Rookie idol group claims all of their members are 100% natural
Idol group Highteen claims that they had no plastic surgery done.
Highteen members recently interviewed with MyDaily, donning traditional hanbok attire in celebration of Chuseok holidays.
Highteen's Hyejoo spent long years as a trainee, and Hyebin auditioned for ice cream ads when she was five years old. All members including Eunjin and Seah demonstrated strong attitude and passion.
The group admitted that they were "all-natural", with none of the members having received plastic surgery. They stated, "Our CEO apparently liked our faces as they were, and told us we shouldn't have surgery. It's not like we don't want to do it all to be honest, but we're not going to do it. Well, we won't do it in the future."
Highteen is aiming for a "friendly-dol" concept like that of a friendly friend or sister, and will be debuting with a mini-album in late September. They are currently revising choreography and editing recordings for a more perfect debut.
"We want to meet the fans in a friendly, cheerful manner. This is the concept that we endorse, so check us out!", they exclaimed.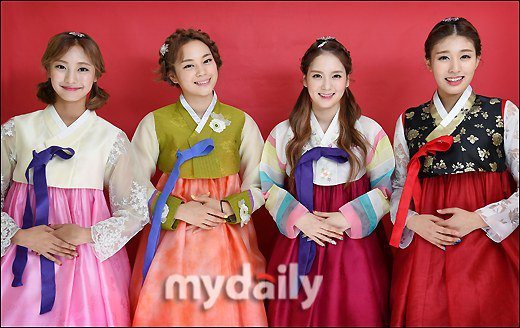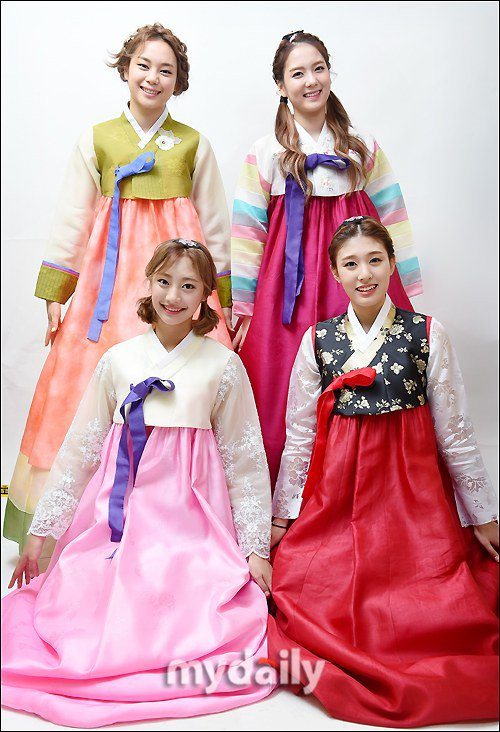 Source: Nate
Share This Post