Ruler: Master of the Mask Takes First Place In Viewership Ratings With Pilot Episode
Ruler: Master of the Mask has already taken first place in viewer ratings for its timeslot, and appears to be the next big show to see.
AGB Nielsen Korea recently released the viewership ratings for television shows broadcast on May 10 and the results showed that Ruler: Master of the Mask took first place in its timeslot of 9:55 pm KST.
MBC's Ruler: Master of the Mask recorded a 9.7% viewership rating for episode 1, part 1 and 11.6% for part 2.
KBS's Queen of Mystery took second place with an average rating of 8.7% and SBS's Suspicious Partner placed third with 6.3% and 6.8% ratings in parts 1 and 2 respectively.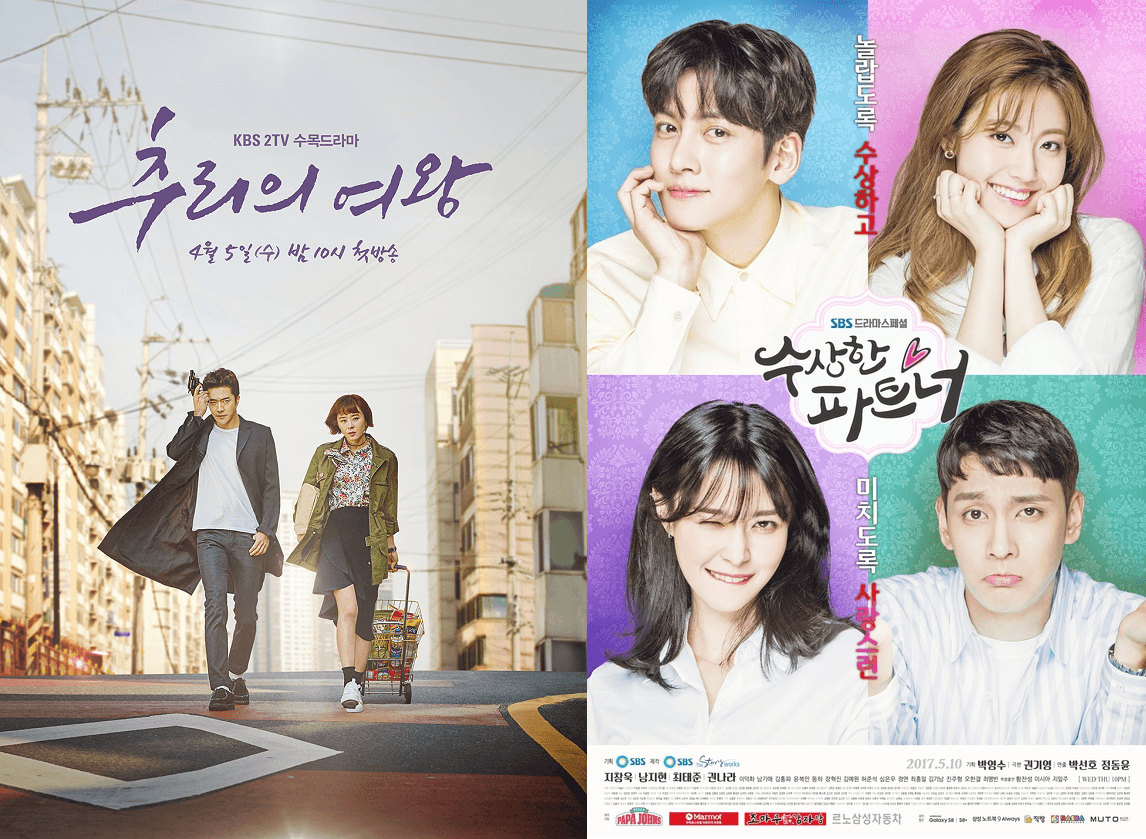 Dramas are beginning to split their episodes into 2 parts so they can generate more ad revenue. Many dramas now air 60 seconds of advertisements in the middle of each episode.
The drama maintained its hold on first place with episode 2, pulling in an average rating of 10.5% and 12.6% in parts 1 and 2.
Ruler: Master of the Mask's ratings are impressive as the drama airing before it, Radiant Office, did not perform very well. Many follow-ups to hit dramas enjoy a rating boost, piggybacking off of the success of its predecessor.
Source: Ilgan Sports
Share This Post