Ryeowook enlists in the military with Leeteuk's support
On October 11th, today marks the day that Super Junior's Ryeowook heads to the army, but not without the ethusiastic support from his fellow member and leader, Leeteuk and their official fanclub, E.L.F.
The SM Entertainment member is shown happily greeting the fans with Leeteuk and even taking pictures to commemorate the day he enters the army and reassuring fans that he will be back soon.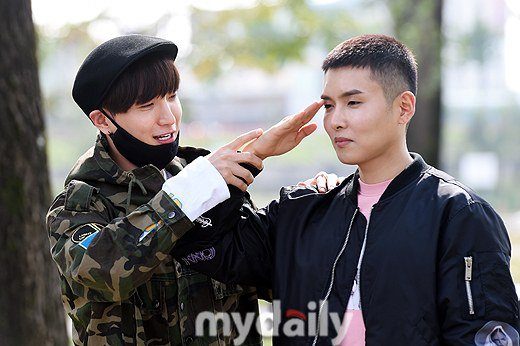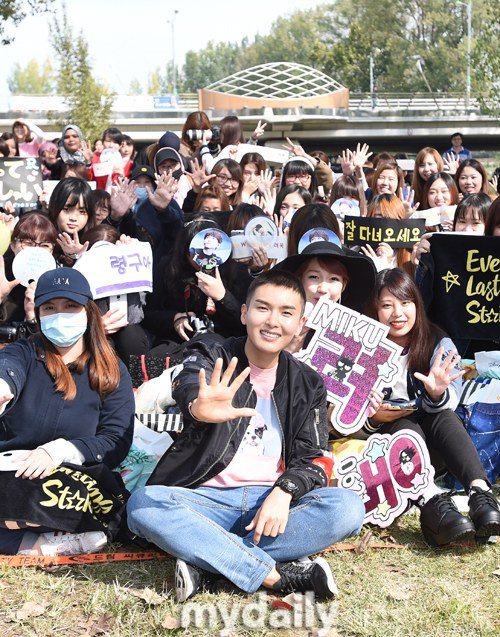 On the same day, Leeteuk even took a picture of Ryewook with several fans fromtheir official fanclub E.L.Fs, friends and staff. Leeteuk is standing on the right side beside Ryewook who is seen smiling brightly at the camera. On the caption, Leetuek writes, "There's no need for anything else, just come back healthy."
Ryeowook will be serving in the army for the next 21 months, and is expected to discharged in July of 2018.
Source: MyDaily
Share This Post