Sammy Lee, first Asian American male to win Olympic gold, dies at 96
Dr. Sammy Lee, a Korean American, passed away on December 2nd from pneumonia.
He was a two-time Olympic gold medal-winning diver and a Korean War veteran but he did not have an easy life. He faced racial discrimination daily during the 1930's, a time where black, Asian and Latino children were all considered "colored". He couldn't even swim in California's private swimming clubs at the time and only practiced in public pools on days where colored kids were allowed to swim. When he met his coach Jim Ryan, he gained more access to training facilities and even had a sandpit dug in his backyard to practice his dives during the winter.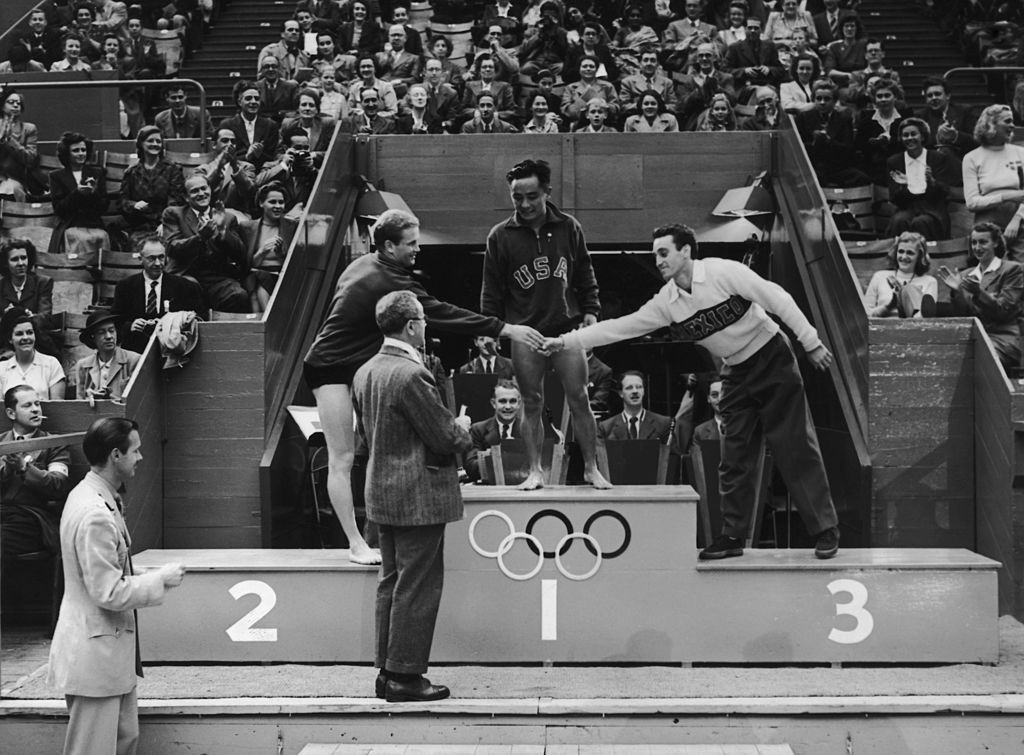 He won consecutive gold titles in 1948 and 1952 along with a bronze medal at the 1948 Olympic games. Later on, he went to coach Olympic diving champions, Pat McCormick and Greg Louganis. In 1968 he was inducted into the International Swimming Hall of Fame and in 1990 the Olympic Hall of Fame.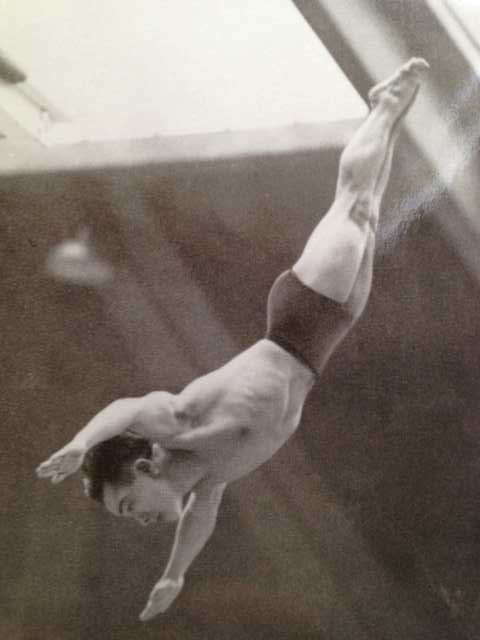 Although he had achieved a big win for the Asian American community that did not stop the racial discrimination he continued to endure back home. Dr. Lee was an ear, nose and throat doctor and served in the U.S. Army in the Korean war, but when he and his wife Rosalind tried to purchase a home in Southern California they were told they were not allowed to because they were a minority.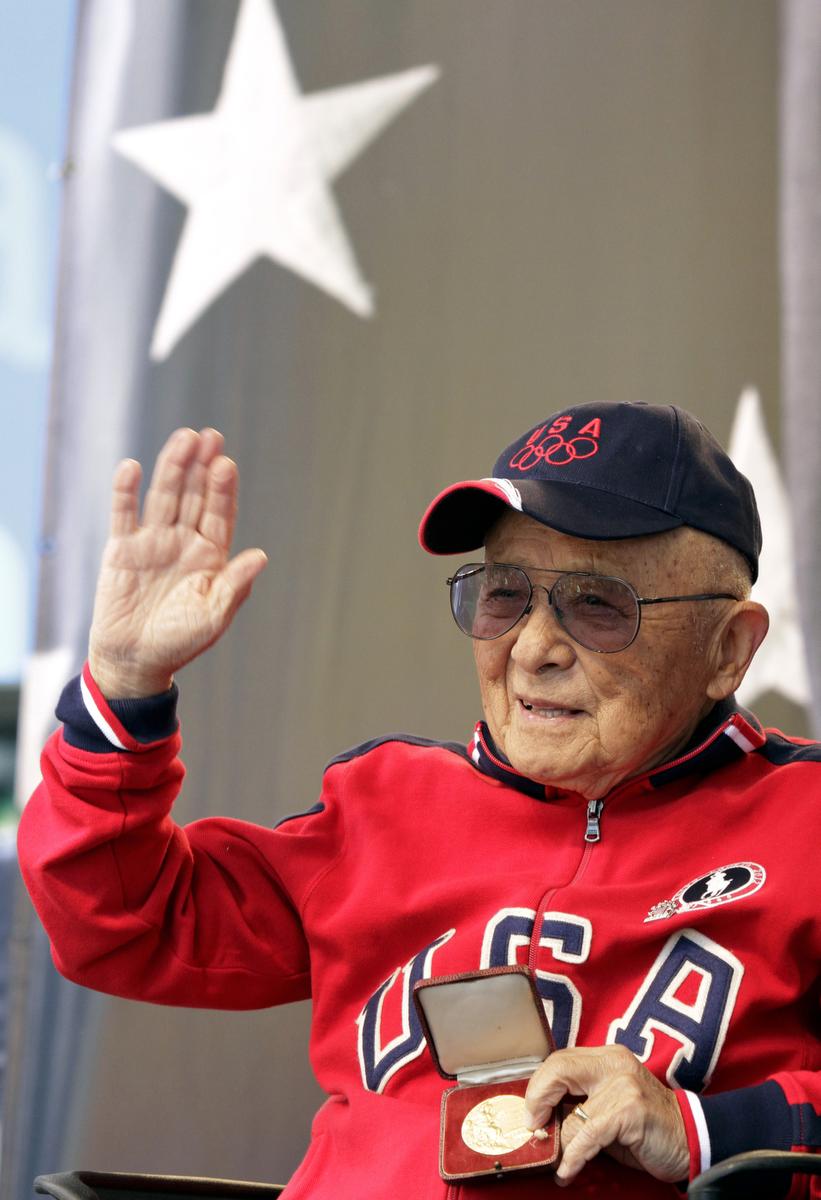 He went on to be able to purchase a home there after news broke out and the public was outraged. In his honor, Sammy Lee Square in LA was named after him in 2010.
He is survived by his wife, his two children, and three grandchildren.
Share This Post