Samsung Heir Lee Jae-yong Arrested On Charges of Bribery
Samsung's heir, Lee Jae Yong, has been arrested in South Korea today following accusations of bribery and other charges.
Prosecutors have arrested Lee Jae Yong after following a line of donations made to charities run by the friend of former President Park Geun Hye. Lee is the vice-chairman of Samsung but is considered the defacto boss of the conglomerate since his father, Lee Kun Hee, suffered a heart attack in 2014 and is currently unable to run the company.
Samsung has been found to have donated large sums of money to the charities run by Choi Soon Sil in exchange for government favors.
While both Samsung Group and Lee deny that there was any wrongdoing, charges of bribery, embezzlement, and perjury have been issued against Lee Jae Yong, leading to his arrest and a 15-hour interrogation.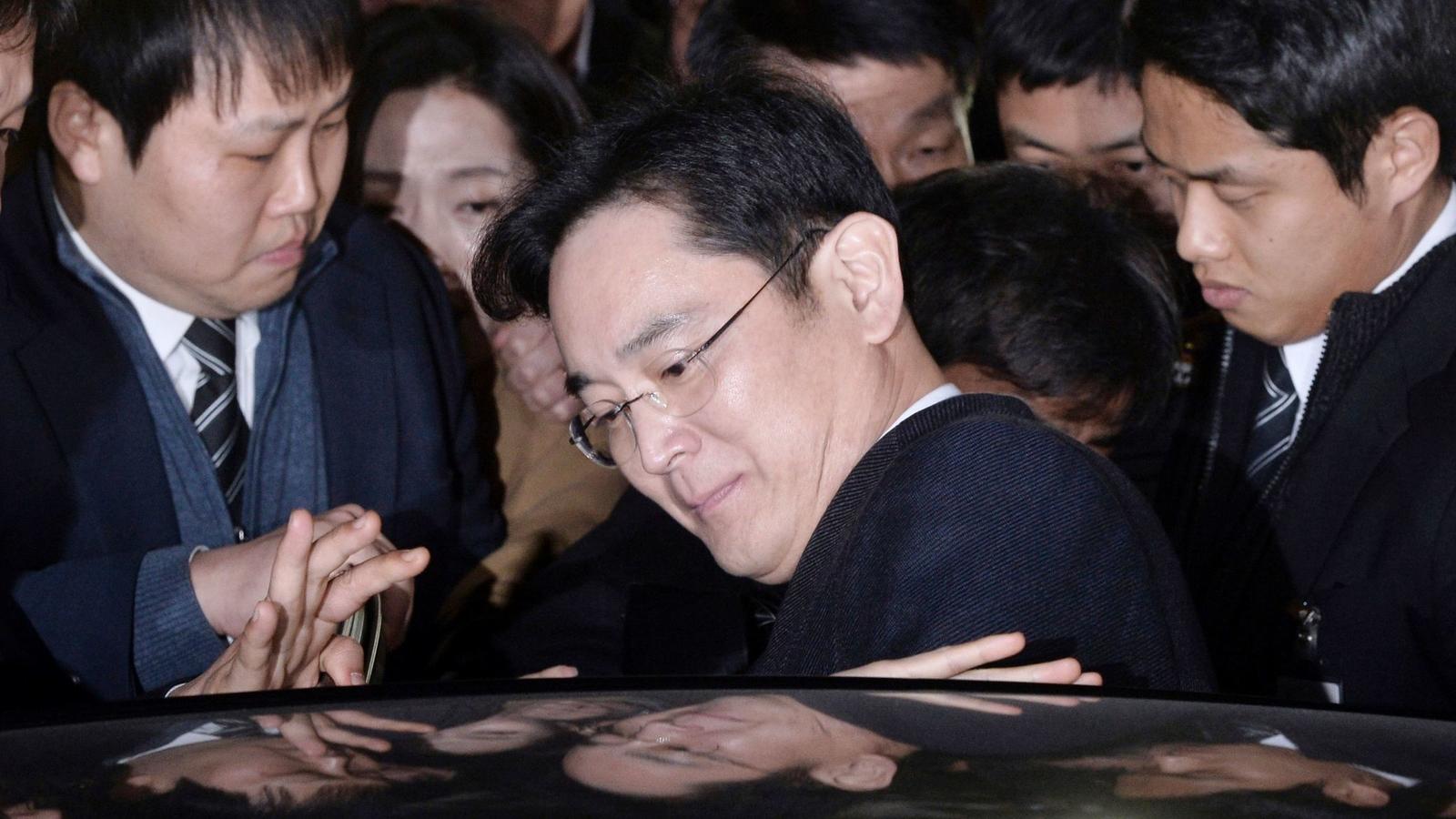 This news of the arrest falls in line with the massive scandal that prompted Park Geun Hye's impeachment last December. Reports say Lee's involvement in the scandal includes having given donations amounting to 41 billion Won ($36 million USD) to Choi Soon Sil's charities in exchange for help passing a merger for Samsung that would require government support from the country's national pension fund.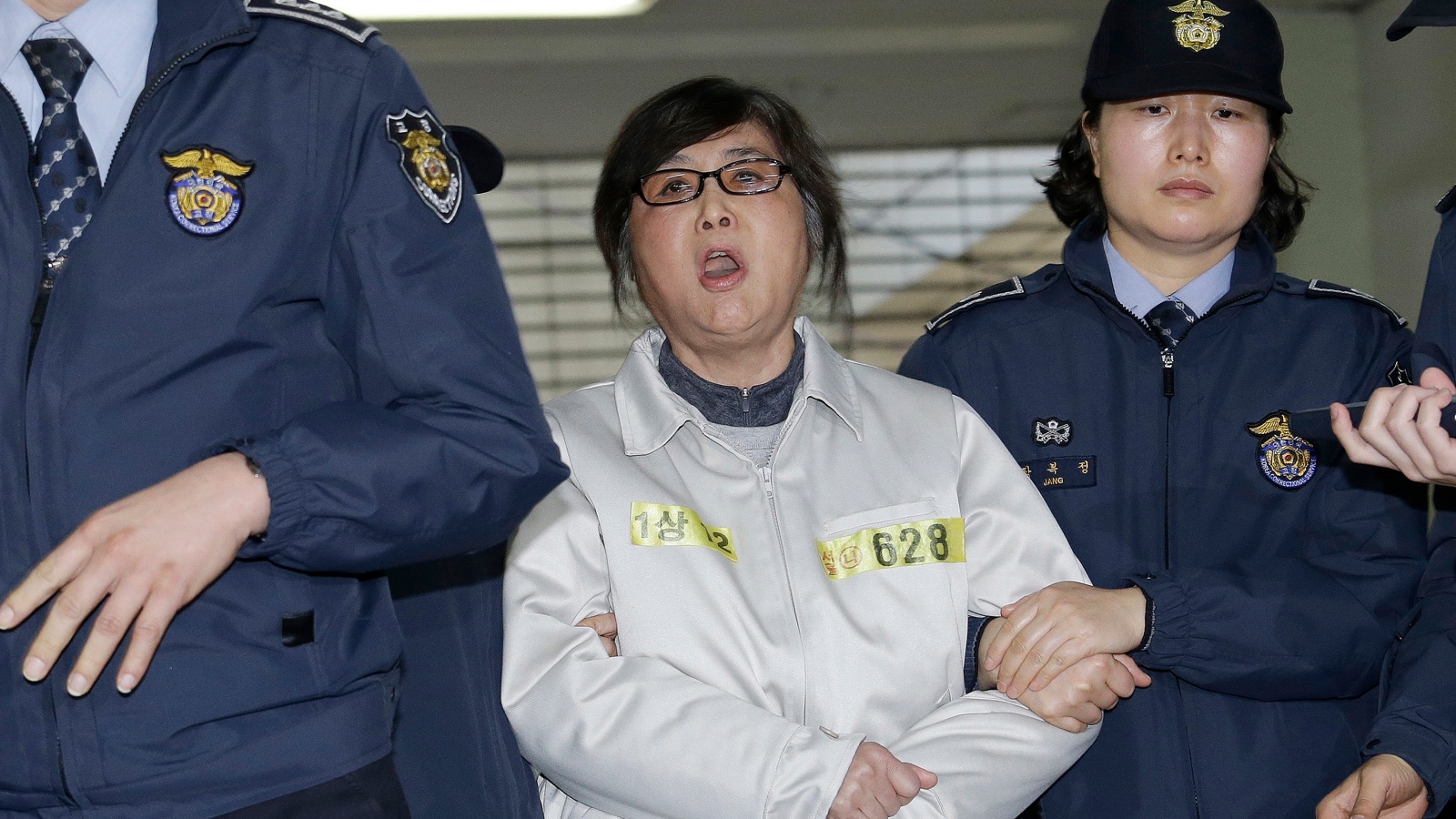 Prosecutors have stated that the arrest and investigation are not designed to target the Samsung Group, however, and that the case against Lee is just part of unraveling the scandal.
"This investigation is about civilians, including Choi Soon-sil, meddling in state affairs. There are allegations that Choi used her personal ties to President Park or possibly even colluded with the president to receive money and valuables from Samsung. That's why we are investigating the conglomerate. We are not targeting the conglomerate."

– Prosecutor's spokesman, Lee Kyu Chul
Prosecutors have found that Lee spoke to Choi over 600 times in the last year, and even donated a horse to her daughter who had an interest in becoming an equestrian. Lee has stated he regrets that donation.
The rest of the investigation is set to continue on February 28, and there is a hope of receiving an extension with the permission of acting President Kwang Hyo Ahn. There is no date set for the case to be brought to court.
Share This Post