Samsung and SM have collaborated to create an EXO themed phone
Samsung and EXO have collaborated once again for a special project: an EXO themed Galaxy S8.
The Galaxy S8 will be released soon and EXO fans are amazed by how the phone transforms when a special case with EXO's logo on it is placed onto the Galaxy S8.
The special case itself is an NFC (near-field communication) device, meaning that once the case is placed on the phone, the case sends information to the phone. This interaction is what allows the user to access the EXO theme for their phone.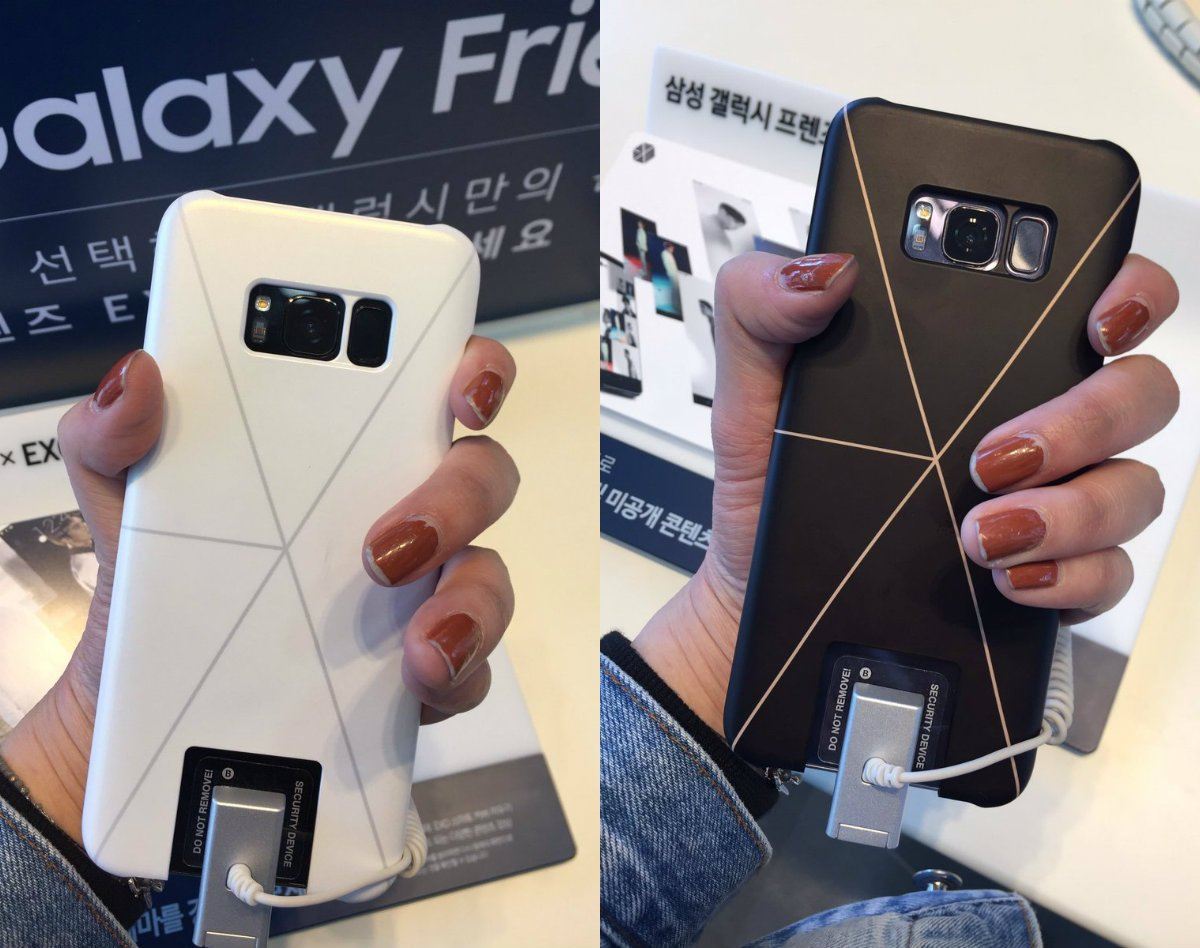 While the case is in use, the phone wallpaper immediately turns into a picture of an EXO member and the user has access to multiple photos of the group. In addition, the application icons turn into the EXO logo.
Upon removing the case, the user will see a farewell message from the members.
When you seperate EXO theme case from #Samsung #GalaxyS8, 'Good Bye' message with #EXO member poster appears on screen. pic.twitter.com/qSJVkCTalj

— Jaehwan Cho 조재환 (@hohocho) April 13, 2017
Currently, the Galaxy S8 is still available for pre-order in South Korea and the EXO phone case is only available in Korea.
Share This Post