Sandara Park Reveals Her Ideal Type In Deep Detail
Sandara Park confessed in detail the ideal traits she's looking for in a future boyfriend.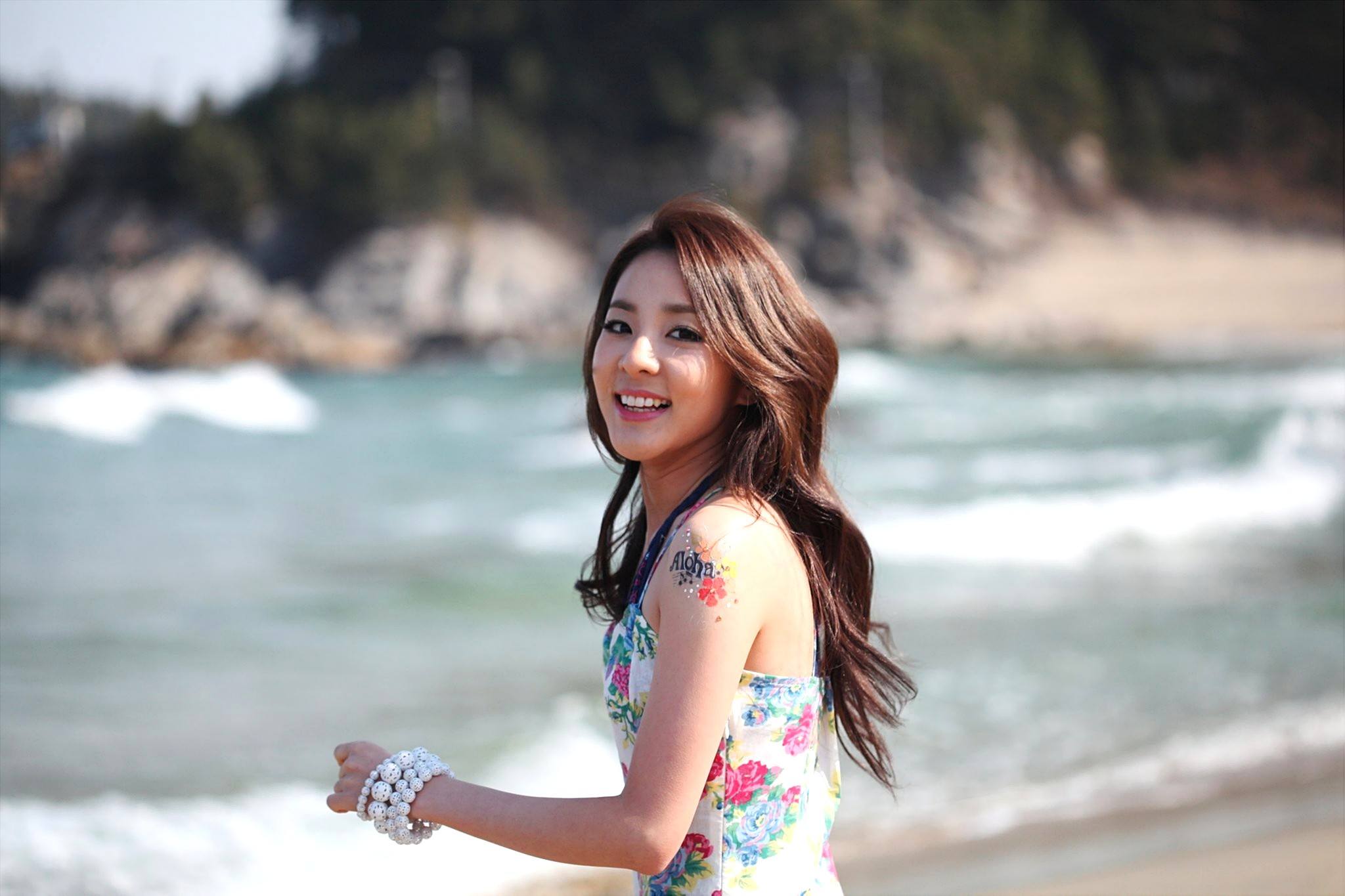 In an interview with a news agency in the Philippines, she was asked about the traits she fancies in a man.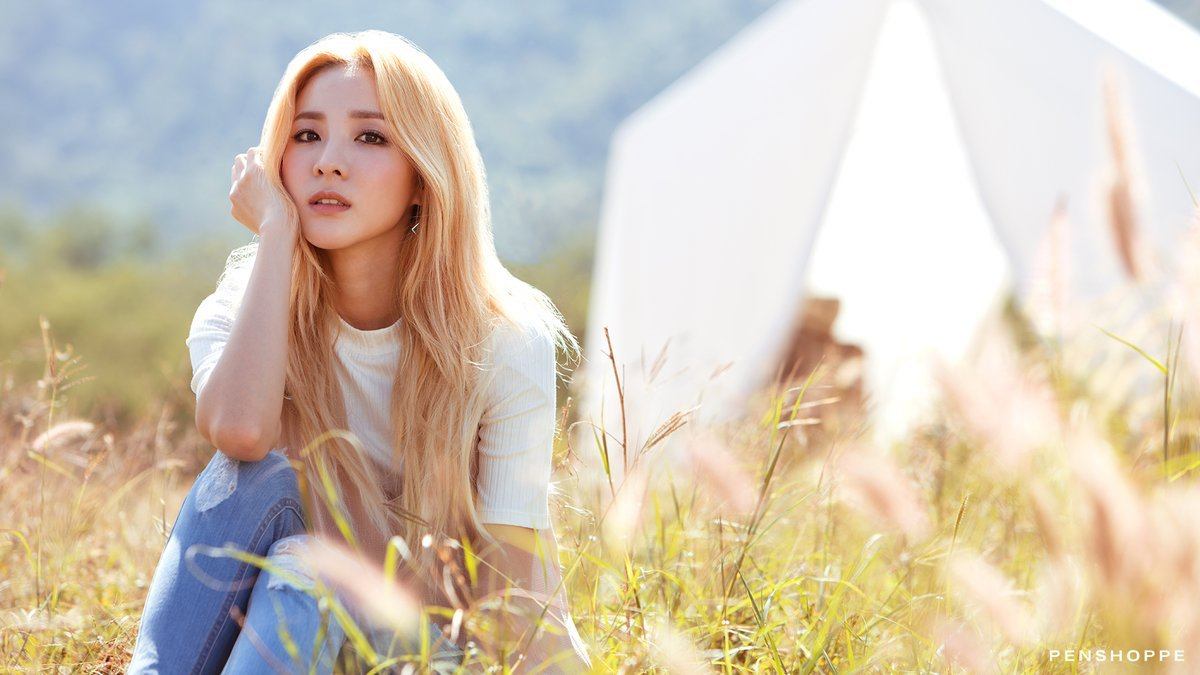 According to her, she wants to meet someone with similar interests as her in fashion, music, and cats.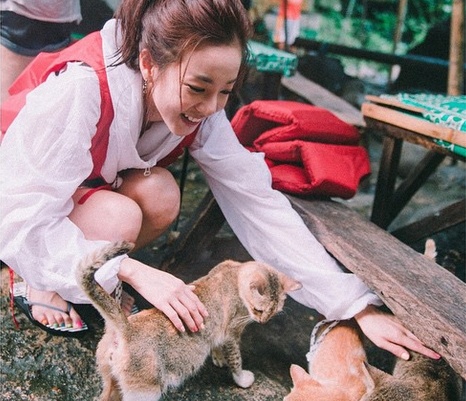 In terms of looks, she also prefers someone slim and cute rather someone who is muscular.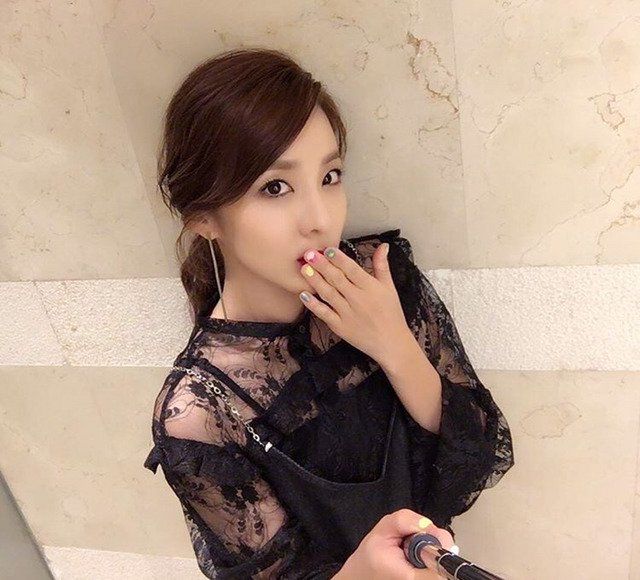 Although the description immediately matched fellow YG Entertainment artist G-Dragon, Sandara Park made sure to emphasized that she saw him as a brother.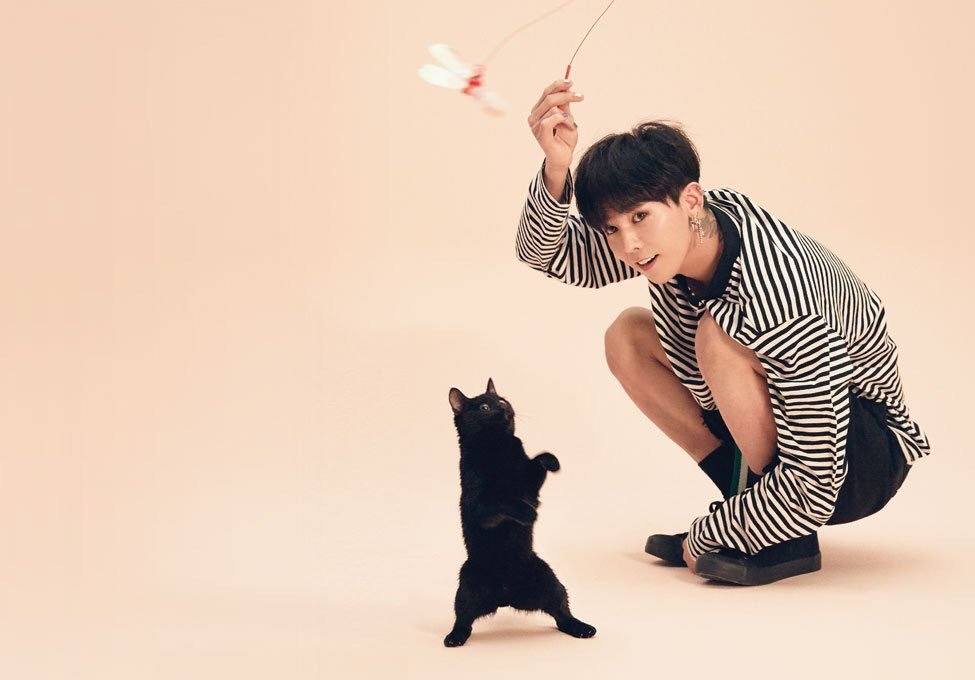 She also denied speculations linking her to Filipino celebrity Robi Domingo and clarified that they were simply good friends.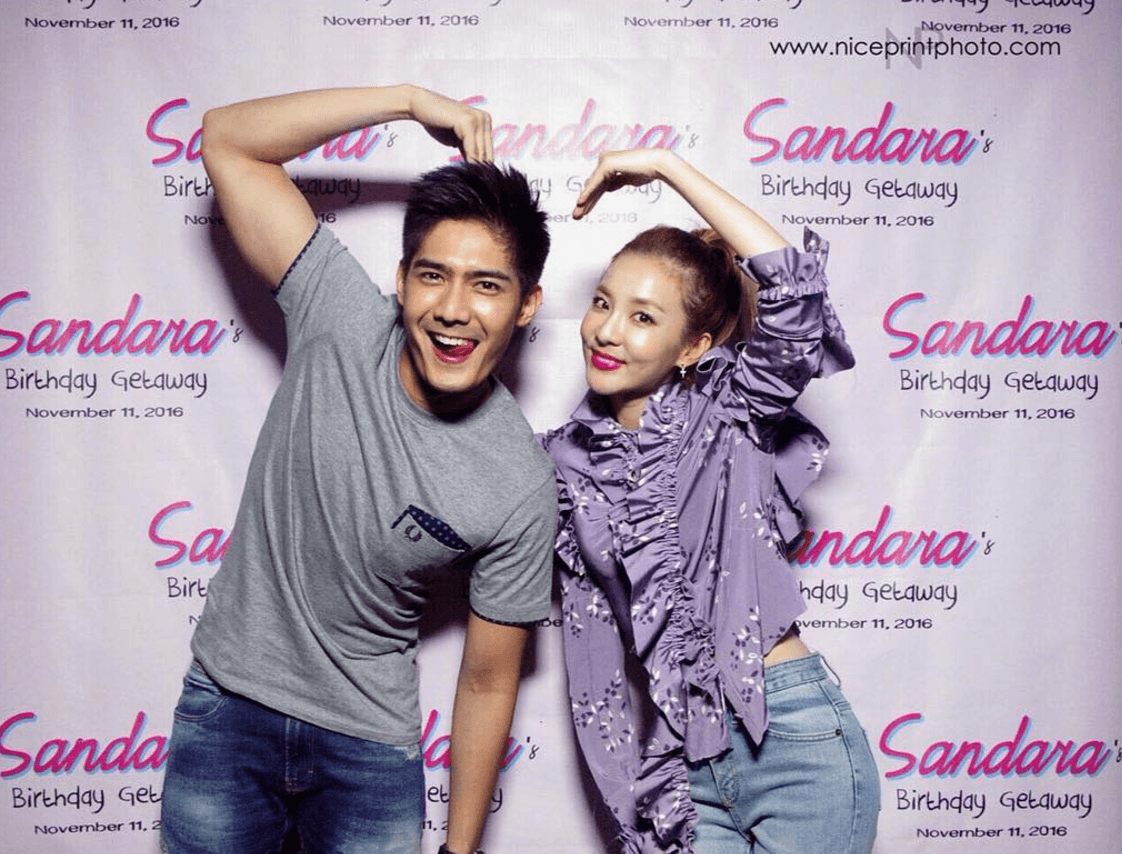 When asked as to why she was still single, Sandara Park confessed that she has simply gone lazy with her love life and no longer has the desire to look for one.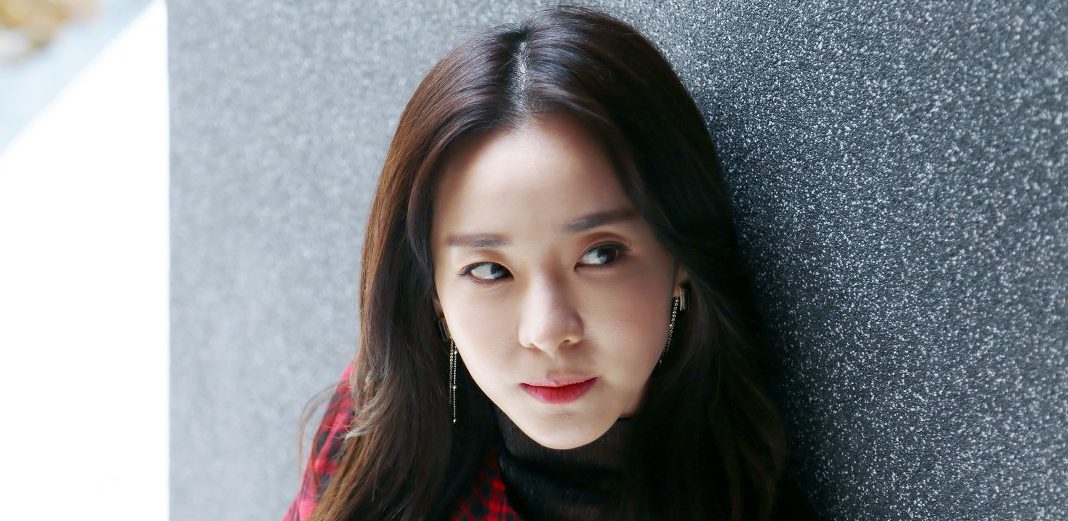 According to her, she currently devotes her time to her cute cats and is more than happy to focus on her career instead.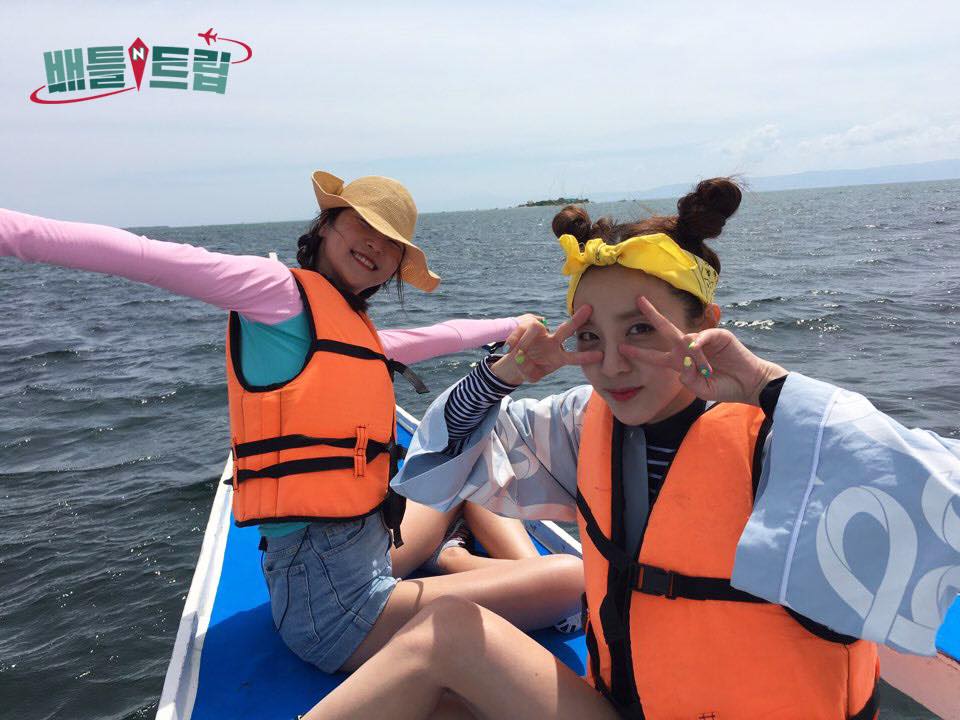 Source: Philippine Daily Inquirer
Share This Post