Sandara Park Reveals Her Plans To Release A Solo Album
Sandara Park recently made her debut as an actress but it seems like she may also be ready for a debut as solo artist! 
In a recent interview with MyDaily, Sandara Park announced her plans of making her debut as a solo singer. The plans would make it her first music project since 2NE1's disbandment.
"I personally would like to release a solo album this summer."

— Sandara Park
Dara admitted that her plans to release a solo album were something that she hadn't talked about yet with YG Entertainment's Yang Hyun Suk. Although there was no possibility of it coming through just yet, Dara added that she has been attempting to arrange collaborations with other artists as well.
"I have been visiting YG producers these days. I'm doing my best in the studio."

— Sandara Park
This may not be her first solo release but, if confirmed, the project will be her promotional debut as an artist in South Korea.
Dara also revealed that fans can expect a drastic change in her music as it will be different than most of the music she made with 2NE1.
"I would have to go to a different genre with my music compared with 2NE1. What I can do solo is different from when I am with my members.

I think it will be something bright and refreshing."

— Sandara Park
Sandara Park's interview ended with a message dedicated to her fans.
"I am sorry to my domestic fans for not having many activities locally and focusing on overseas activities instead. I am sorry to the fans who waited for me. I missed all of you."

— Sandara Park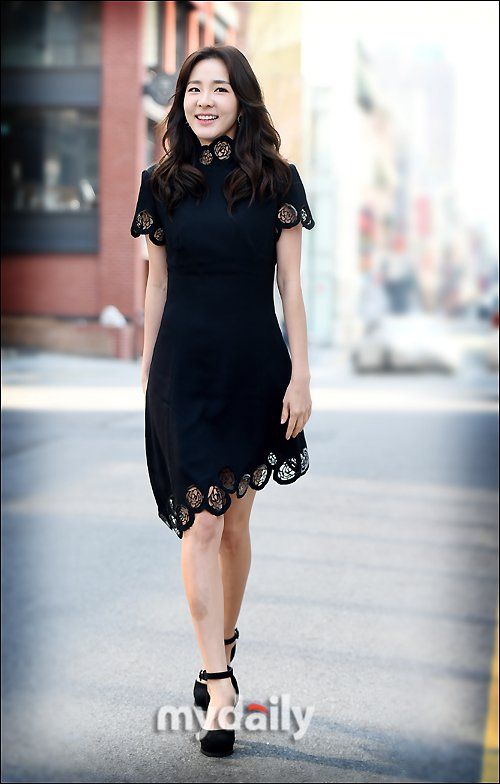 Source: MyDaily
Share This Post