Sandara Park is shy in real life, and gets nervous around other idols
In a recent interview, Sandara Park talked about how she still gets nervous around other celebrities – including artists in YG Entertainment.
The YG Entertainment star took the time to discuss her solo activities following the disbandment of 2NE1 and how her personality changes around artists.
Despite being one of the most recognizable faces in Korea, Dara spoke more about how she, and other YG artists, still get nervous around other celebrities.
"YG artists are all nervous like that. Except for BIGBANG's Seungri, all of us YG artists just stay in our own corner. But I'm trying to change that. I've been able to see a whole new world I didn't know existed. I've been getting to know S.M's artists and it's exciting."

— Sandara Park
Sandara also talked about KBS's Battle Trip, a travel variety show where the members split up into groups and each travel to a different location, after their return, they have to decide which team had the best experience.
"On Battle Trip, I wanted to make my own 'Dara Tour' of the Philippines. I wanted to follow the exact same course as an actual travel tour. I didn't want the trip to seem like a battle, but an actual vacation. There's no prize if you win anyway. I was really comfortable this time [on Battle Trip]. I used to be so nervous on shows, like when I was on Running Man, I would stand by the 2NE1 members. Things like 2NE1 TV were okay but I was usually very awkward."

— Sandara Park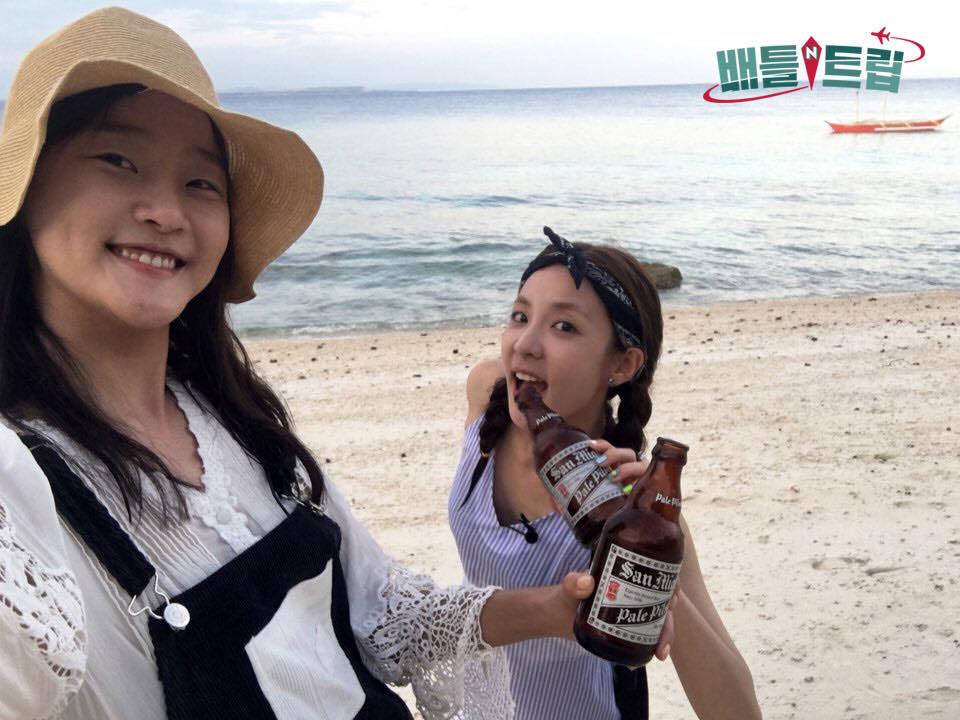 She then talked about her close relationship with S.E.S's Bada, who recently got married.
"I've gotten so much help from Bada. When I went to her wedding there were many celebrities there. There was also a group room so it was easy to get close with the celebrities there. I met a lot of nice seniors. It's well known that I'm a huge Fin.kl fan but I'm also close with all of S.E.S. We're pretty close in age but they debuted much earlier. Even now, I'm still nervous around them."

— Sandara Park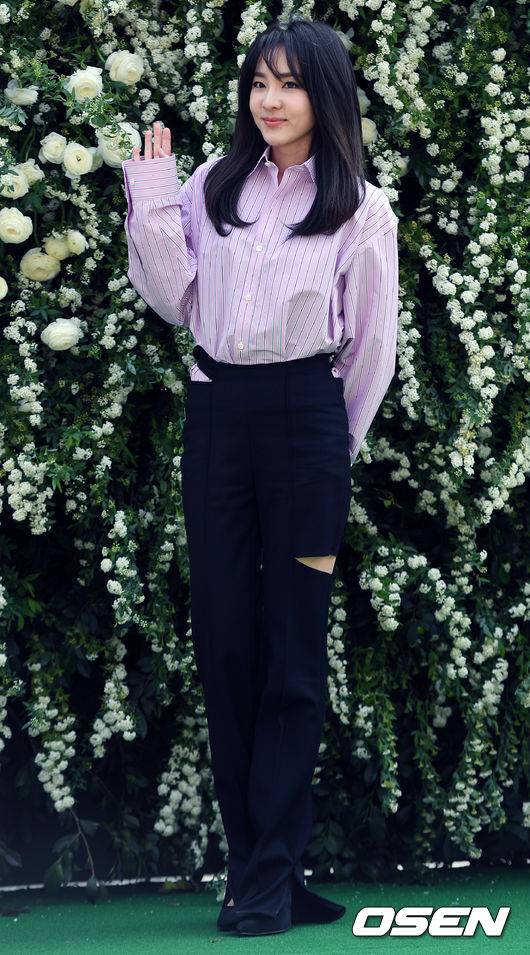 Source: Ilgan Sports
Share This Post