Sandara Park spotted in Korea for the first time since 2NE1's disbandment
Sandara Park was spotted in public for the first time since news of 2NE1's disbandment broke out. 
Sandara Park looked somber when she made her way through Incheon International Airport earlier today. The media took interest on her departure as this was the first time she was spotted in the country since 2NE1's disbandment.
Seen in a long, fur coat and hiding her face in a black hat, Sandara also received much talk about her appearance. To most of her fans, the singer and entertainer was someone with a quirky personality when greeting the media and fans alike on every photo opportunity.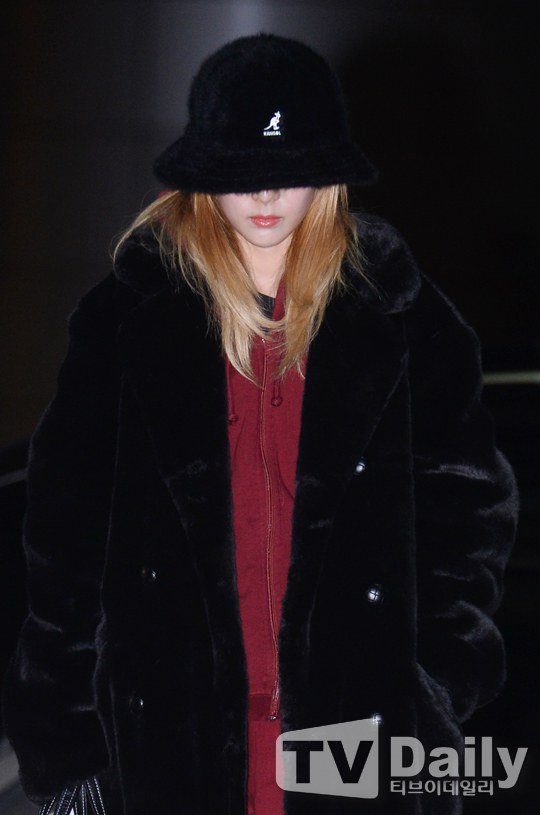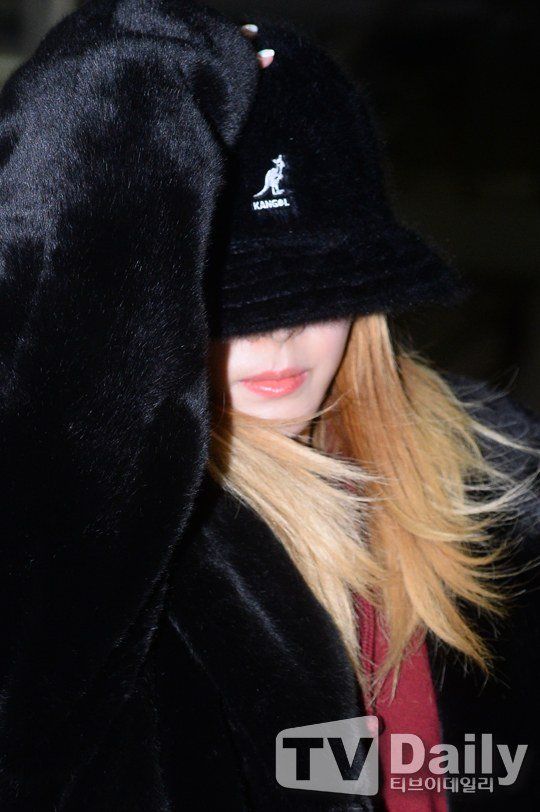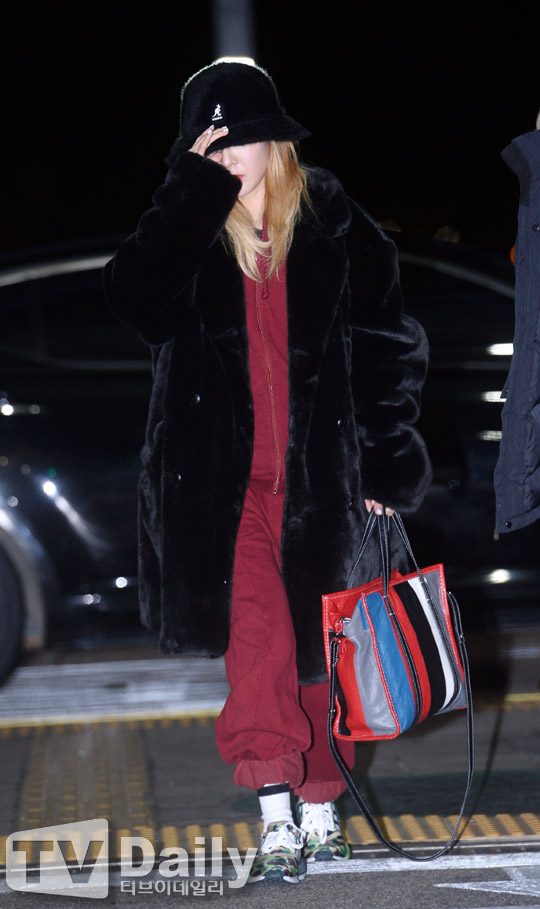 She was flying to the Philippines for scheduled appearance.
Just last week, YG Entertainment announced 2NE1's disbandment. Since then, she was seen crying behind-the-scenes of her program in the Philippines and apologized to fans through a handwritten letter. 
Source: TVDaily
Share This Post