Sandara Park Takes Off All Her Makeup On Camera
Sandara Park agreed to a challenge on Onstyle's Get It Beauty 2017 by removing their make-up on a public broadcast!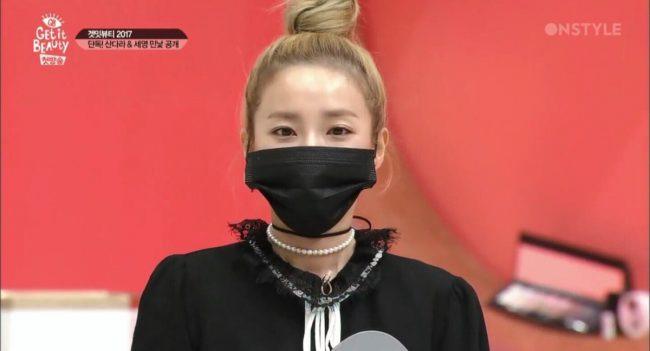 Sandara Park made her debut on the program by giving some make-up tips to the audience.
However she was also challenged to go on camera without any make-up on.
Although she was confident in giving tips, Sandara was a little hesitant to go completely bare-face.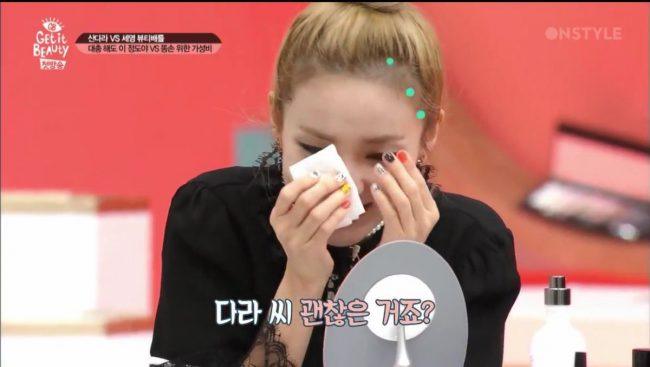 But when she revealed her makeup-free face, everyone in the audience was captivated by her natural beauty.
Source: XSportsNews
Share This Post