Sandeul's solo activities on hold due to health problems
B1A4's Sandeul was deemed unwell to continue with his schedules as he cancels filming for Yoo Hee Yeol's Sketchbook. 
On October 11th, WM Entertainment confirmed that Sandeul was scheduled to film for the program but was unable to due to health reasons. It was explained that he suffered from a high fever caused by a worsening cold. As Sandeul was discharged from the hospitals and continues to recover at home, member Jinyoung took his position on the program instead.
The agency also suggested that his upcoming activities will be reconsidered depending on his recovery. They promise that the condition of their artists are being treated as a priority.
Meanwhile, Sandeul was supposed to appear on Yoo Hee Yeol's Sketchbook as part of his solo promotions for Stay As You Are.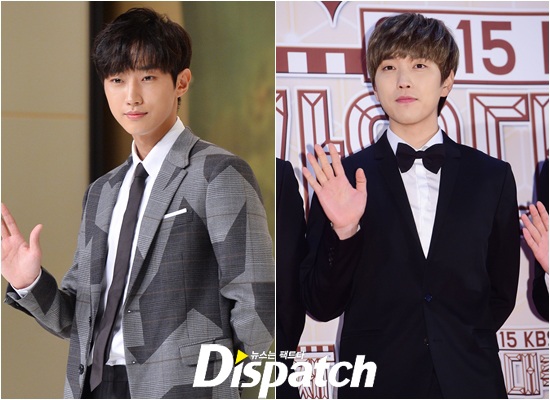 Source: Dispatch
Share This Post