[★BREAKING] Sasaeng Fan From Ilbe Threatens To Murder TWICE Mina
A user from the Korean community Ilbe just threatened to kill TWICE's Mina.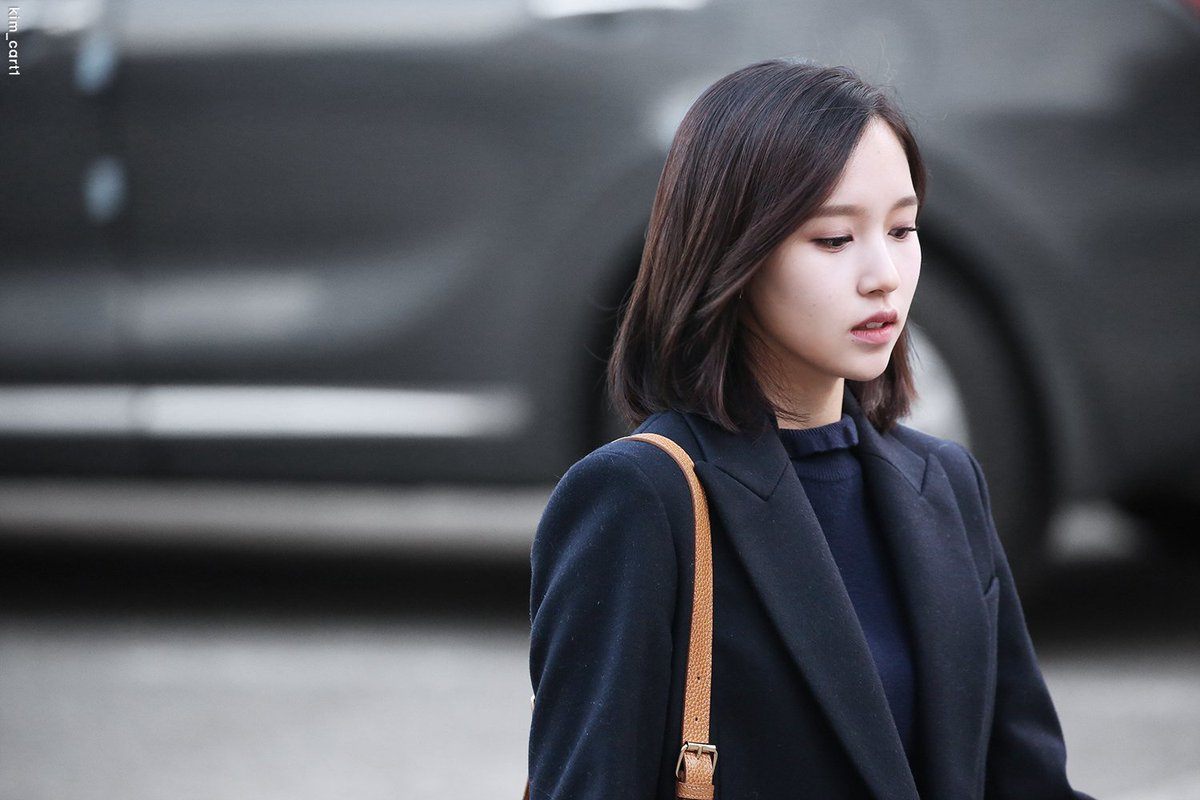 They titled the post "Mina I've got a knife" and included a photo of a knife about to slit their wrist.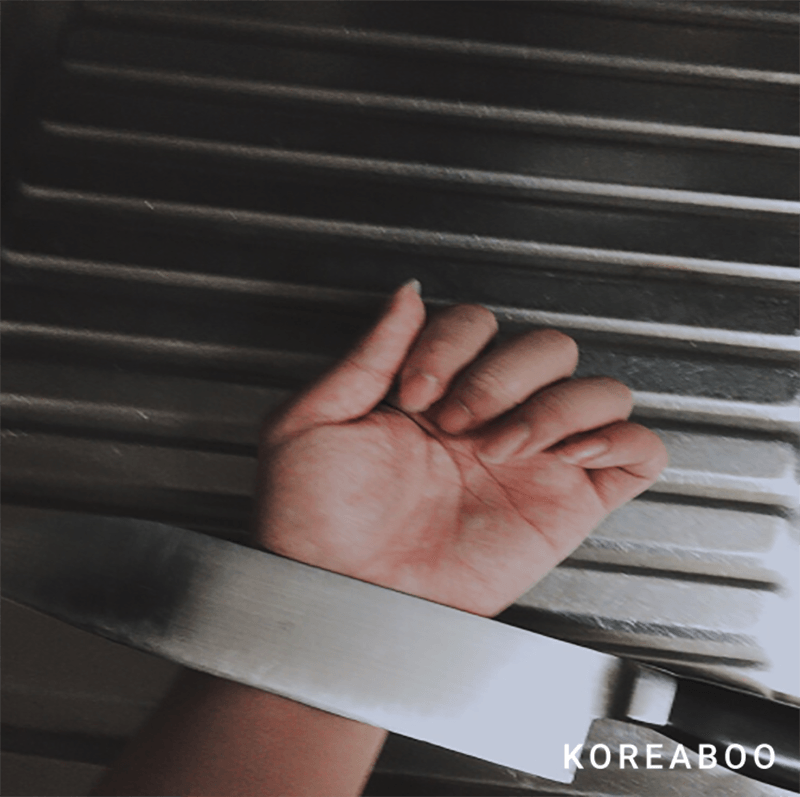 "Unless you slap your boyfriend and rip his mouth, I'm going to come kill you" – Ilbe User
The post likely referred to Mina's photo scandal involving GOT7's BamBam from a few months ago.  
When the scandal first broke out, obsessed fans attempted to unsuccessfully boycott Mina and hurt her. 
TWICE Mina's Sells Out Her Merchandise After Anti-Fans Mock Her
The post has since been removed, but fans are demanding legal action against the user.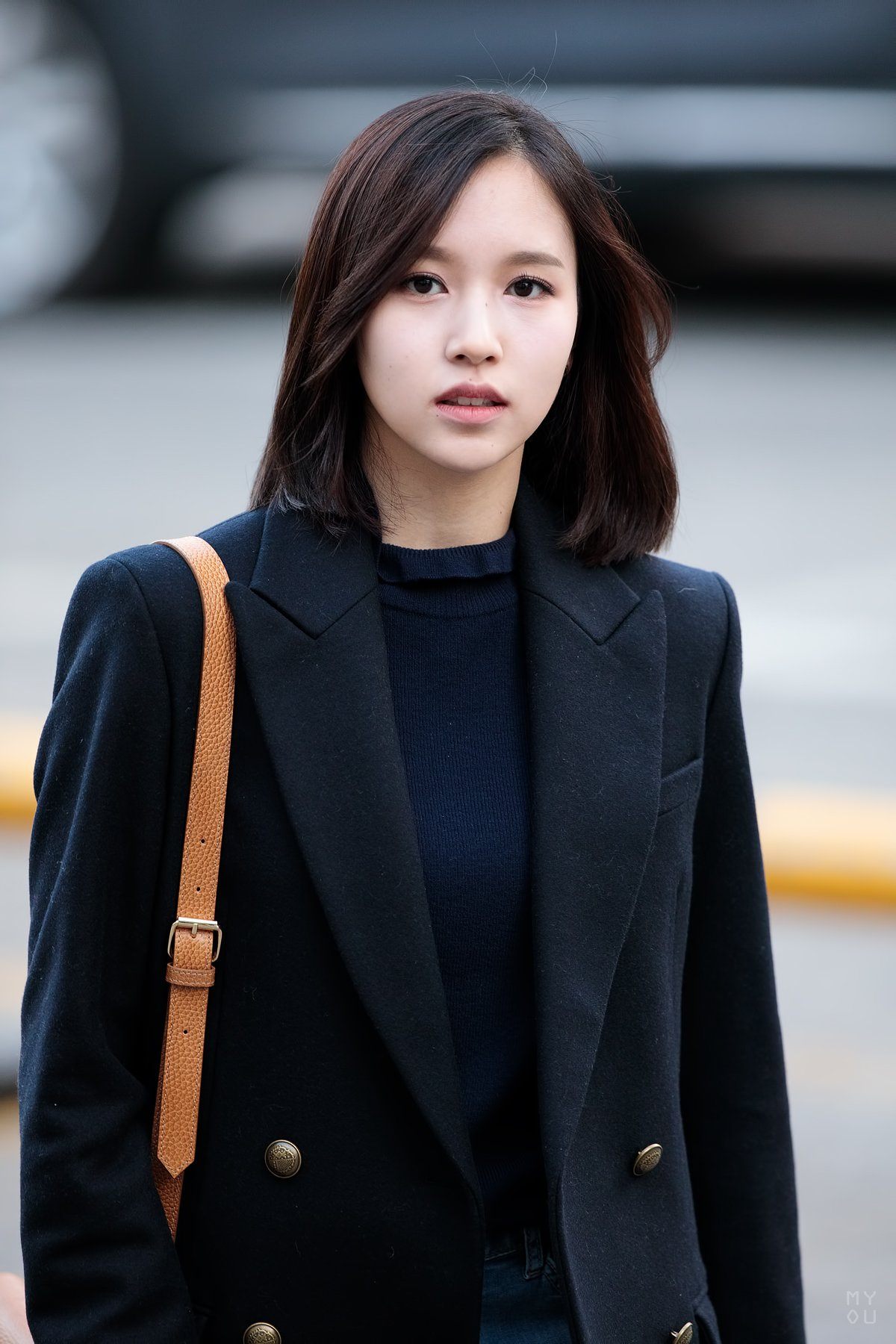 JYP Entertainment has not yet issued a response regarding the issue.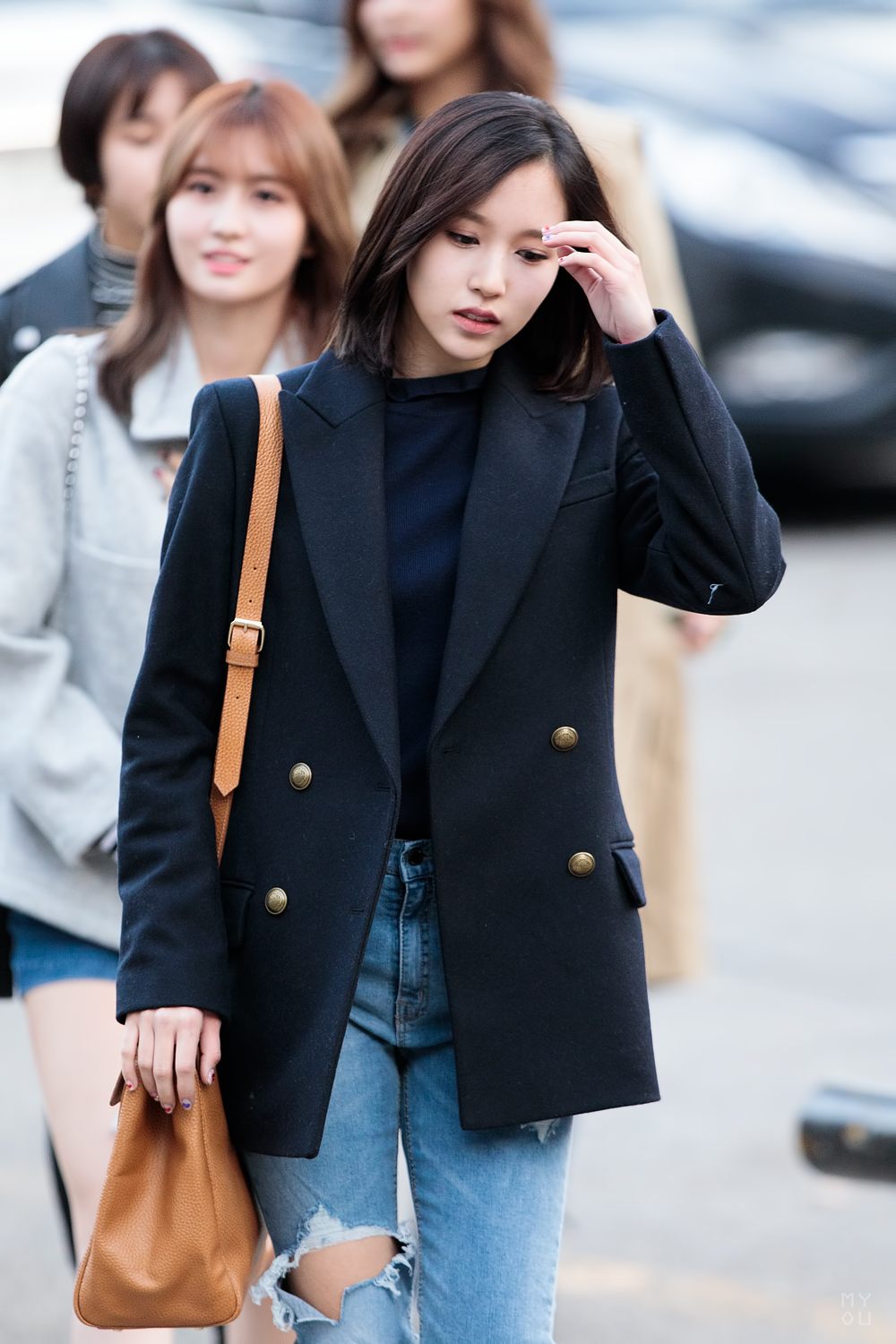 Update: JYP Entertainment Will Sue The Person Who Threatened To Kill Min
[★UPDATE] JYP Entertainment Will Sue Person Who Threatened To Kill TWICE's Mina
Source: Joong Ang Ilbo
Share This Post