Chilling picture reveals just how terrifying sasaengs are
Although sasaeng (overly-obsessive) fans can be uncomfortable and even dangerous sometimes, veteran celebrities know how to deal with such fans. 
However, less experienced celebrities such as rookie idol group members may be more susceptible to the tactics of sasaeng fans, who have found various ways to get close to their favorite members. For example, fans recently snapped photos of what many are referring to as a "sticky sasaeng" attaching herself to I.O.I's Kim Doyeon.
According to fans, "sticky sasaengs" pretend to be staff members and link arms or hands with their favorite rookie idols, and talk to them and give them presents. While more experienced idols will immediately call their manager under such circumstances, these sasaengs have been preying on rookies, who act friendly to them because they don't know how to react.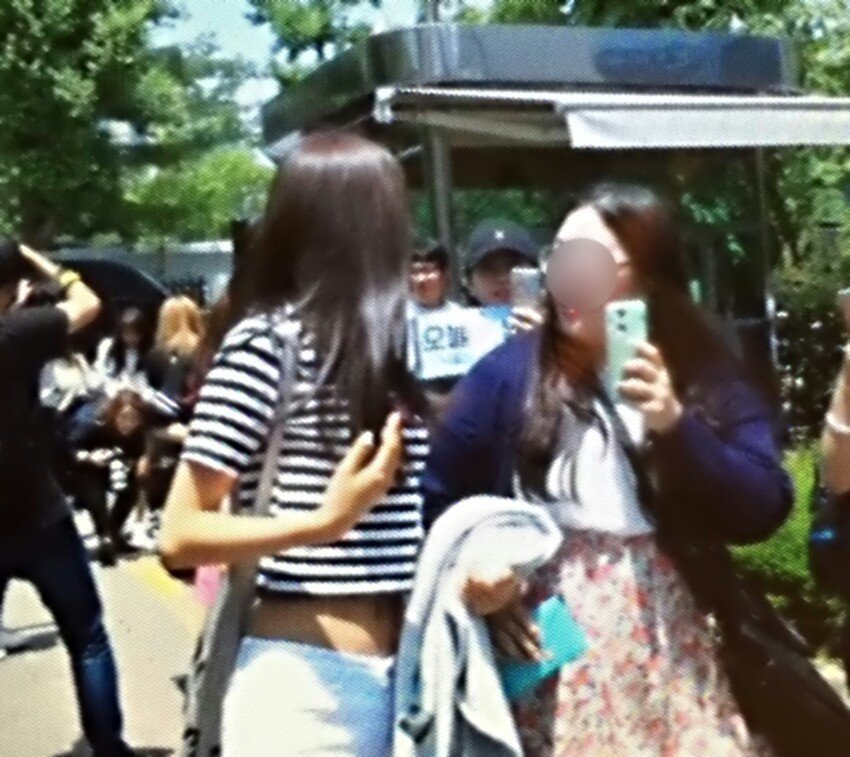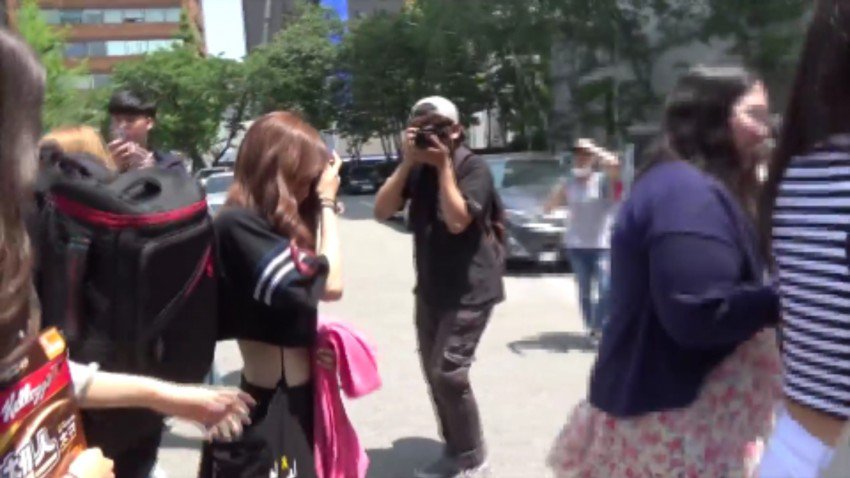 Source: Instiz
Share This Post