SBS Drops "Mr. Sunshine" Due To Astronomical Production Costs
The drama Mr. Sunshine has been transferred to be broadcast by tvN rather than SBS due to production costs.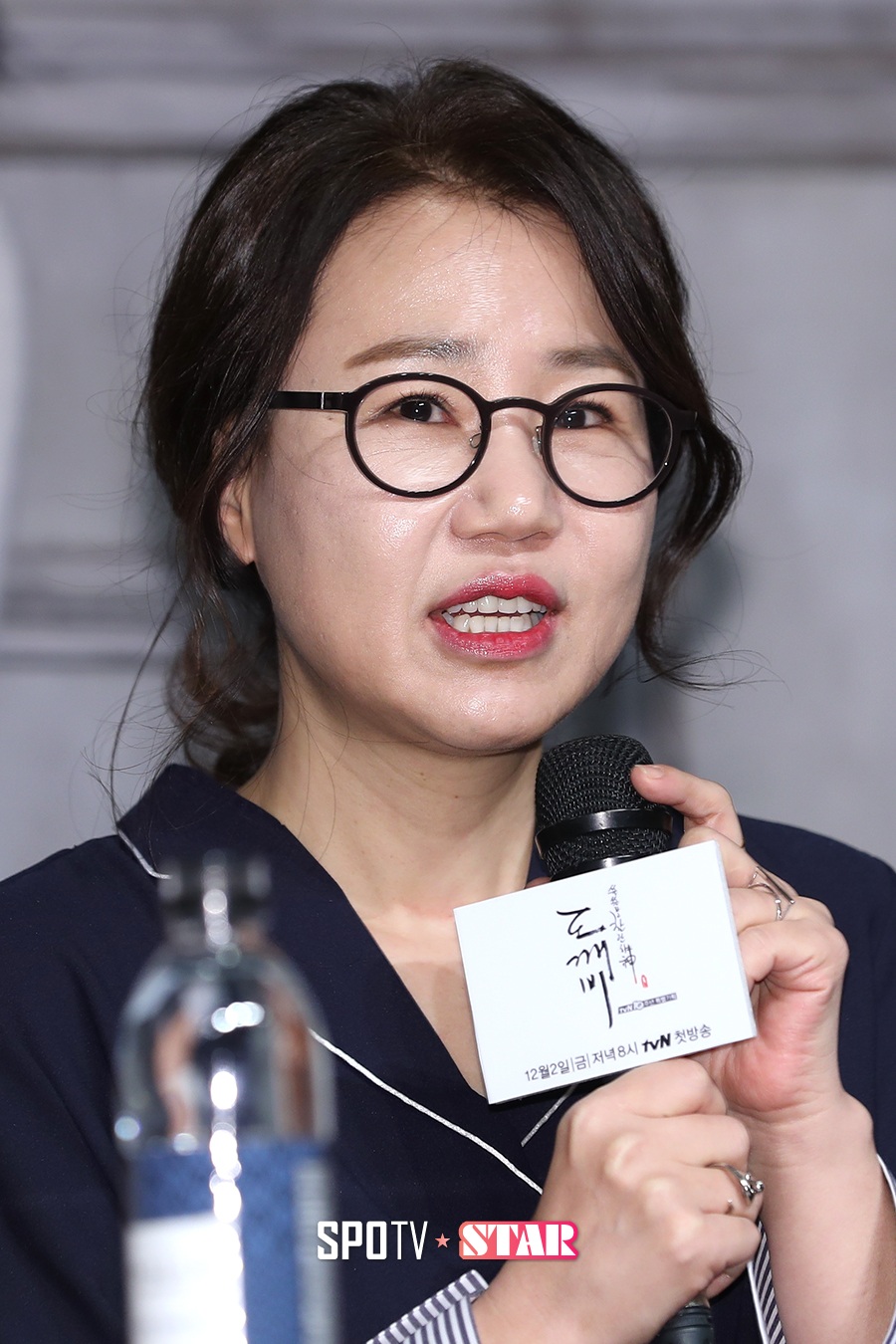 According to an industry insider, the cost of each episode would come out to 1.5 billion KRW ($1,337,672 USD).
"The production company asked for over 1 billion KRW per episode, so SBS has given up on producing 'Mr. Sunshine'.

There's no guarantee that it will do well simply because of Kim Eun Sook and Lee Byung Hun. Of course, it may succeed like 'Goblin', but I think they thought the risk was too big."

— Industry insider
In the case of a 20-episode series, the overall production cost would amount to a total of 30 billion KRW ($26,752,030 USD).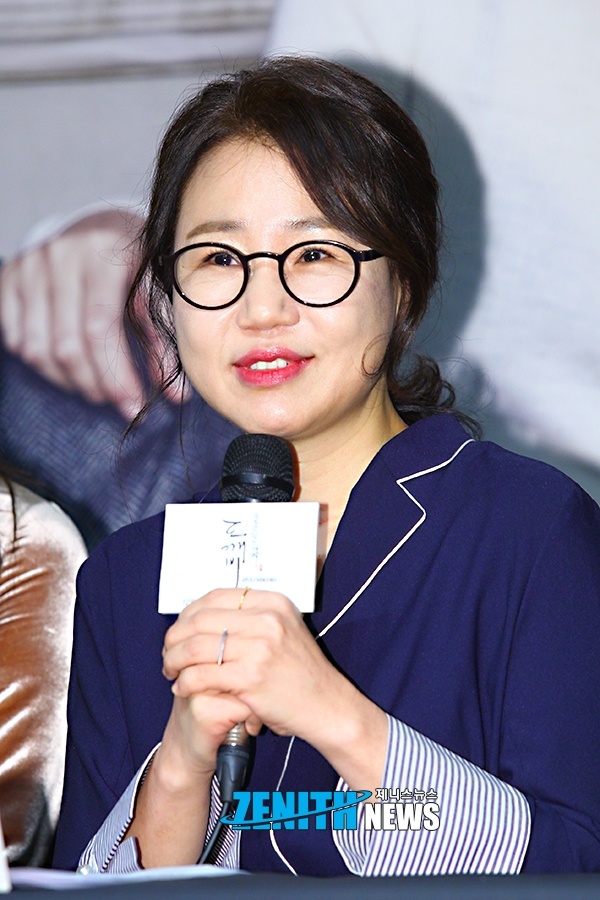 There were several reasons behind the high production costs, ranging from the cast's income to the drama's setting.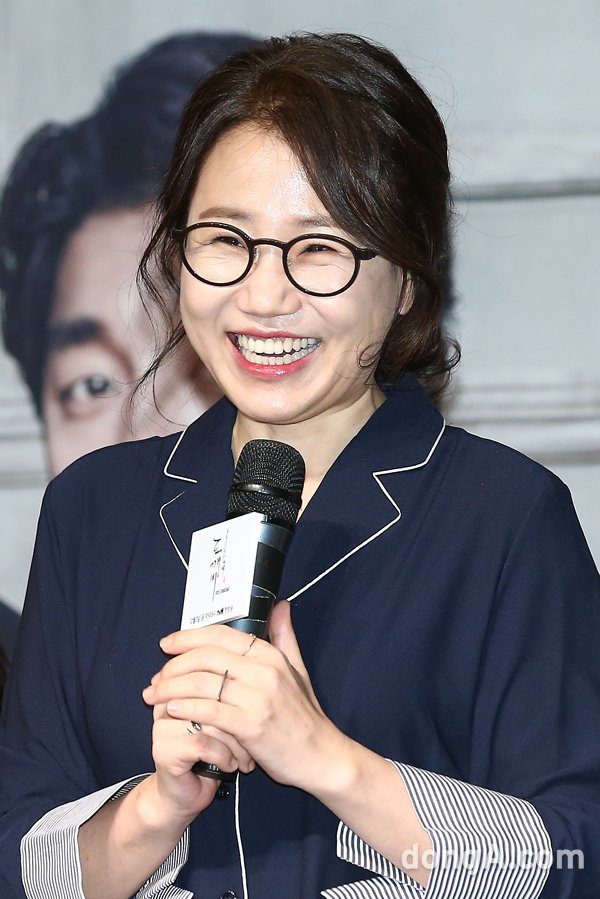 As an international movie star, Lee Byung Hun, comes with high appearance fees.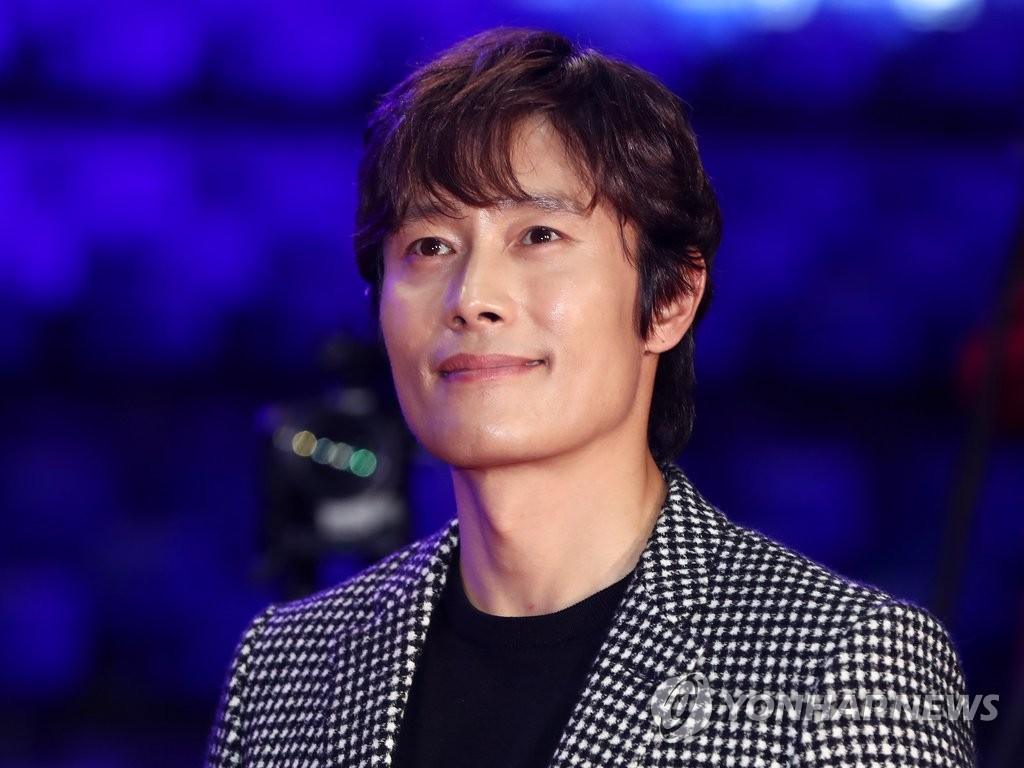 Furthermore, some episodes have to be filmed abroad, thereby adding to the production costs.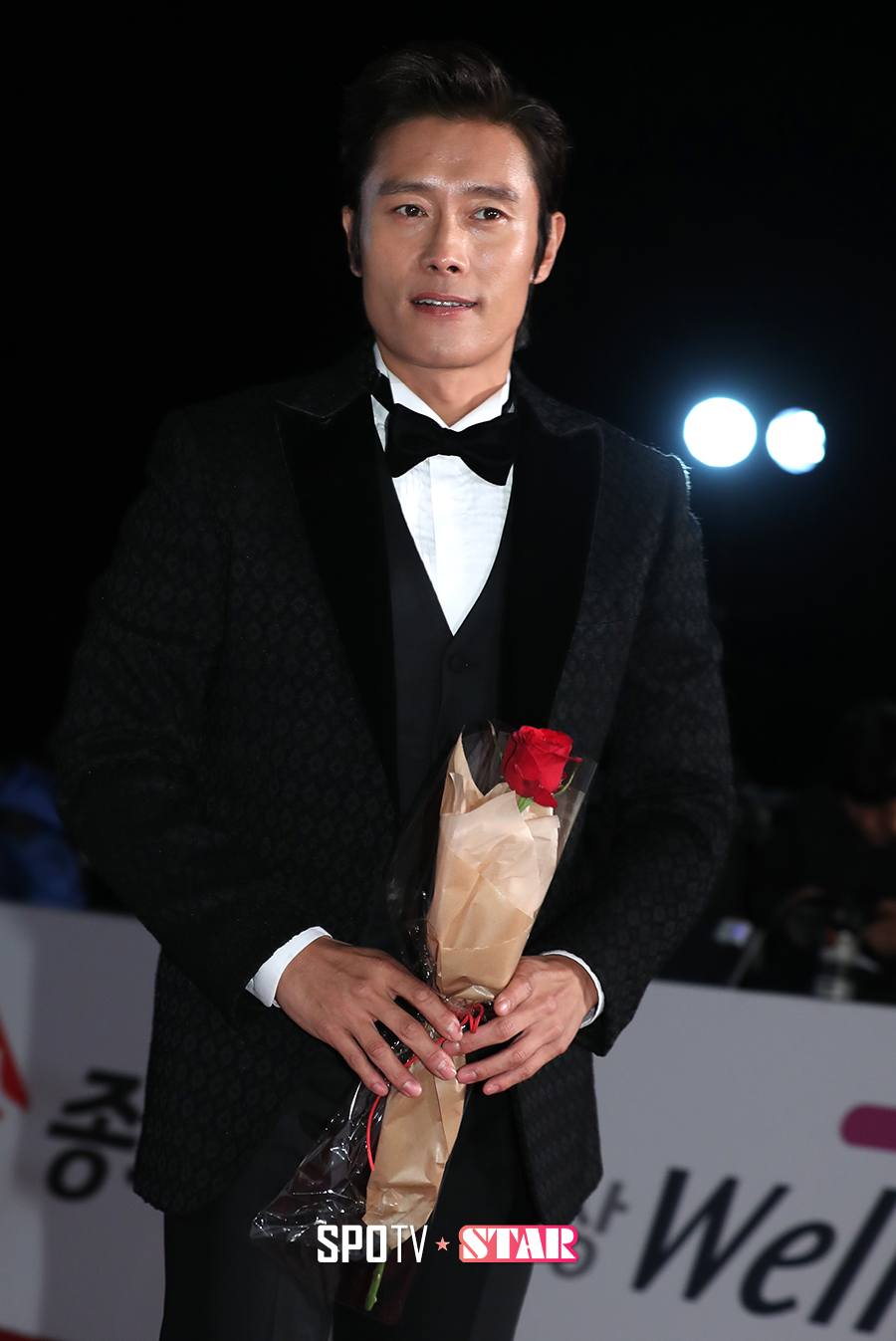 Mr. Sunshine will be written by Kim Eun Sook, the writer for Descendants of the Sun and Goblin, and is planned to air next year on tvN instead of SBS.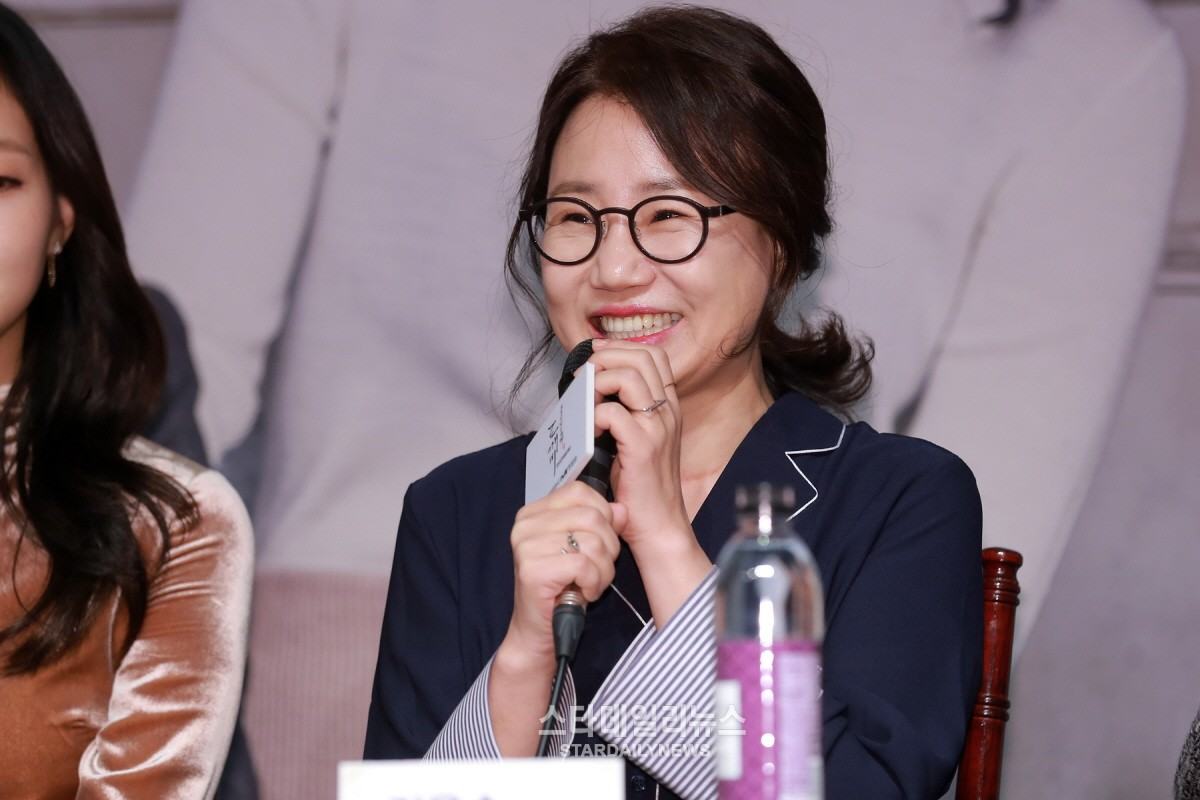 Source: Yonhap News
Share This Post