SBS Gayo Daejeon planning to have a 91 member collaboration
Male and female idols from 12 rookie groups will be part of a huge collaboration on SBS Gayo Daejun!
According to multiple broadcast officials, Halo, Snuper, KNK, Astro, SF9, Pentagon, Momoland, Gugudan, Cosmic Girls, DIA, CLC, and LABOUM will perform a huge collaboration show at the 2016 SBS Gayo Daejeon!
These groups will be split into two smaller groups, male and female.
There will be a total of 42 boy group members.
1. KNK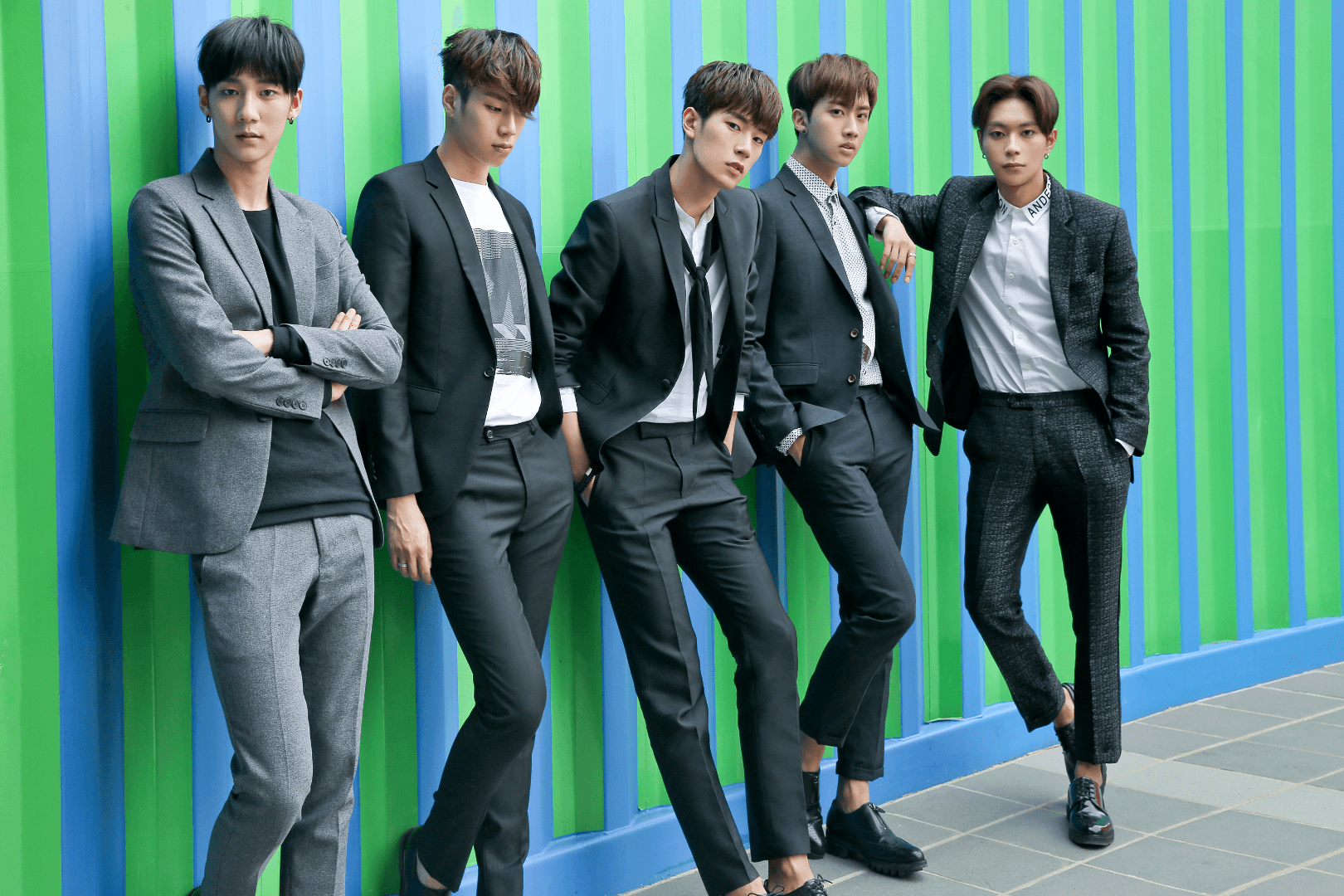 2. Astro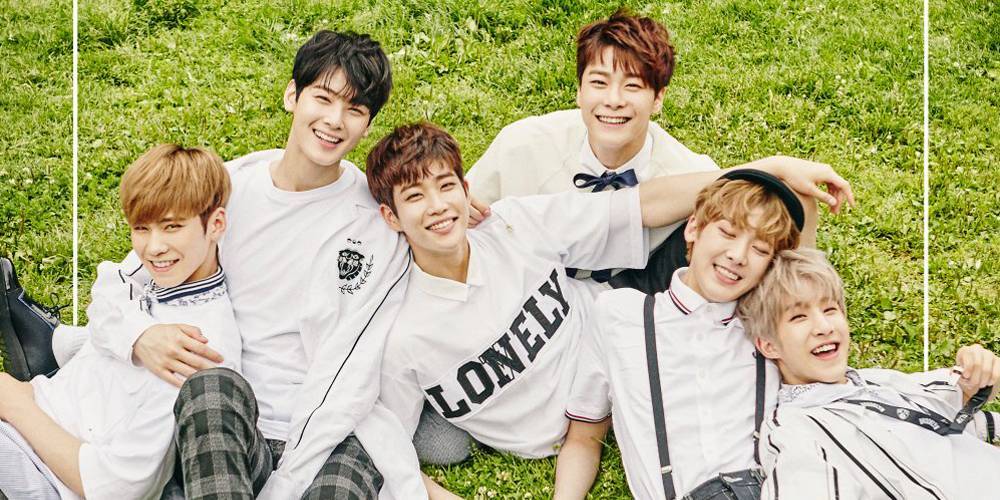 3. Halo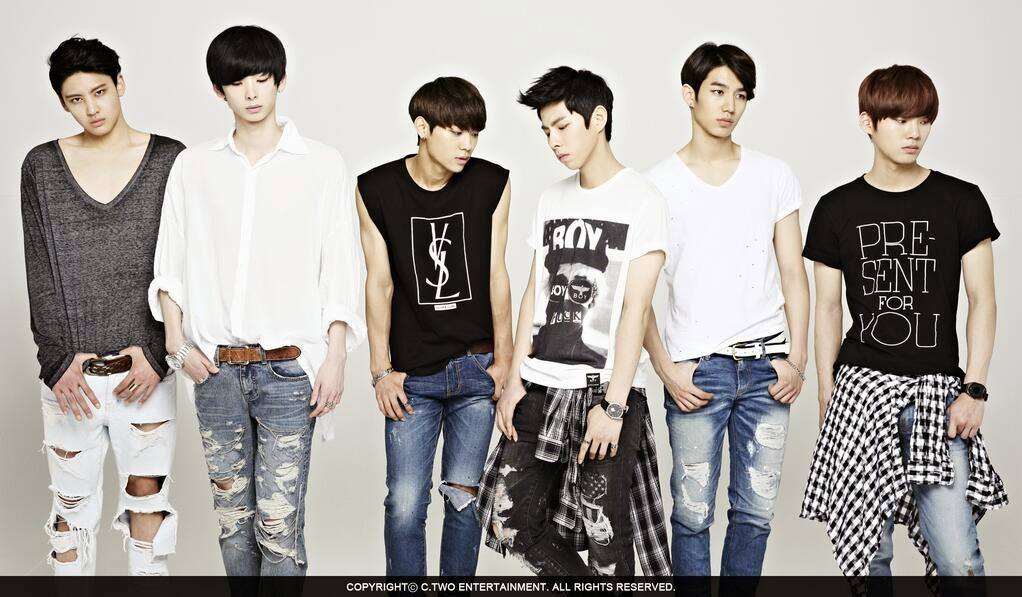 4. Snuper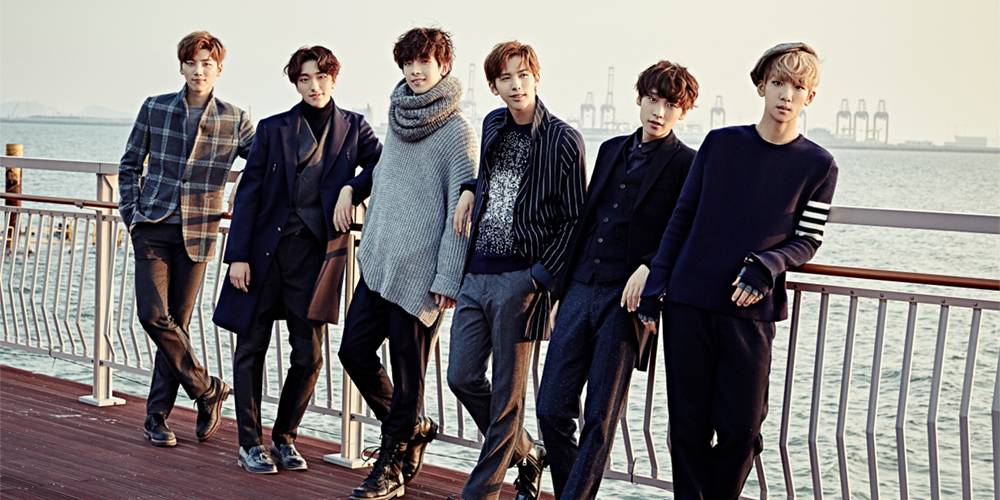 5. SF9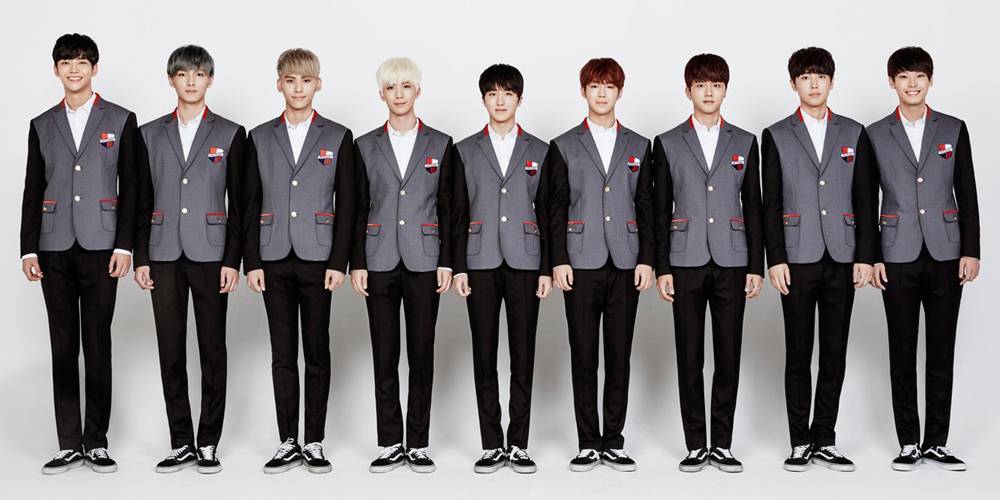 6. Pentagon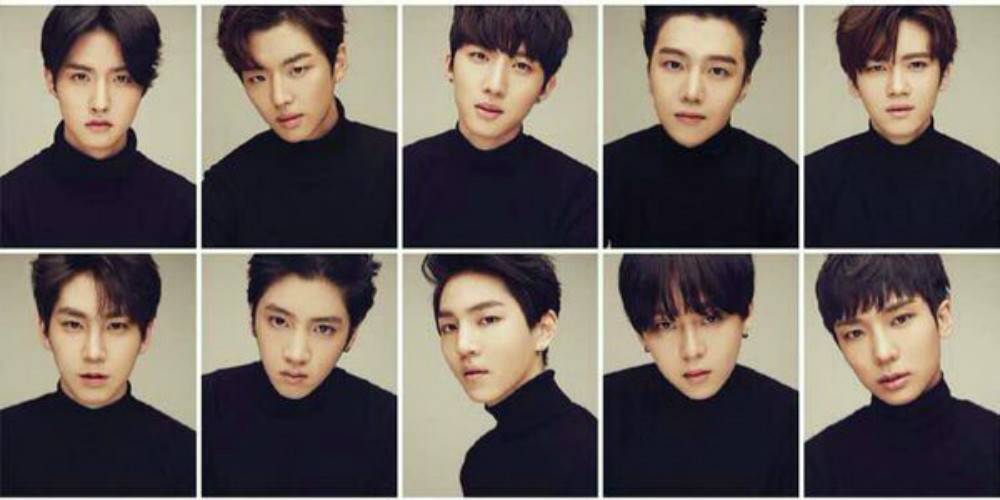 There will also be 49 girl group members.
7. LABOUM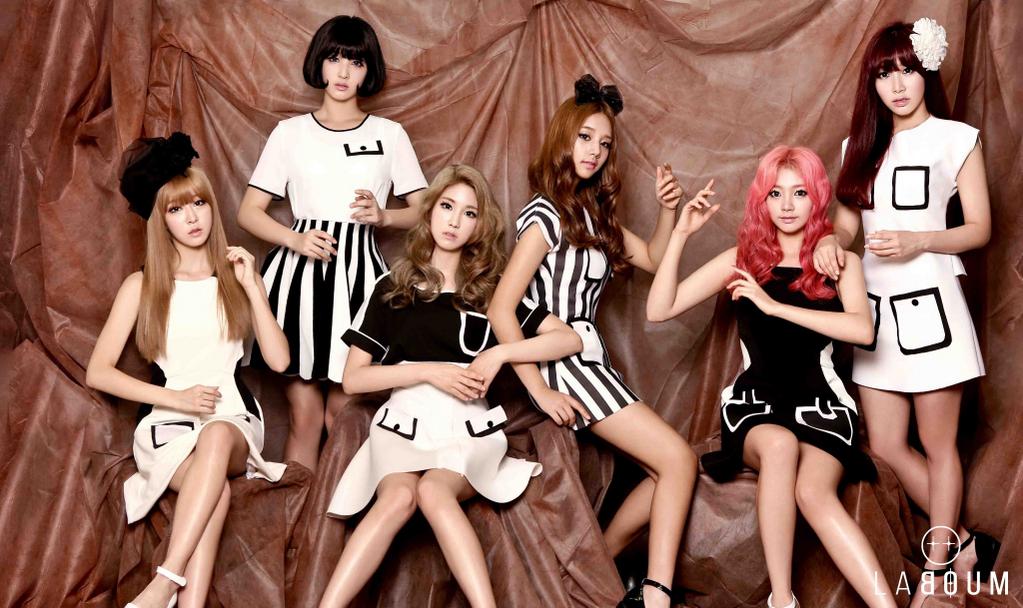 8. Momoland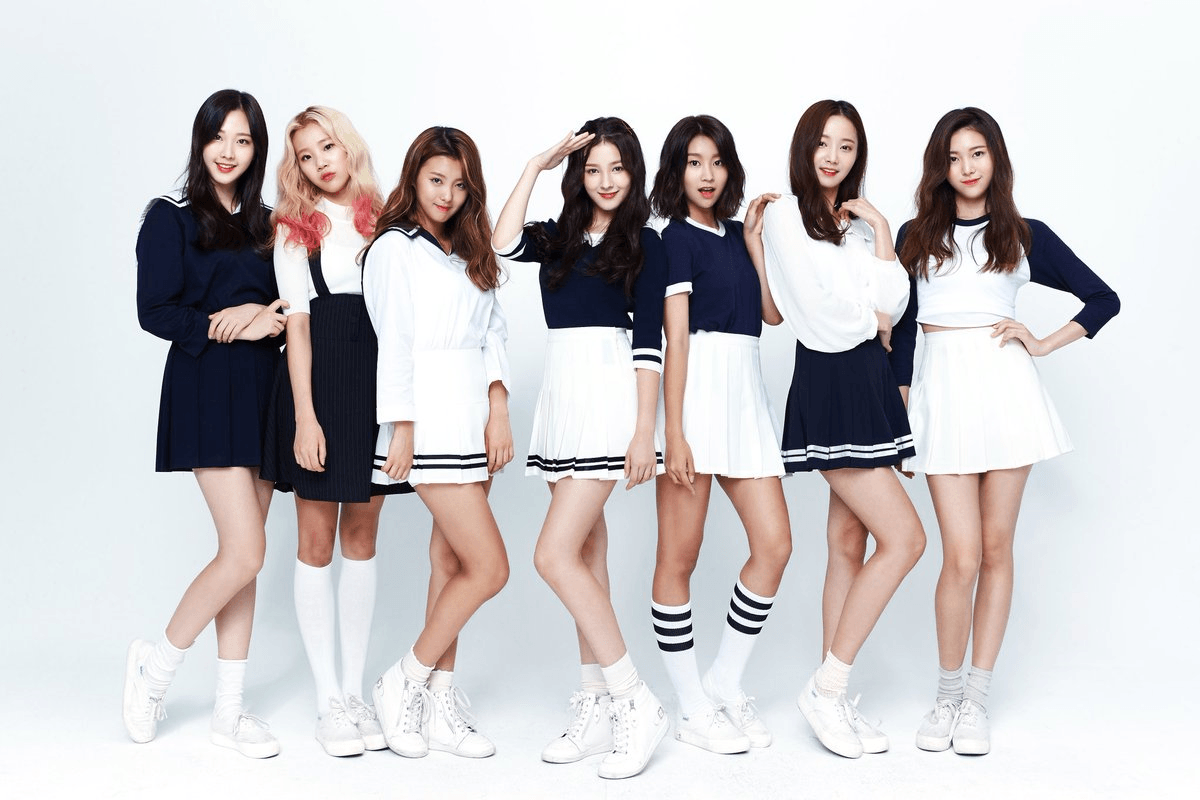 9. DIA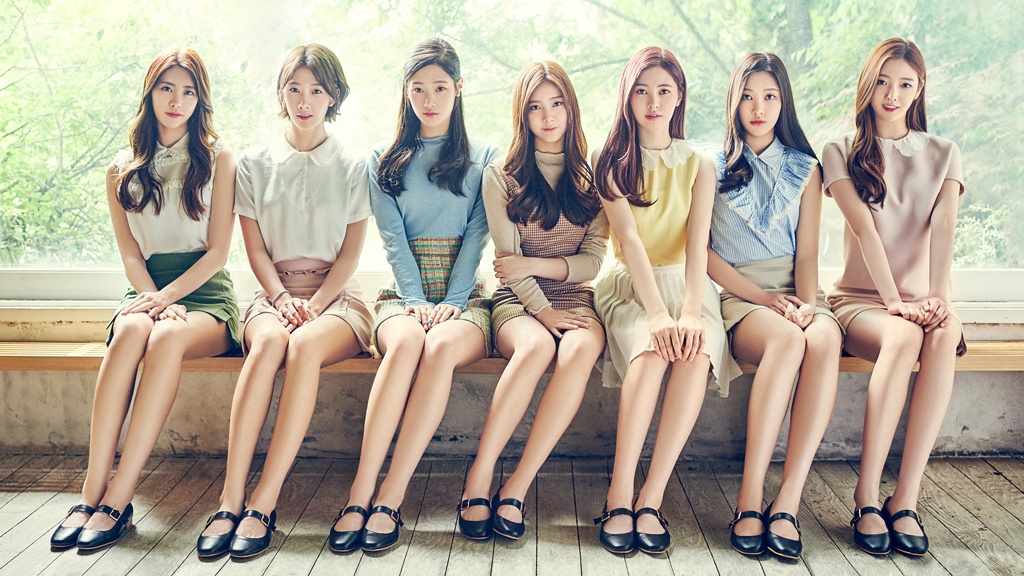 10. CLC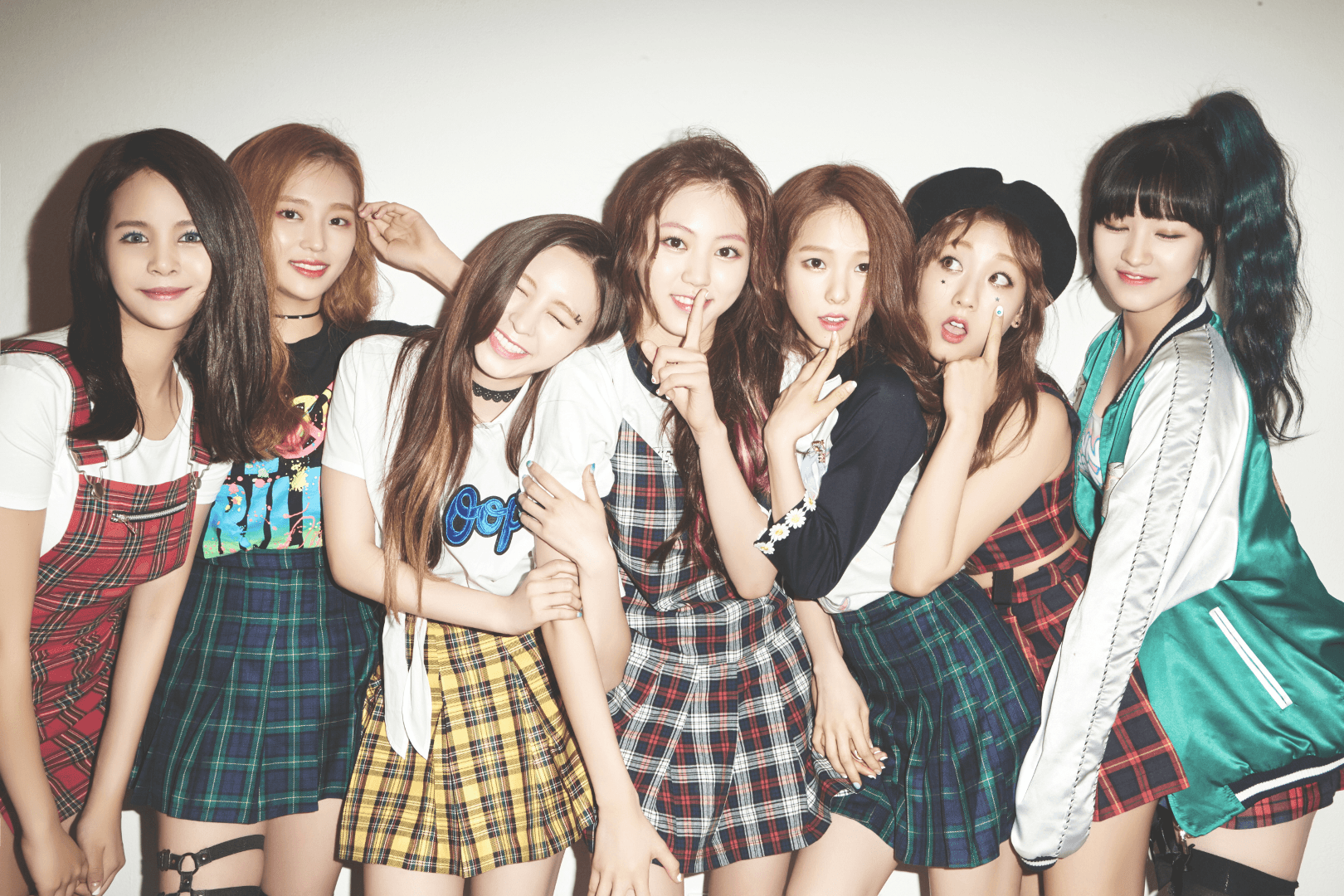 11. Gugudan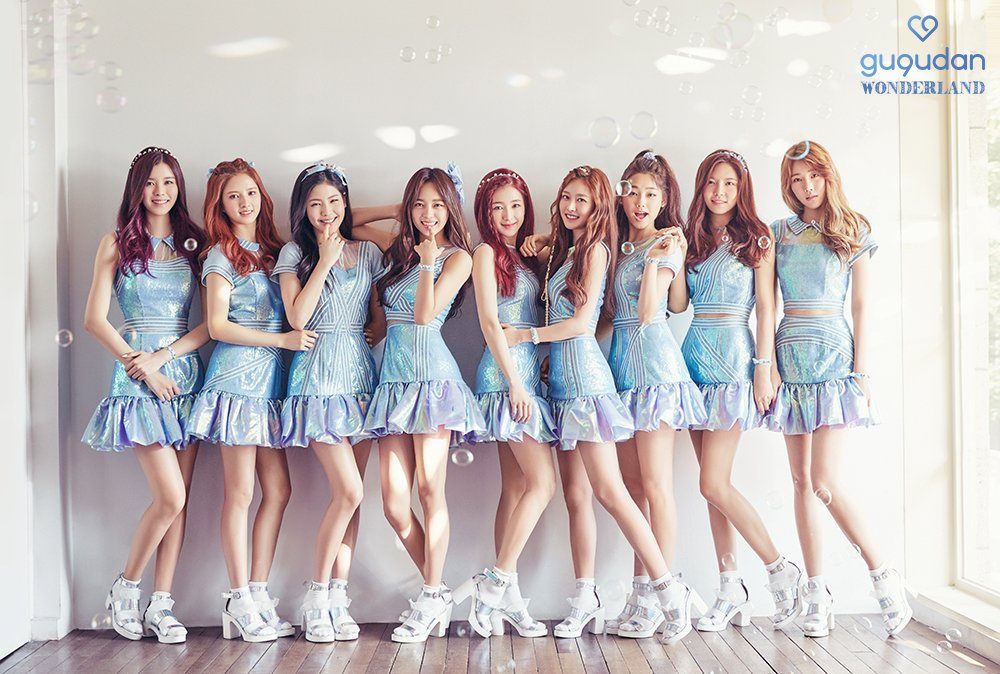 12. Cosmic Girls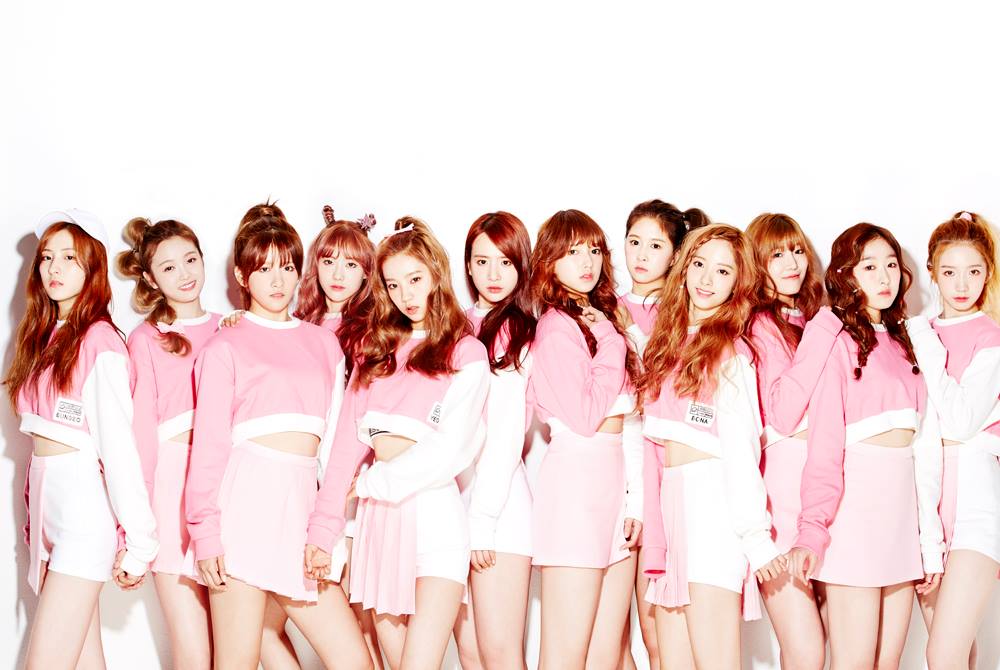 This collaboration stage is made up of rookie idol groups that were quite active this past year. Fans say it'll be fun watching the stage filled with the next generation of groups. Since they're all rookie groups, they'll represent K-pop in the future!
This year's SBS Gayo Daejun is speculated to be a huge show because all 12 groups mentioned will also showcase their own songs! Popular groups such as EXO, BIGBANG, BTS, and TWICE will also be on this year's show!
Actress, singer, and lingerie designer, Uhm Junghwa will start the show by singing a brand new song of hers.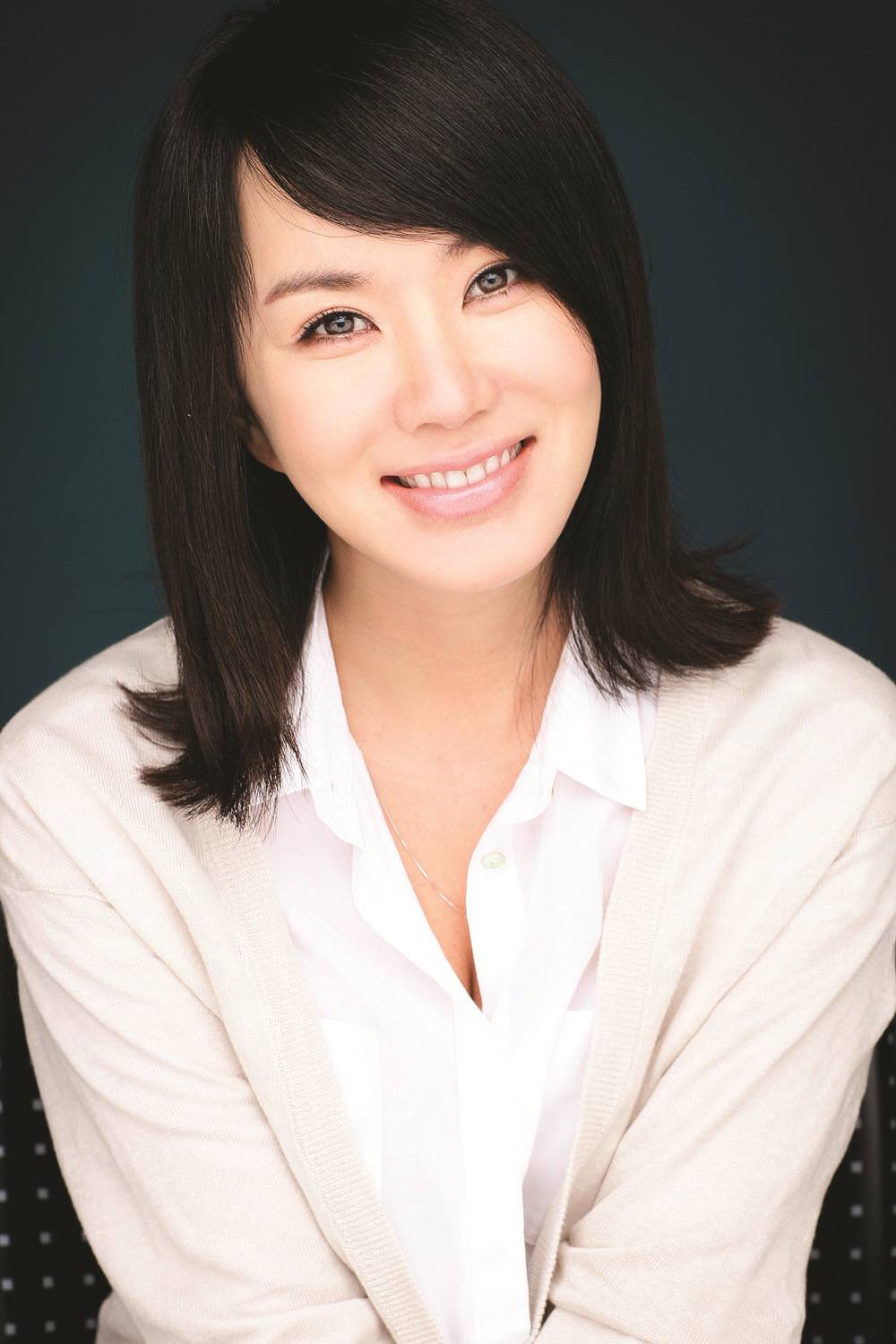 2016 SBS Gayo Daejeon will air on December 26th!
Source: Xportsnews
Share This Post