SBS and Jessica Jung's representatives relay conflicting statements over cancelled appearance
Jessica Jung ran into some controversy after her appearance for SBS Young Street was cancelled at the last minute. 
On May 23rd, Jessica Jung was scheduled to make an appearance on Lee Guk Joo's Young Street but was suddenly cancelled. Initial statements from SBS claimed that the cancellation was in mutual agreement from both parties, but was later on negated by Jessica Jung's representatives.
SBS versus Jessica Jung's representatives
According to Jessica Jung's representatives, the appearance was decided late last week, but was evidently cancelled on the weekend. Although the specific reason for the cancellation was not given, the singer was reportedly disappointed as she was preparing for her live performance.
SBS, in turn, further responded to the claims and stated that it was simply a misunderstanding. According to the radio show's producers, they have first secured Jo Moon Geun Band as the guest before inviting Jessica Jung. However, Jessica's representatives requested that she be the only guest alone and with much discussion it was agreed that they will arrange for an appearance some other time instead.
Jessica Jung's side, however, disagreed on the statement once more and claimed that they have intially agreed to appear on the show with Jo Moon Geun Band and already prepared two songs to perform live. They also expressed their disappointment as fans prepared lunches and stories for he singer before receiving the news of the cancellation.
Lee Guk Joo's Young Street versus Park So Hyun's Love Game
An additional statement from SBS also provided that they have offered for Jessica Jung appear  on Park So Hyun's Love Game as a solo guest instead, while they arrange for a Young Street appearance. This was also denied by Jessica Jung's representatives as her Love Game appearance was already decided previously and is unrelated to the current issue.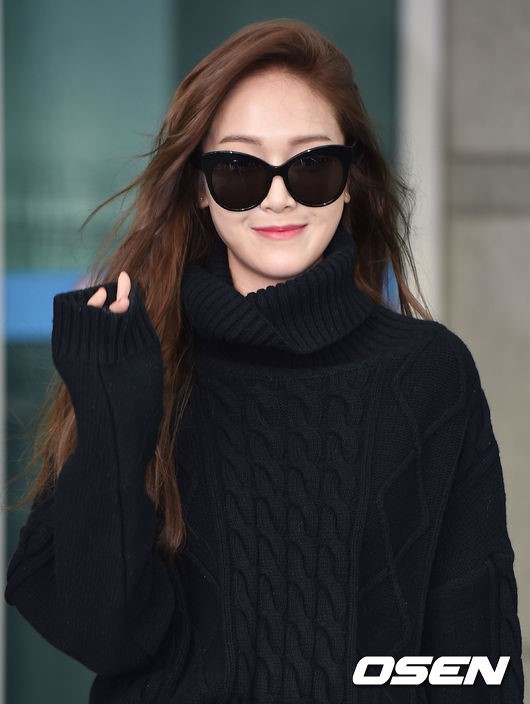 Source: OSEN
Share This Post