SBS Joins Other Broadcasting Companies in Surprising Decision About the Gayos
This year's Gayo festivals are coming up and SBS has announced that they will be reversing their decision to bring the awards back this year.
On December 7th, it was announced that each of the three public broadcasting companies (SBS, KBS, and MBC) would not give out any awards during their year-end Gayo Festivals. They cited their concern for creating any controversies about fairness in determining the award winners.
Expectations for the year-end festivals have been rising, especially after BIGBANG announced that they will be attending the SBS Gayo Daejun and perform their new releases.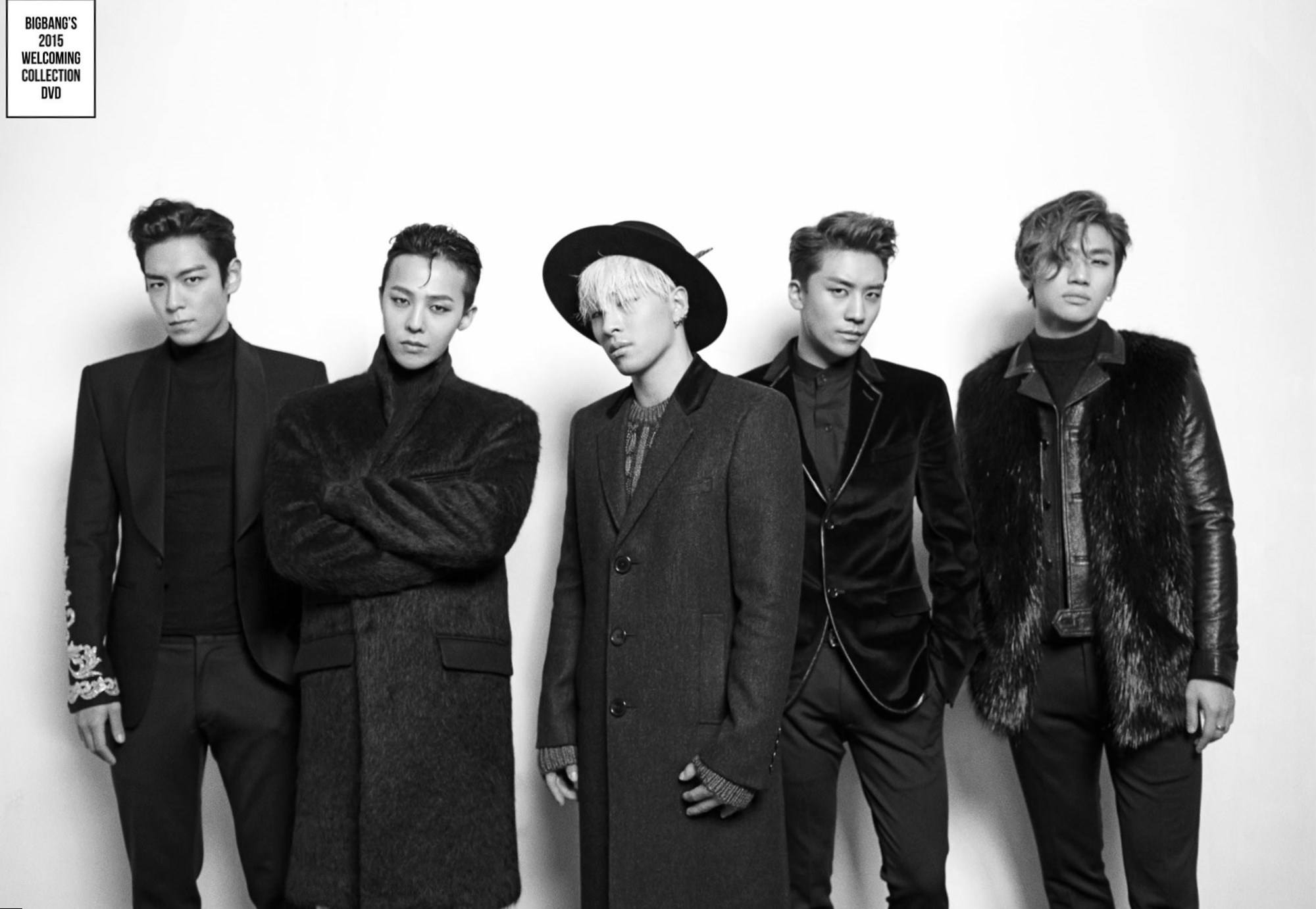 One SBS representative said, "We want to make the event one that provides fun and excitement to the viewer. This year there will be no awards. Last year there was an award that was given out as a surprise, but that will not happen this year." SBS gave out small awards such as the Best Leader Award last year during Gayo Daejun. The Best Leader Award was voted on by the idol group members themselves. In 2014, they reformatted the Gayo Daejun into a full awards show.
As for the KBS Gayo, the broadcasting company abolished awards during their festival, Gayo Daechukje, in 2009 and will not be changing their stance. This year's Gayo Daechukje will be hosted by Park Bogum and AOA's Seolhyun.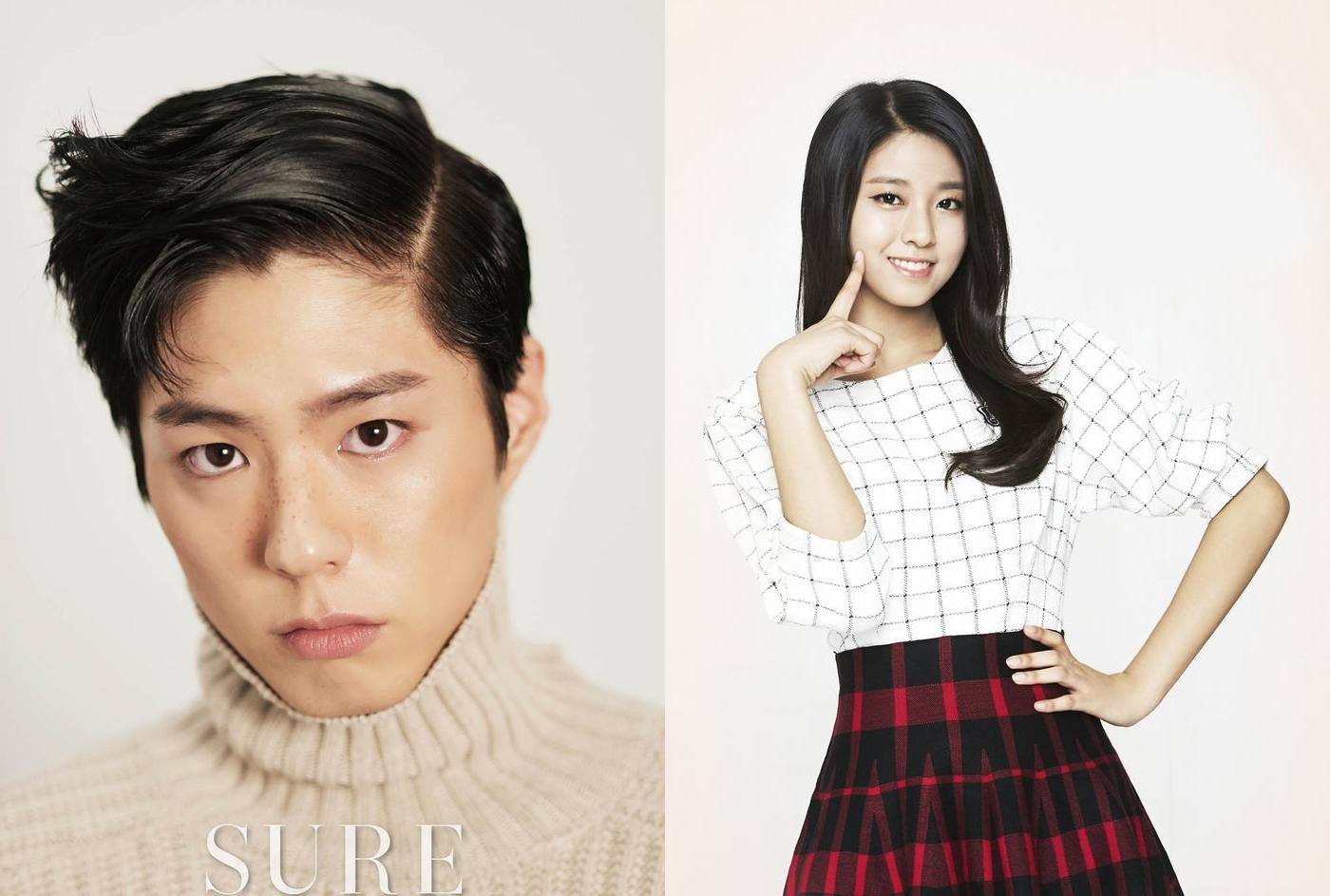 MBC abolished awards during Gayo Daejejeon in 2006 and will not be changing their stance either. This year's Gayo Daejejeon will be hosted by Kim Sung Joo and Girls' Generation's Yoona . The pair hosted the festival last year as well.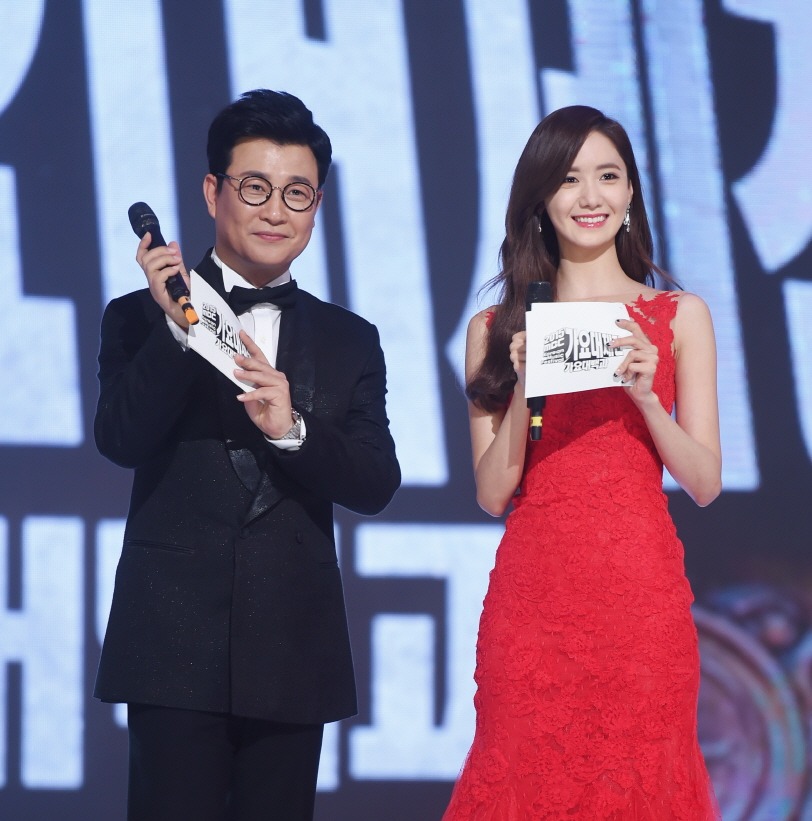 Source: Segye
Share This Post