SBS Removes Offensive Sketch Featuring Blackface Following Public Outcry
SBS has deleted the controversial video clip and apologized for airing the offensive comedy sketch of a character in blackface.
The SBS program Laughing Legend Match garnered backlash from international fans and media alike for uploading a skit containing blackface.
"I am deeply sorry about the contents of the sketch and I apologize for the inconvenience to the viewers. The clip was removed immediately. We will pay more attention to avoid such incidents in our future production process."

— Laughing Legend Match representative
The skit featured Hong Hyun Hee wearing an animal print top, cabbage leaf skirt, micro braids, and a feathered headdress in combination with blackface, thus making it blatantly racist and unacceptable.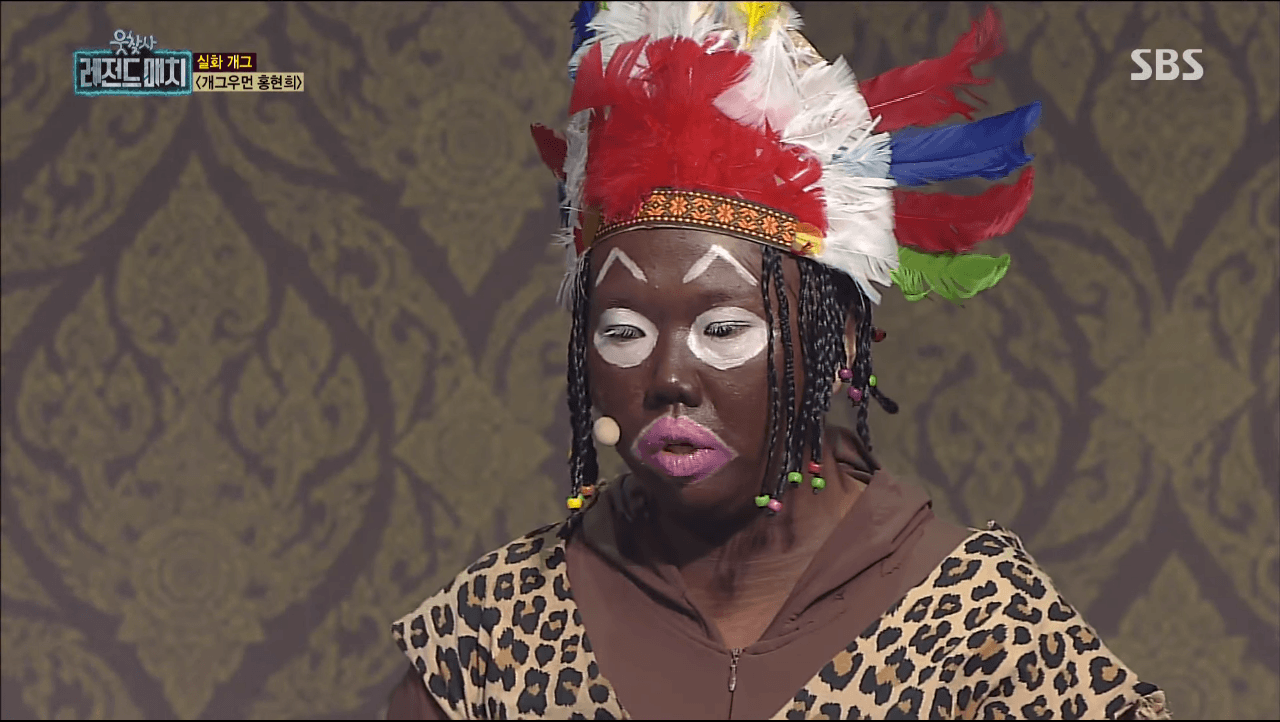 Since the broadcast, viewers criticized SBS for allowing Hong Hyun Hee to act out the racist portrayal and airing it. Comedian Sam Hammington publicly condemned the skit on his personal Facebook account.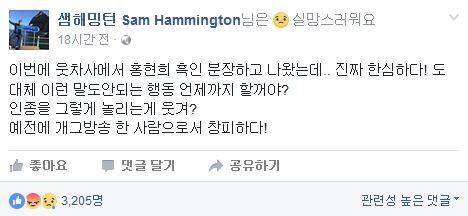 "Hong Hyun Hee was on Laughing Legend Match wearing blackface… That's really pathetic! Until when are you going to continue doing such ridiculous things? Is it funny to ridicule a race like that? As a person who did skit shows in the past, I am embarrassed.

-Sam Hammington
American media news agency Buzzfeed also featured the incident on their site, resulting in SBS receiving even more criticism from the international audience.
Below is a translation of SBS's official statement:
"I would like to point out the position of the production team about the controversial skit. 

I apologize for the inconvenience to the viewers because the production team did not carefully review the contents of the skit. 

The clip was removed immediately, and we will be more careful to avoid this issue in the future."

— Laughing Legend Match representative
Source: Sports DongA and Dispatch
Share This Post