"Romantic Doctor Kim" Cast and Crew are all going on vacation together
January 11, an insider from SBS's Romantic Doctor Kim revealed the cast and crew were rewarded with a paid vacation to Cebu, Philippines, from January 20 to 24.
They also revealed that while most of the cast and crew will be joining them on the paid vacation, actors Han Seok Kyu and Seo Hyun Jin unfortunately will not due to other conflicting schedules.
Romantic Doctor Kim has been receiving excellent ratings and has become one of the most popular drama series in the past year, with a 26.7% viewer rating. It has been ranking in the 1st spot for several weeks in the Monday-Tuesday drama series list, according to Nielsen Korea, a media research company.
SBS will be airing a prequel episode for Romantic Doctor Kim, with a special appearance by Kim Hye Soo on January 17.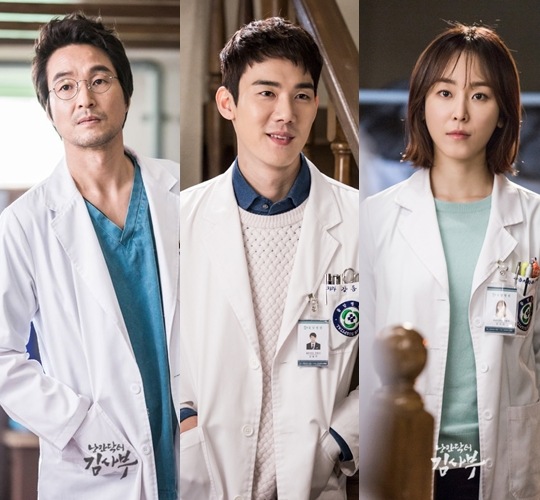 Source: Osen
Share This Post