SE7EN confirms October comeback with colorful image teasers
After over four years since his last release, solo singer SE7EN is finally dropping a new Korean album this October!
His agency, ELEVEN9 Entertainment, published several teasers for his upcoming return through their official SNS posts. The teasers are quite colorful and highlights his charms as he looks at the camera with wild eyes. He additionally teases the choreography with a vibrant GIF though the silhouette do not move.
SE7EN's last album release was in February 2012, which spawned the hit title track "When I Can't Sing" produced and written by J.Y. Park. Soon after, he entered the military and was discharged in December 2014 where it was revealed he and his former agency YG Entertainment has parted ways. While he has released the music video "I'm Good," his upcoming album is his official comeback album since 2012.
I Am SE7EN will be released on October 14th at midnight KST with "Give It To Me" as the leading track. "Give It To Me" is gaining attention for being produced by the team The Stereo Types.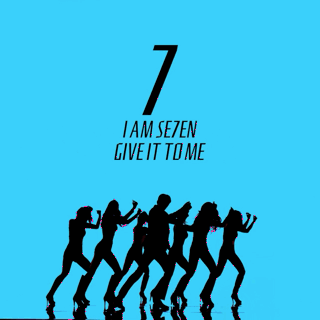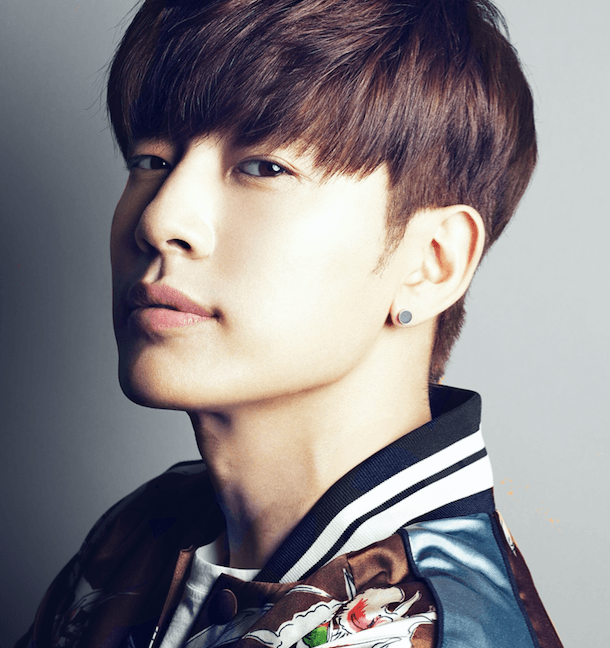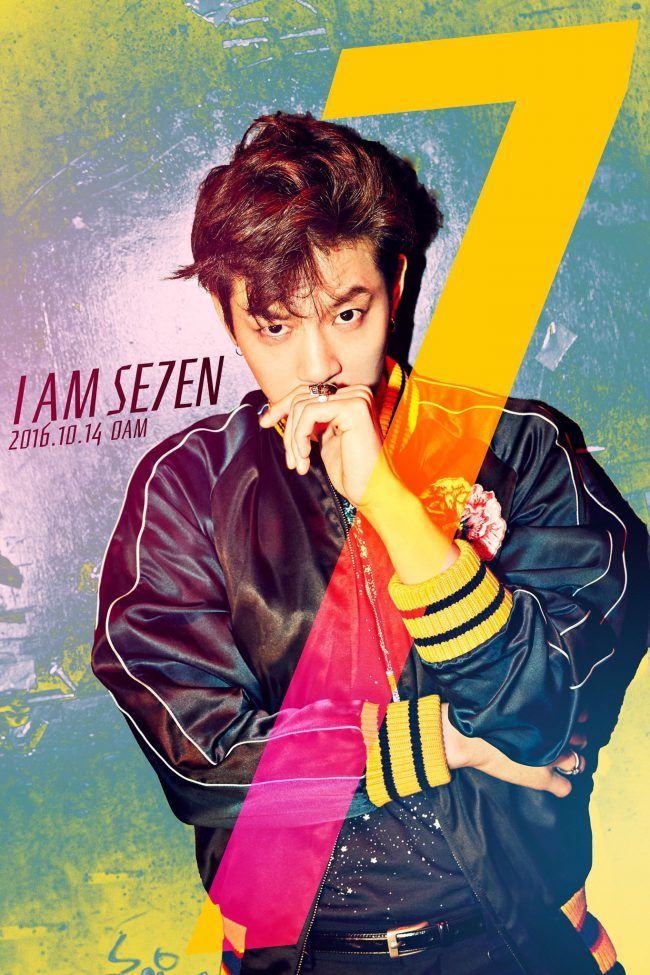 Source: TV Report
Share This Post