Se7en officially discharged from the military
Male soloist Se7en has finally been released from his military duties on December 28th, 2014, where he was greeted by his awaiting fans.
Se7en was discharged from Pocheon's 8th Division after spending 21 months as a military man, and saluted and greeted his fans and reporters, who were present outside awaiting him. Fans, which included oversea fans as well, were reportedly waiting for the singer for two hours in front of the military establishment, as they eagerly waited to greet him. They also held several banners showing their support that read things such as, "[We will] forever cheer you on" and "From now on, we start over again."
He spoke, "I'd like to thank fans who have supported and cheered me on due to difficult circumstances. I was able to be discharged healthier, thank you. I will work hard every day to repay everyone, thank you very much."
Initially, the singer entered the 306 Reserve in Uijeongbu in Gyeonggi-dong on March 19th, 2013, and was further placed in the celebrity public relations department as an active soldier.
Following a controversy regarding a massage parlor and an illegal visit to the parlor, the celebrity department was abolished and Se7en was disciplined with 10 days added to his services. Originally, Se7en was to be discharged on December 18th.
Recently, Se7en made headlines when it was revealed he and actress Park Han Byul ended their 12-year relationship. In addition, Se7en's contract with YG Entertainment has already ended, and many are keeping at the edge of their seats to see if it will be renewed.
Se7en made his debut in 2003 with Just Listen, and his last released mini-album was in 2012 with When I Can't Sing, a collaboration between himself and J.Y Park (Park Jin Young).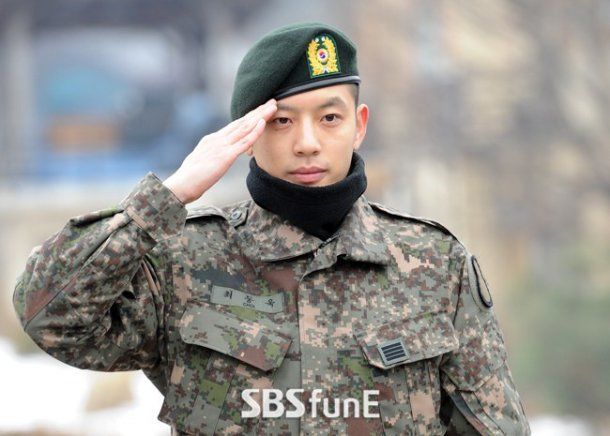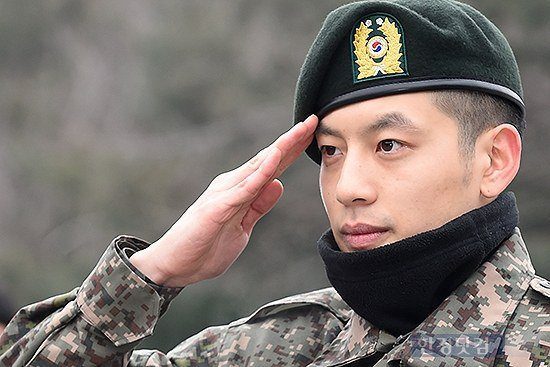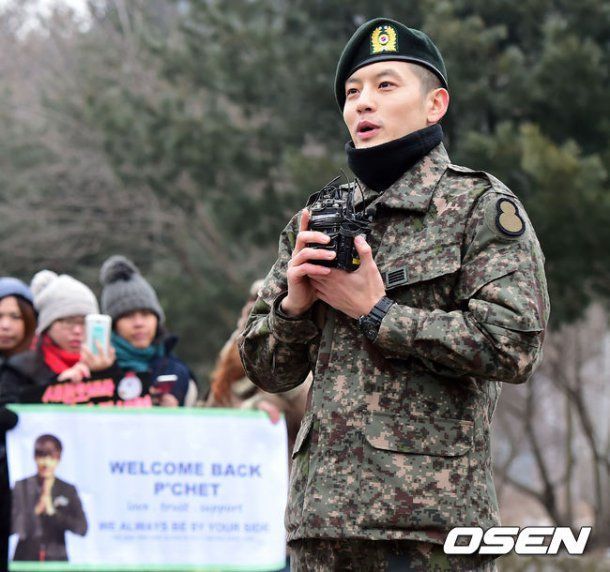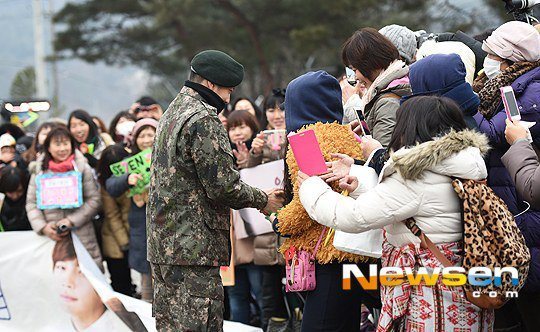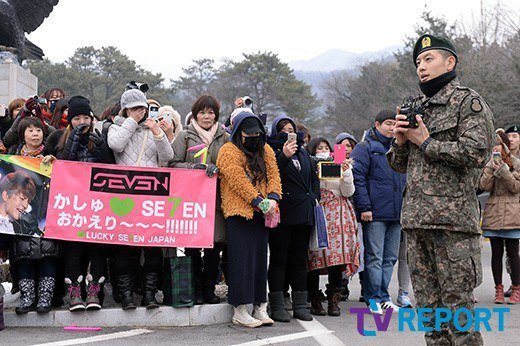 Share This Post