[★BREAKING] A second body of the missing Sewol Ferry passengers has been discovered
A second body from the "Missing 9" Sewol Ferry tragedy has been discovered by the Onsite Rescue Team.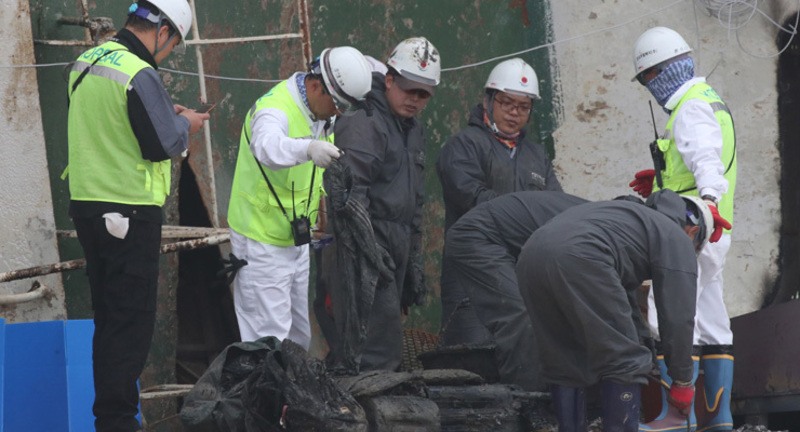 The remains of a skeleton were discovered inside the salvaged remains of the Sewol Ferry, on the 3rd floor.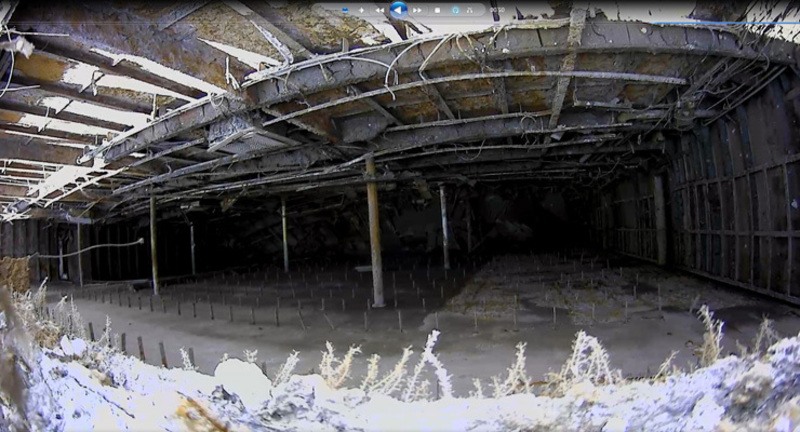 According to the crew in charge, the body assumed to be who was staying on the central starboard (right) side of the ship.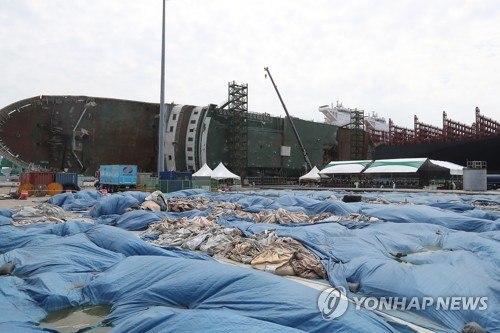 The forensics team plans to uncover the identity of the person using a DNA test, dental records, and a test of the skeletons condition.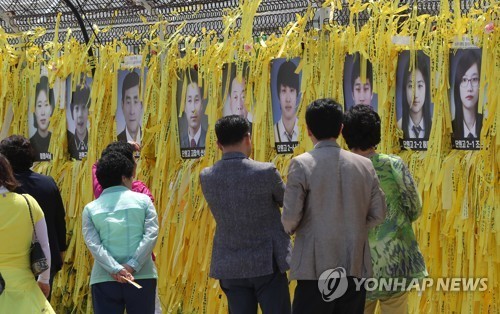 The rescue team also discovered 27 other bones on the right side, where they assume 3 undiscovered bodies may be.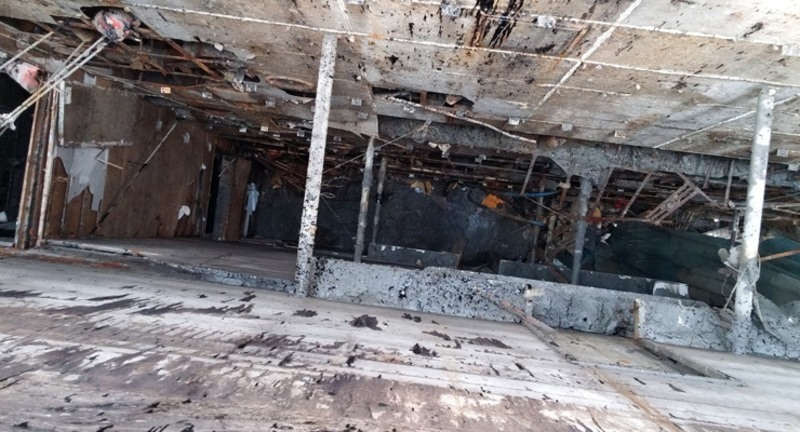 "This place was not prioritized during initial searches since we did not think that there would be large possibilities of the unrecovered bodies being located there. That is why skeletons are spotted spread out in such a manner."

– Rescue Team Crew Member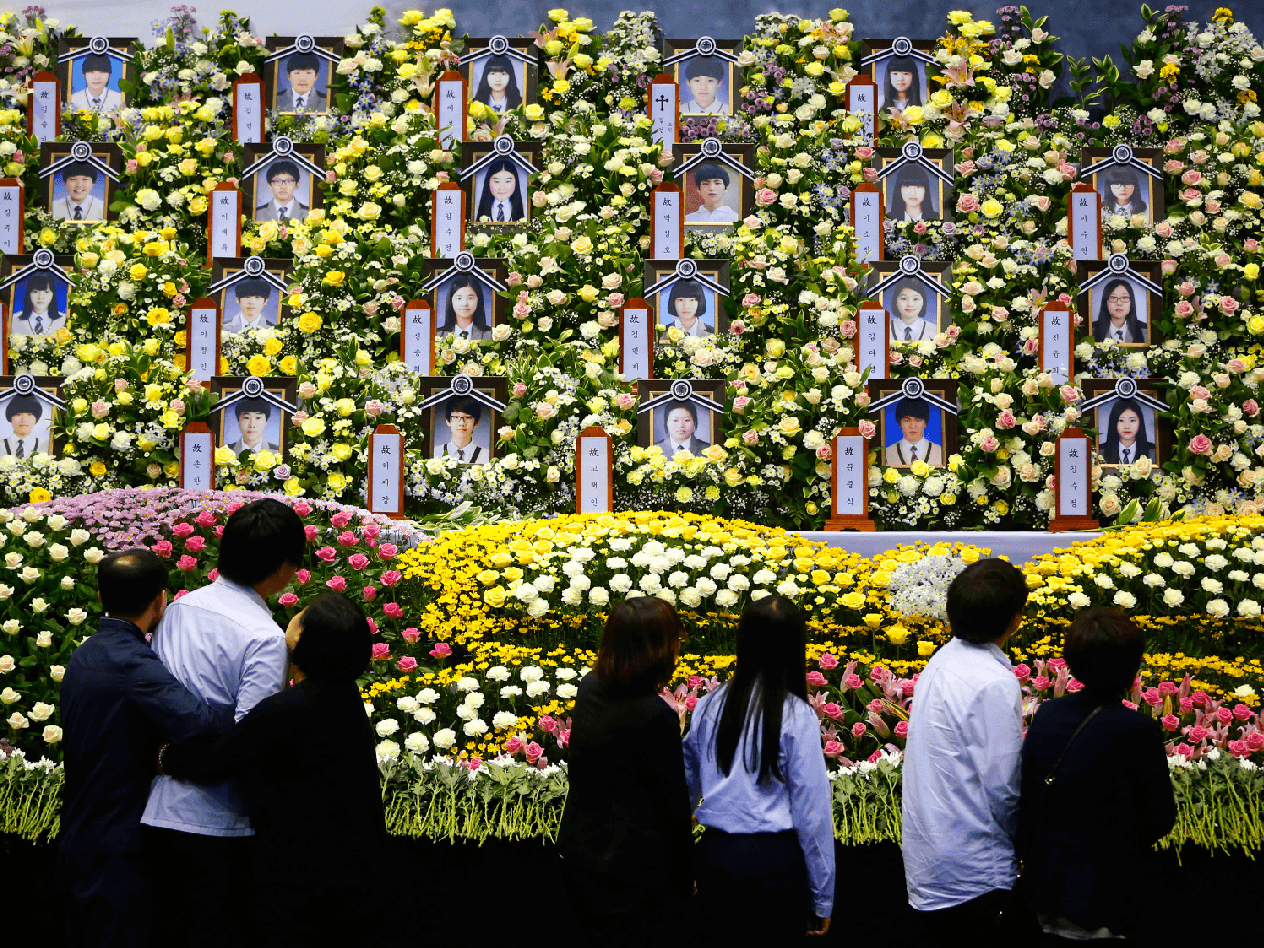 Just recently, the first of the 9 missing bodies was discovered and identified as the remains of Jo Eun Hwa.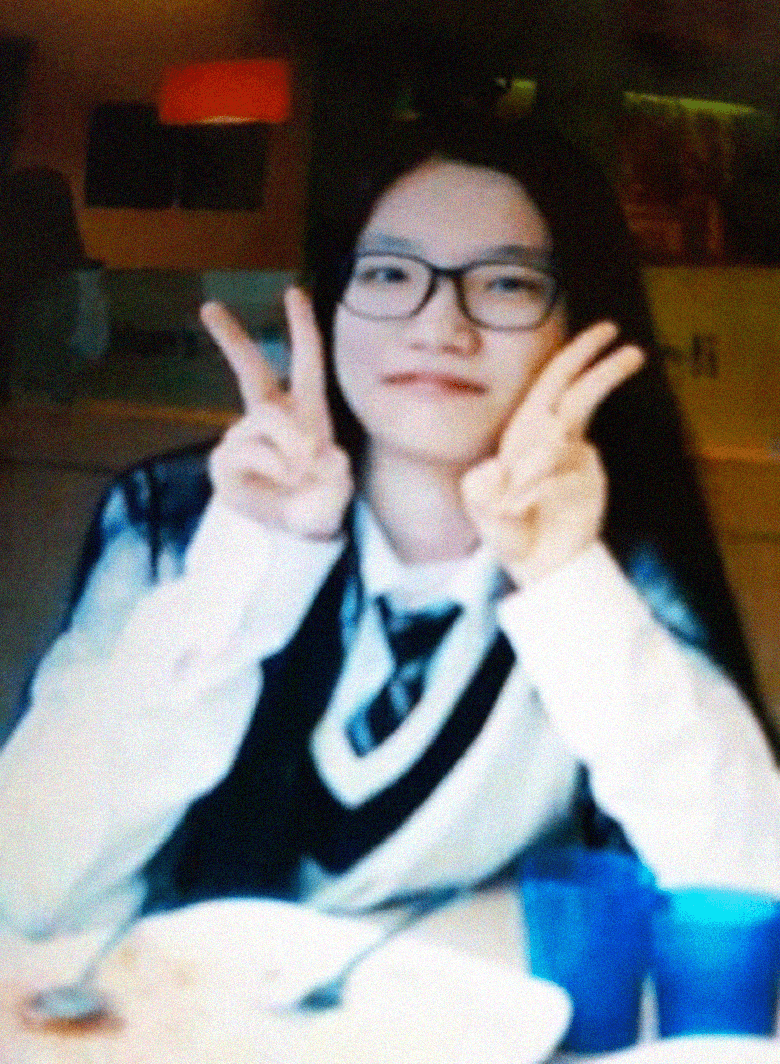 There are still 7 bodies that have not been found of the 304 people who died during the Sewol Ferry tragedy.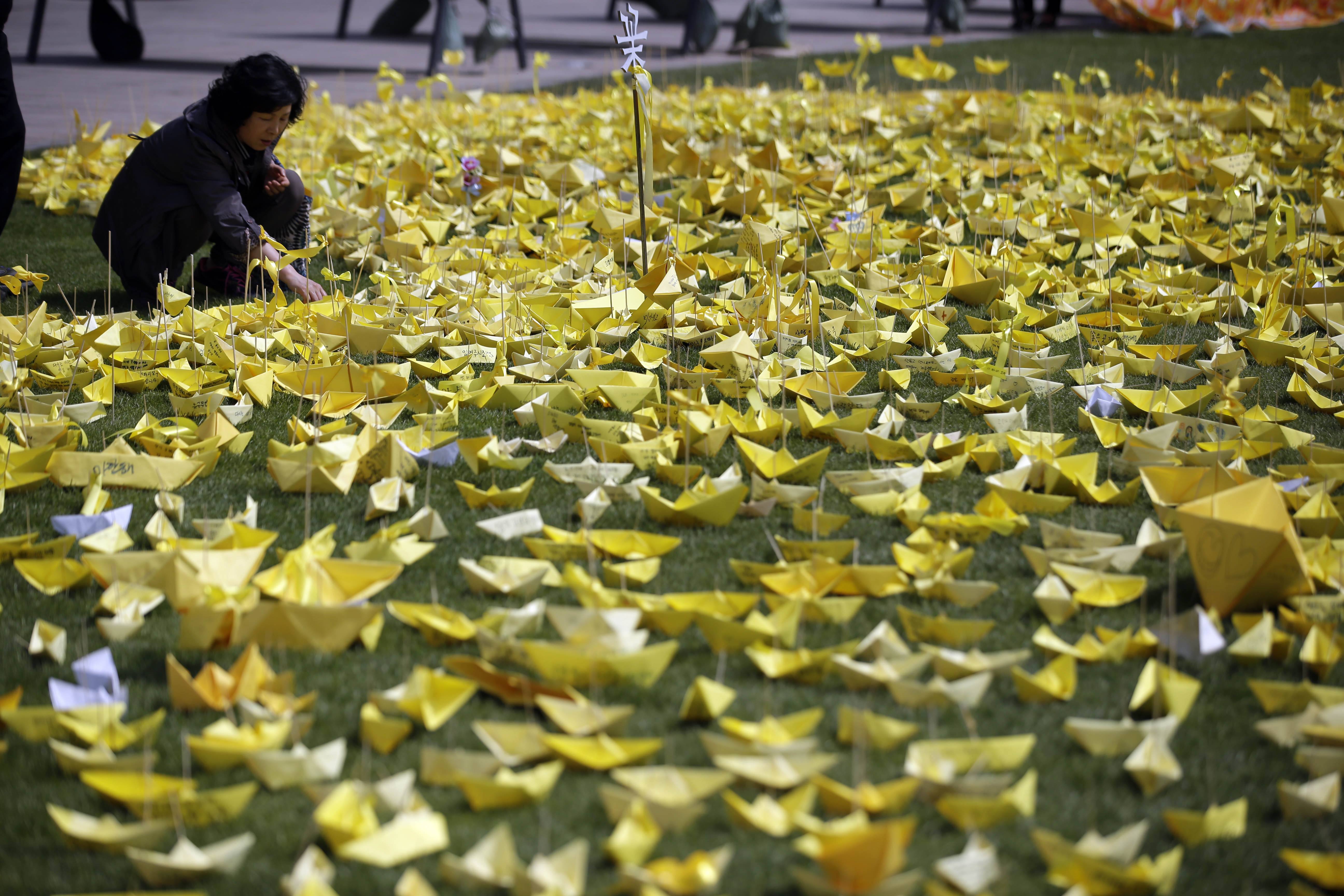 Source: Yonhap News and MBN
Share This Post