Seo In Guk gets recognized as the idol with the most filial piety
Filial piety is an extraordinarily admired and desirable trait for Koreans and, as such, a number of celebrities who are good to their parents were recently ranked and praised. 
On January 30, tvN's The List 2017 introduced the top celebrities known for their filial piety. The program chose Seo In Guk as the top celebrity to represent the true nature of filial duty.
During his run on Superstar K, Seo In Guk said, "If I win, I will purchase a shop for my mother with my prize money." Seo In Guk did, in fact, win the contest and made good on his promise to give all of his prize money to his mother. He also did not forget about his dreams even in a difficult environment and succeed in showing his filial duty to his parents.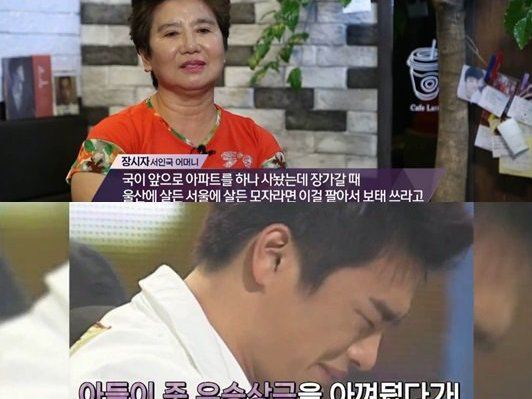 miss A's Suzy ranked second on the list and it's no surprise given how she allocated her earnings following the success of her debut film, Architecture 101. According to reports, Suzy has earned more than 10 billion won in CF contracts and has since treated her parents to their own cafe. On top of establishing a business for her parents, Suzy also purchased them a house and a car back in 2015.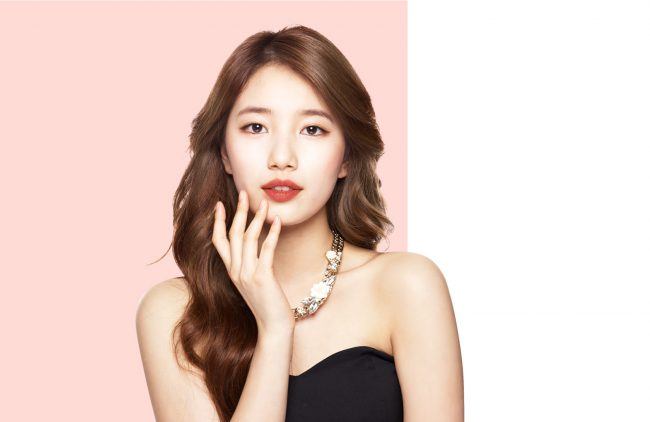 G-Dragon ranked third on the list after he presented a luxury pension house for his parents to operate. He was once featured on CNN Go and the pension house continued to be a popular destination for his fans. G-Dragon's family still operate the business up to this day.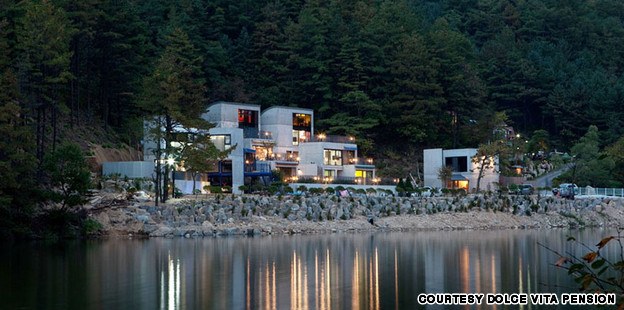 Joining the ranks of Seo In Guk, Suzy, and G-Dragon were Girl's Day's Hyeri, Jo Kwon, and JYJ's Junsu who came in fourth, fifth and sixth place respectively.
Source: StarNews
Share This Post