Seo Taiji will make first appearance on "SBS Gayo Daejun" after 20 years
 Seo Taiji has been confirmed to make an appearance at the upcoming SBS Gayo Daejun, which will be returning with their awards system eight years after abolishing them.
A representative from the SBS broadcasting company confirmed, "Seo Taiji will be appearing on 'SBS Gayo Daejun' to be held on the 21st. He has prepared a special performance for the award show. This is the first award ceremony he has appeared on in awhile, so please look forward to it."
The last award show that Seo Taiji attended was in 1993, 21 years ago as part of Seo Taiji and Boys. Since going solo, Seo Taiji has not appeared in any award shows or any television shows thereafter, making emphasis on concert appearances.
Earlier last month, Seo Taiji attended and performed at the 2014 MAMA, taking the stage with a special performance with IU, Block B's Zico and Vasco.
The SBS Gayo Daejun will air on December 21st at 8:45PM KST and will be held at COEX in Seoul.
Source: Daily Sports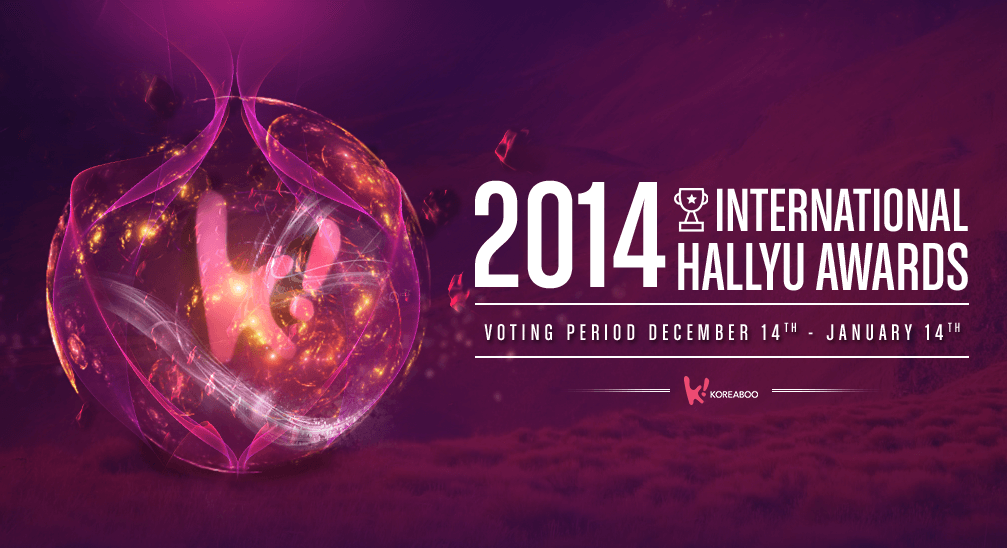 Share This Post