Seohyun Addresses Criticisms About Her Acting And The Pressure Of Being An Idol-Actor
Seohyun shared her thoughts about working on her upcoming MBC drama Bad Thief Good Thief at a recent press conference.
The cast and crew of MBC's new upcoming drama Bad Thief Good Thief held a press conference recently, and Girl's Generation's Seohyun shared her honest thoughts and prospects for the drama.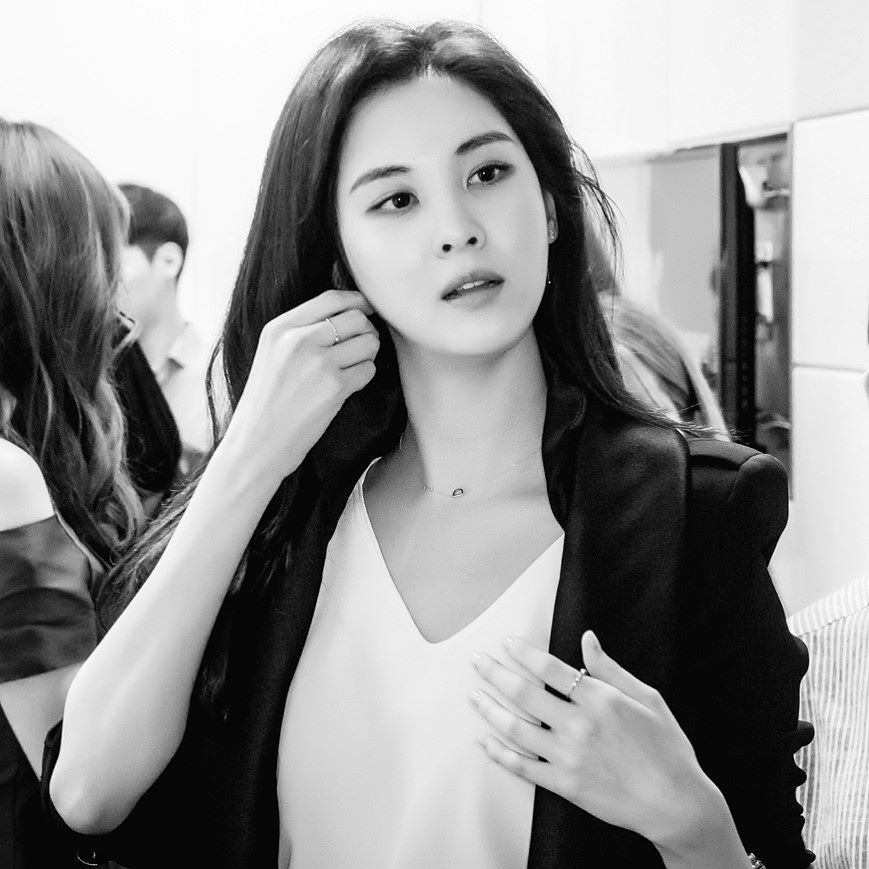 When one reporter asked if she felt pressured to do well, especially since this is her first time working on a drama with over 50 episodes in a season, Seohyun gave a mature and honest answer.
"To be honest, the pressure is really high. In addition to pressure, I also feel a lot of responsibility. But since there is high pressure, I believe it helps me be more direct with myself and encourages me to do better, so it's a driving force for me to do well.

In regards to my attitude towards this production, my goal is to gain recognition as an actor, so I'll be giving my everything to do well in this drama."

— Girl's Generation's Seohyun
Seohyun was also asked how she felt when she first heard she would be working with Ji Hyun Woo, and whether there were any scenes where she worked closely with him.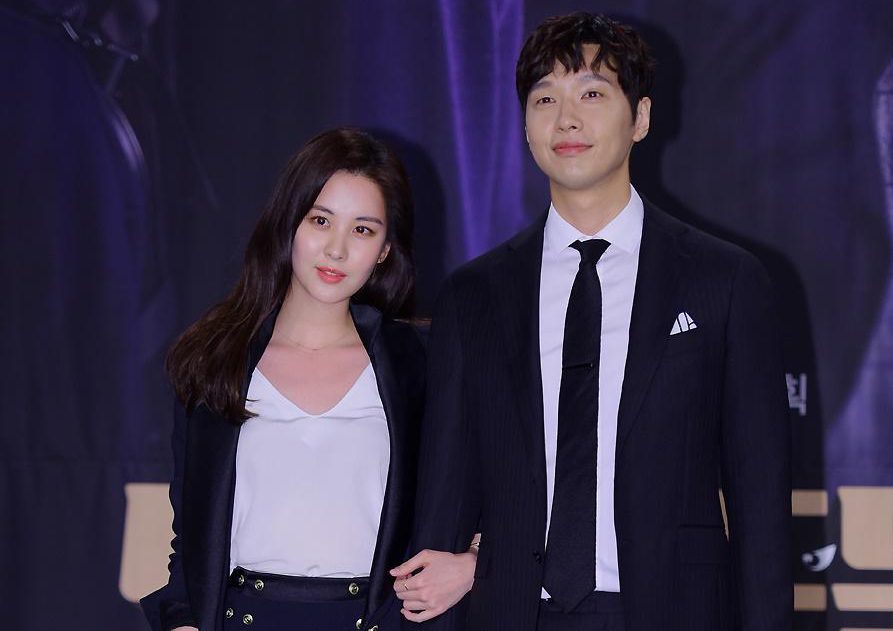 "When I first heard I would be working with Ji Hyun Woo, I felt so reassured because he's an incredible actor with lots of experience, and I've watched all his previous works. To be working with someone who's as good at acting as Ji Hyun Woo, I had butterflies in my stomach and I has very excited. I think all that's left is for me to grow and improve."

— Girl's Generation's Seohyun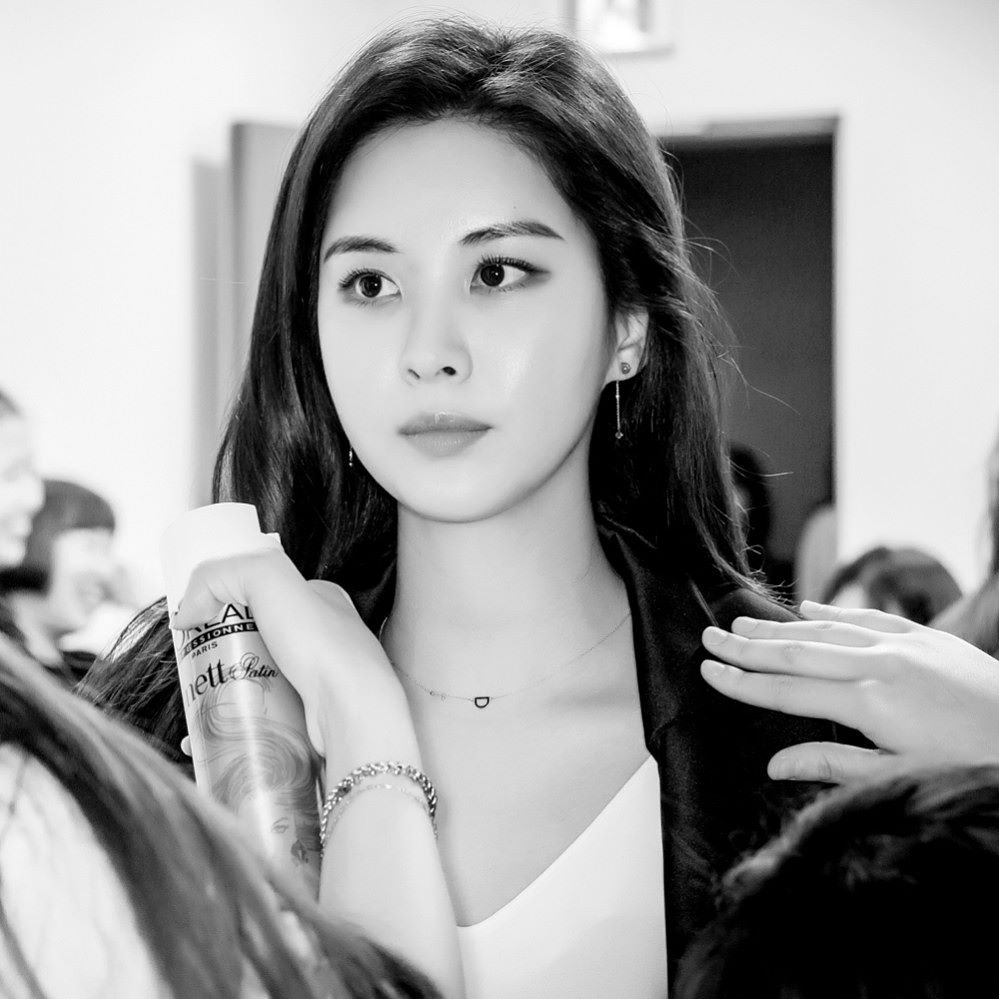 Another reporter asked Seohyun whether she had known about the criticisms she was receiving for acting in a weekend drama while also being an idol.
In response, Seohyun explained that such criticisms were inevitable, but she looked forward to show the audience how well she can portray her character, Kang So Ju, and grow as an actress.
"Honestly, I think it's inevitable to receive those criticisms. I haven't worked on many productions as an actress, and I think it's a natural concern for many people, so there will definitely be criticisms.

In the future as Kang So Ju, I believe I need to show the audience what it takes to be an actress, and so I feel a lot more resposibility. I hope to show everyone my growth as Kang So Ju in the drama, so please enjoy the drama."

— Girl's Generation's Seohyun
Watch the highlights of the press conference below!
Share This Post