Seohyun Reveals Why She Chose To Be Sexy For Her Solo Debut
Seohyun, the youngest member of Girls Generation has held an innocent image for 10 years but for her solo debut, she showcases an upscale sexy image.
On January 16 at the SM Town Coex Artium, Seohyun held her showcase for her solo debut album, "Don't Say No" a seven-track album.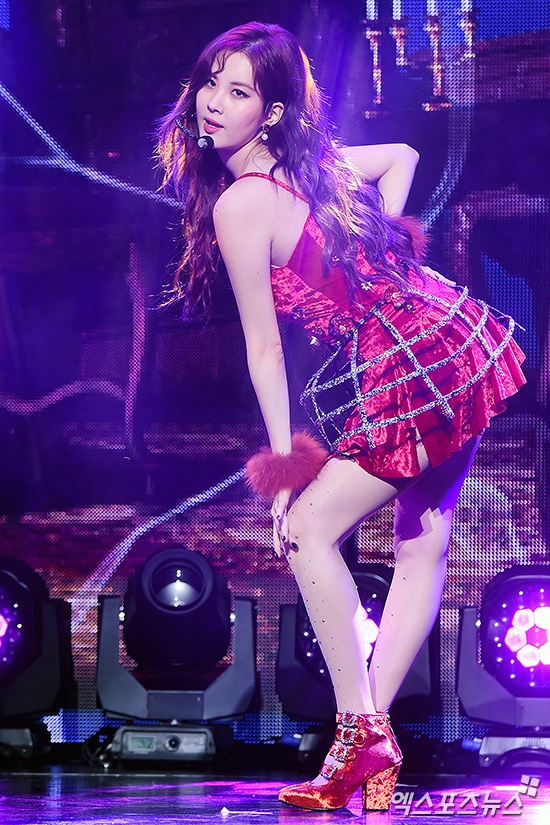 During the showcase, Seohyun mentioned that she personally wrote the lyrics to each song except one and she constantly thought about love as a theme for this album.
Her title track is called "Don't Say No" and it is about not being able to get over a past lover after parting ways.
Given the nature of the songs in the album and the changes she has gone through as a person throughout these 10 years; Seohyun felt that a mature, sexy concept was more suited for this album.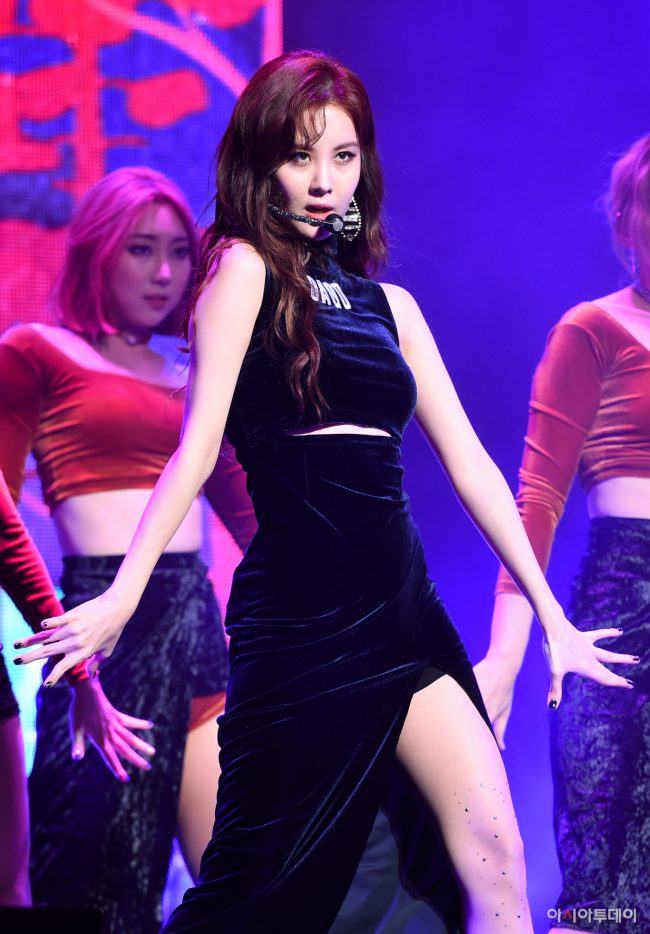 With this album, Seohyun showed the audience a complete and well-executed transformation from the innocent to the mature.
Make sure to support her single: "Don't Say No"  when it releases on January 17.
Source: TV Report
Share This Post