Seolhyun Was Bullied As A Child For Her Appearance
Although she's now known as one of K-Pop's most beautiful idols, Seolhyun recently revealed that she used to get bullied for her looks.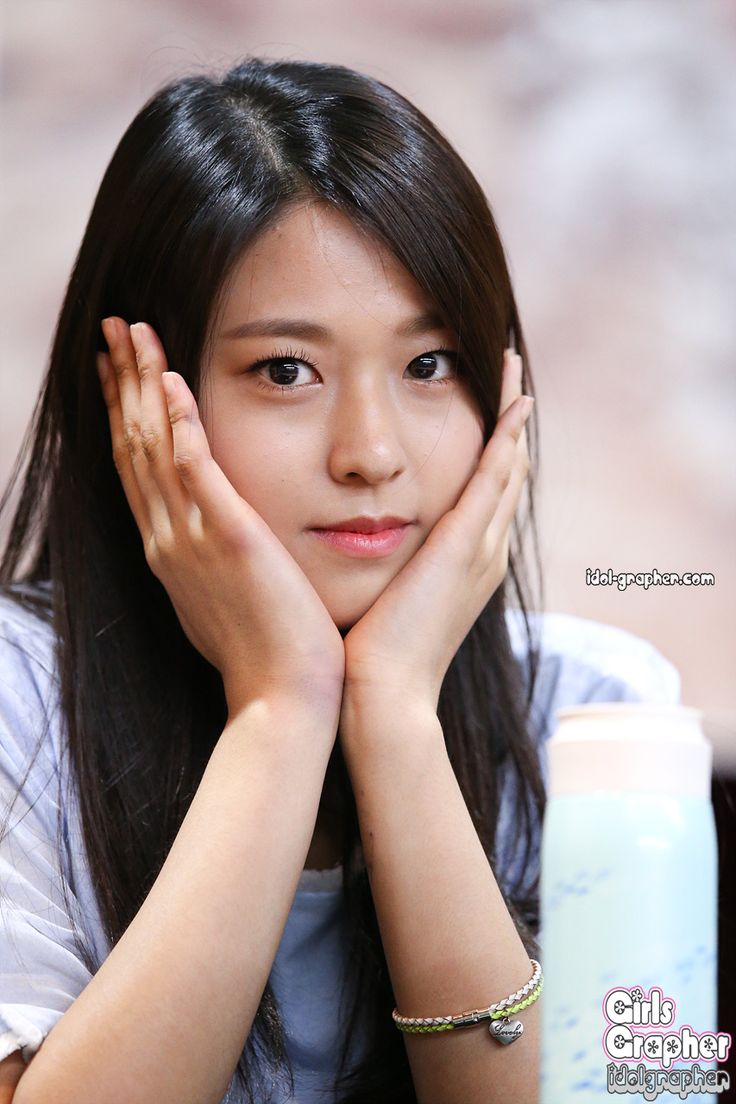 It's hard to believe now, as Seolhyun is adored for her unparalleled visuals, she has not always been so revered.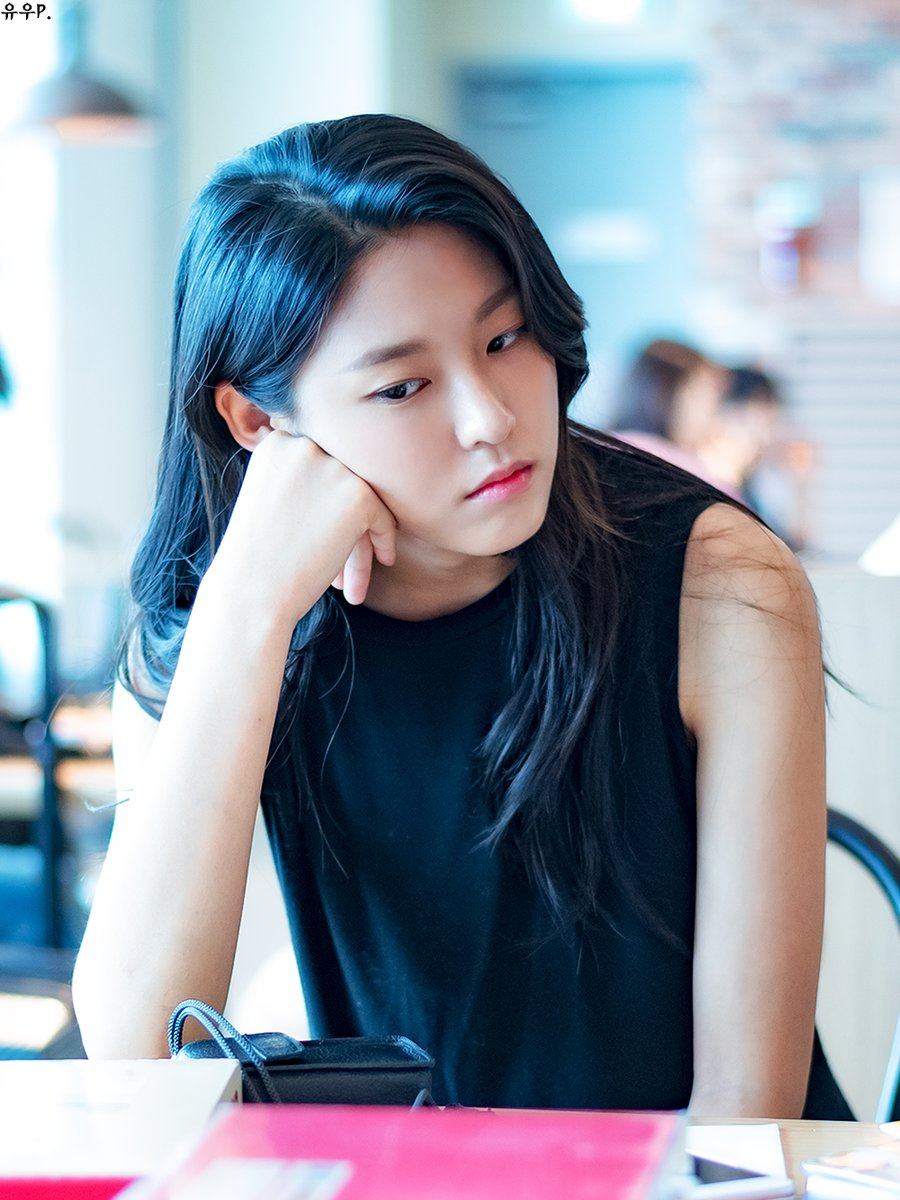 Seolhyun explained on a recent episode of tvN's Three Meals A Day that, in the past, she used to receive many comments about her skin.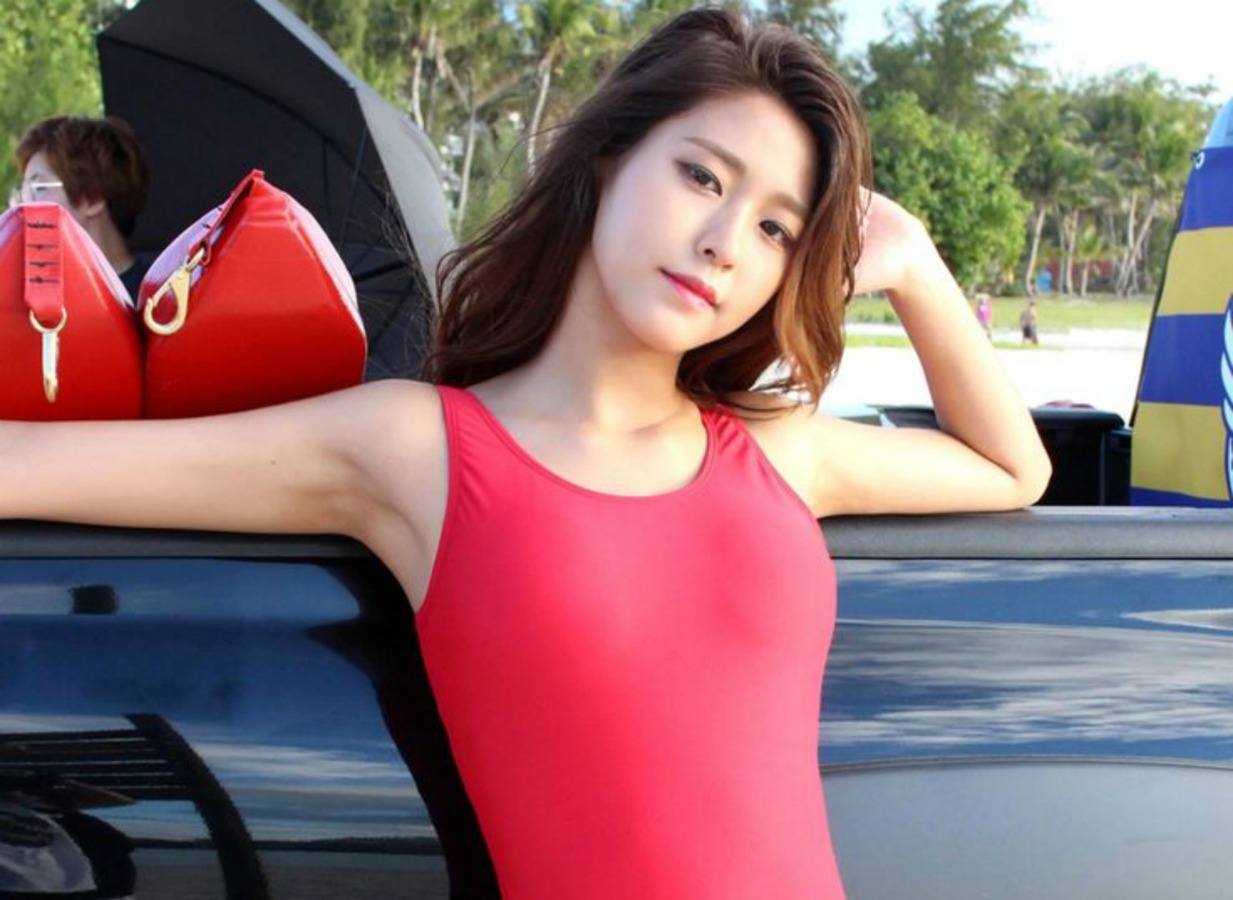 At the time, it was a lot more stylish to have a fair, lighter skin tone whereas Seolhyun was thought to be too dark.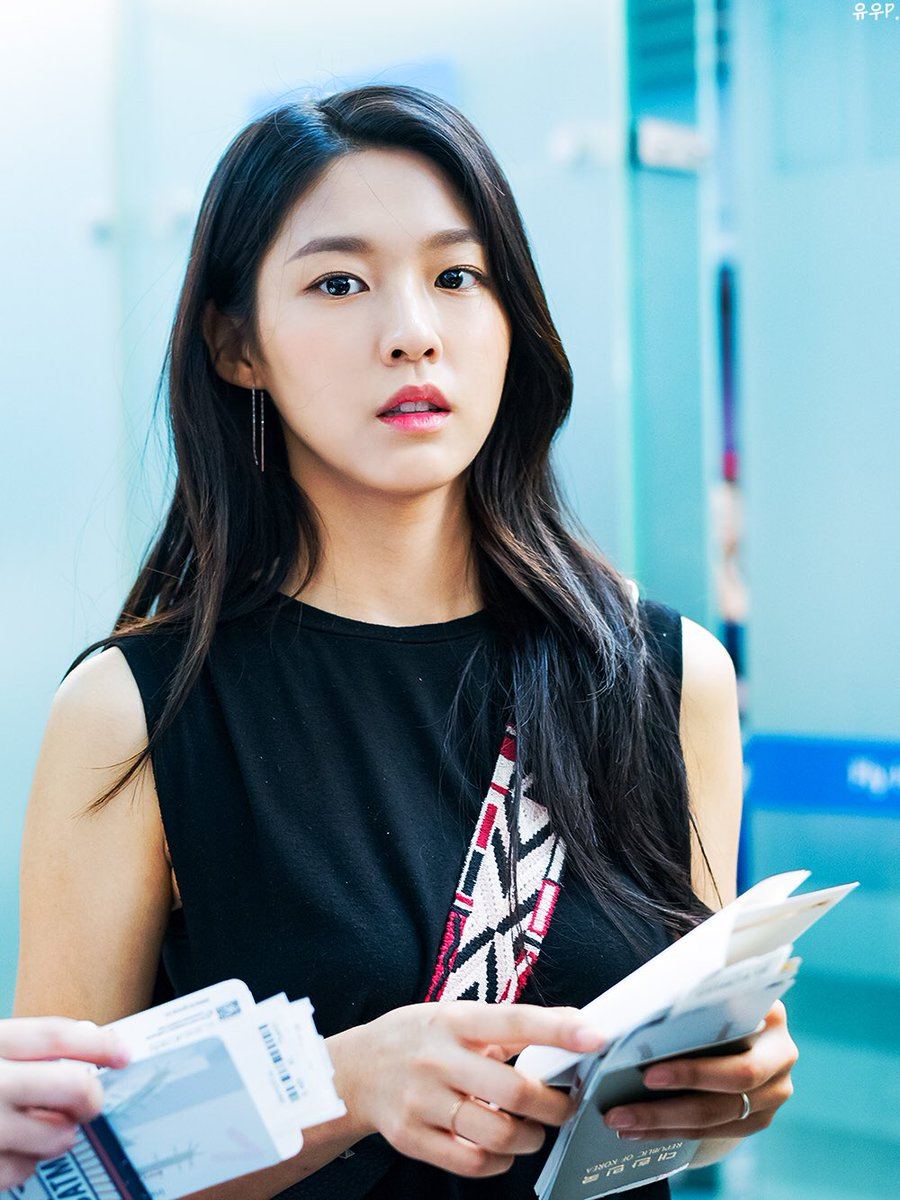 But Seolhyun did not let these comments get to her and has since proven that no matter what people say to her, she knows how beautiful she really is.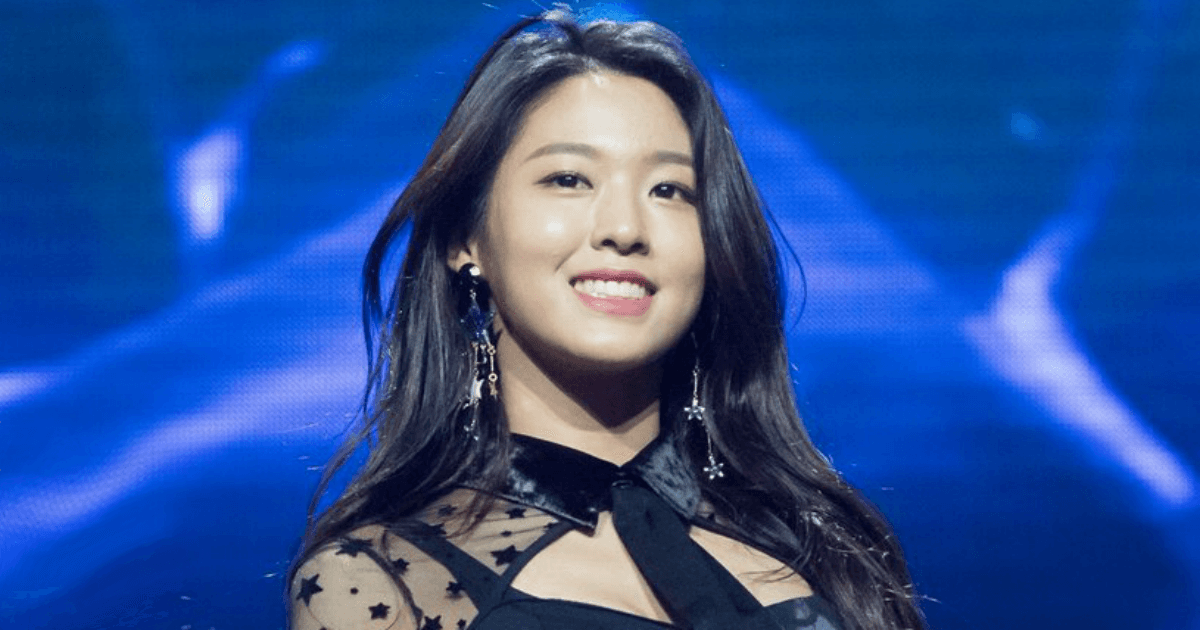 Source: Dispatch
Share This Post