Seolhyun Looks Angelic in latest issue of HIGH CUT
AOA's Seolhyun looks incredible as a contact lens model in the February edition of HIGH CUT magazine.
Seolhyun was the perfect model for contact lenses, as her big, bright, clear eyes and no makeup look emphasized the different vibes each lens design gave off.
HIGH CUT advertised One-Day Acuvue Define Radiant Bright lenses in their February edition, and a close-up of Seolhyun's naturally beautiful face accompanied the description of the lenses, giving readers the perfect first impression. Seolhyun's lovely poses fit the descriptions perfectly, as she looked lovingly towards the camera in a close-up, as well as into the distance to portray the fluttering feeling of falling in love.
In order to maintain the connection made in the first impression, HIGH CUT recommended wearing the One-Day Acuvue Define Radiant Charming lenses for a more mature and deep image. For these lenses, Seolhyun gave a sultry look towards the camera to emphasize her maturity and sexiness.
Check out photos from Seolhyun's photo shoot with HIGH CUT below: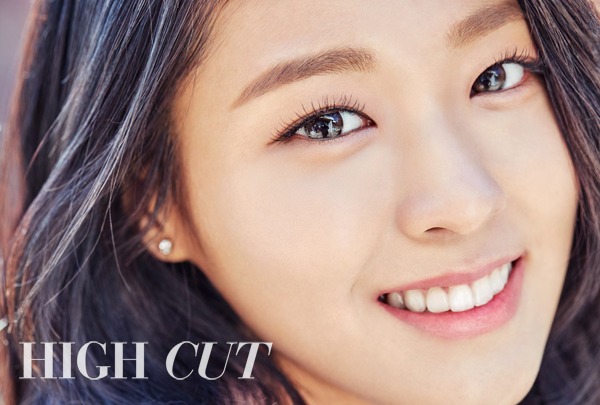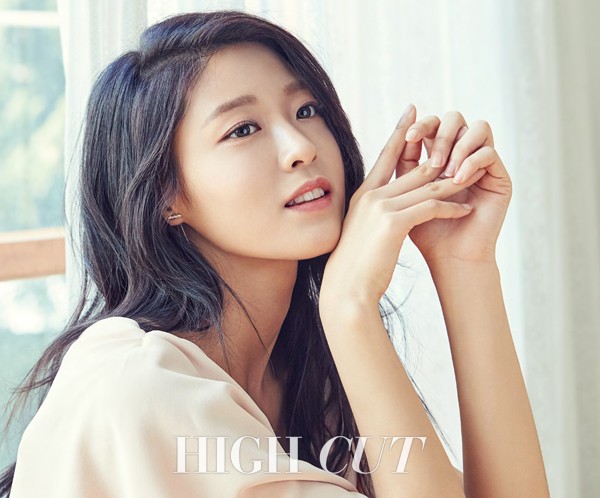 Source: HIGH CUT
Share This Post