Seoul government to construct more 'Statues of Peace' this year
Commemorative statues are planned to be installed in Seoul in honor of 'comfort women' exploited during World War II.
Additional statues, symbolizing former sex slaves, will soon be set up in Seoul and are expected to be ready by August this year, despite long-running tensions between Korea and Japan over the issue.
The term "comfort women" stems from World War II when girls were forced into sexual slavery by the Imperial Japanese Army who occupied a lot of territory around eastern Asia. The topic is still a major point of contention between Japan and many of its neighbors to this day.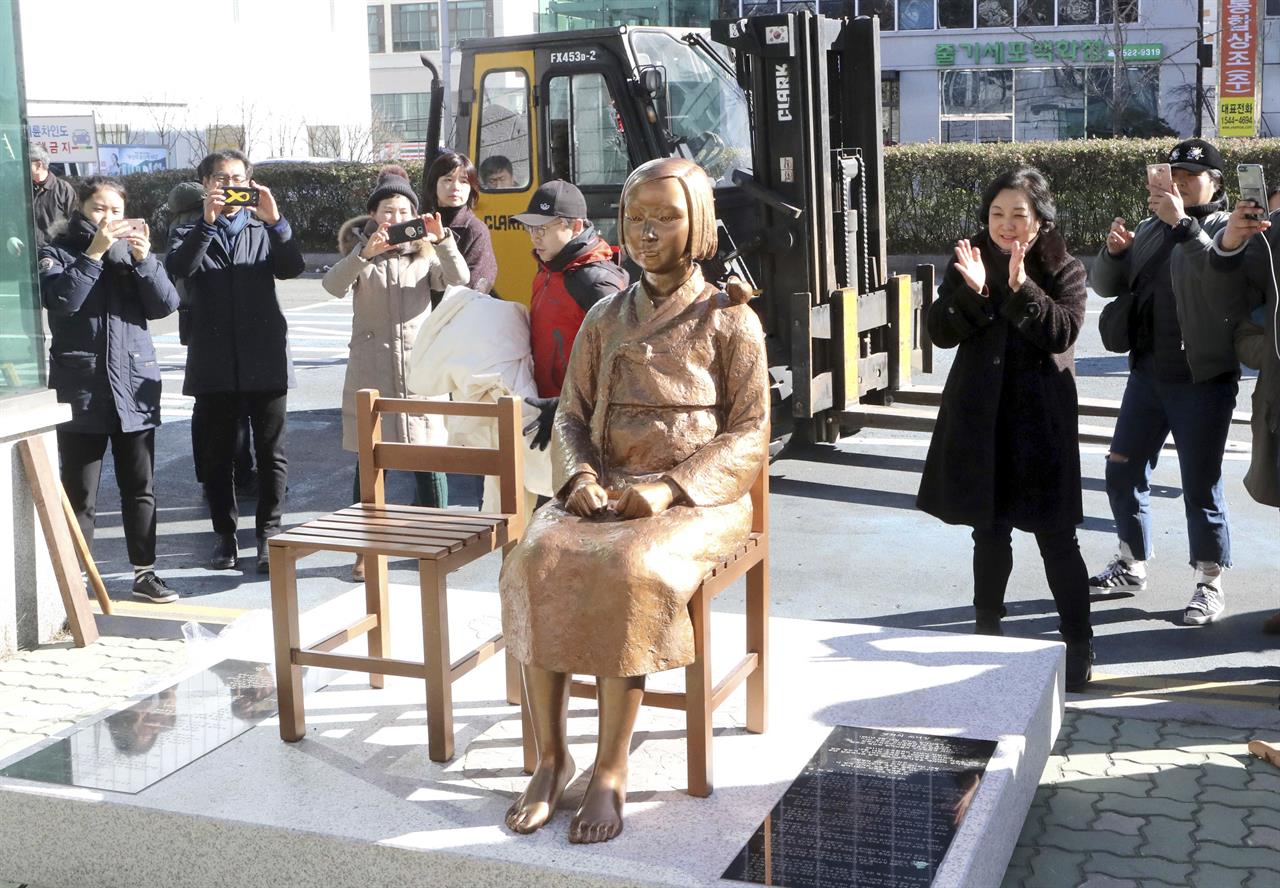 The announcement came as a response to the Ministry of Foreign Affair's request that the statue outside of the Japanese consulate is removed. After Seoul refused to remove the statue, the Japanese government recalled its ambassador to Korea in January 2017.
Even with the tension surrounding these statues, several district offices in Seoul have given permission for more to be built by August 25th, Korea's Liberation Day.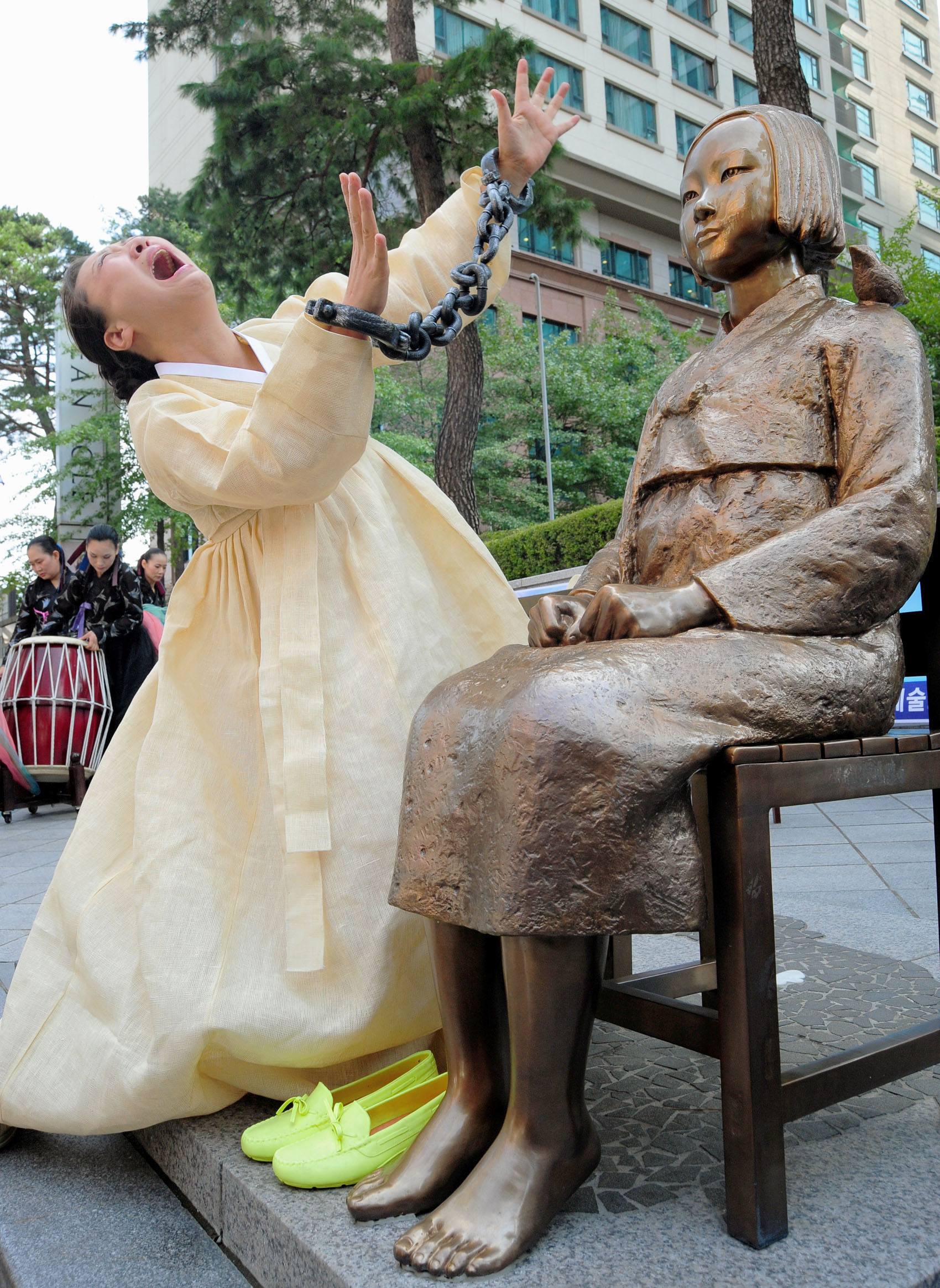 The statues will stand in protest of an agreement between Korea and Japan in December 2015. The deal called for the Japanese government to provide one billion yen for victims of sexual slavery. However, they did not acknowledge their legal responsibility for their wartime offense.
There are currently ten statues in Seoul, the first was built in 2011 in front of the Japanese Embassy and the latest in December of 2016 in front of the Gangbuk district office.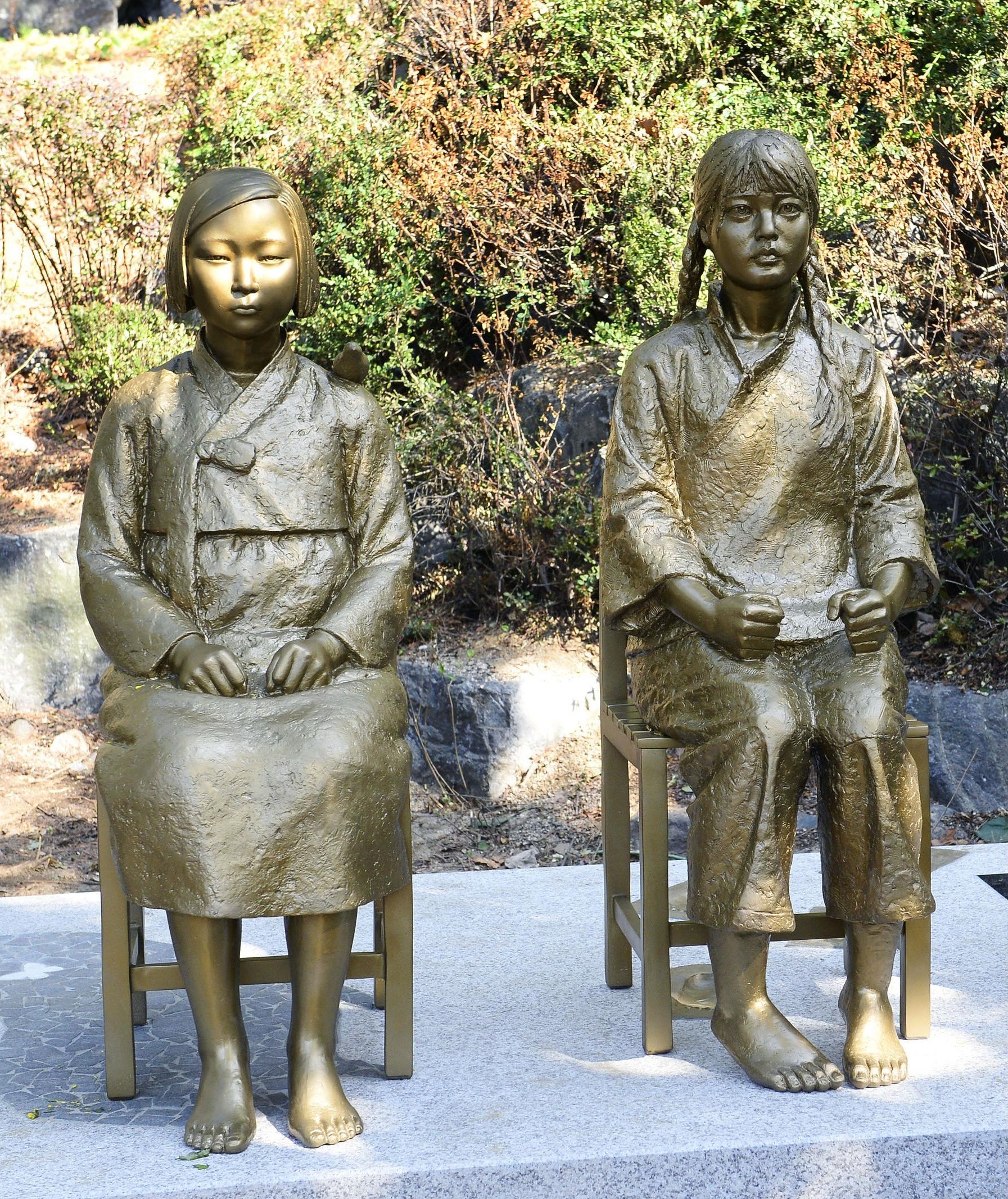 Although Japan has been trying to get the statues in front of the Japanese consulate and embassy removed,  more and more statues have been constructed across the nation—with about sixty local governments having already committed to showing their support for Korea's comfort women.
Source: Korea Times
Share This Post