Seoul Lotte World under fire for displaying inappropriate Halloween items
Seoul amusement park Lotte World is facing harsh criticism for a shocking and disturbing Halloween display.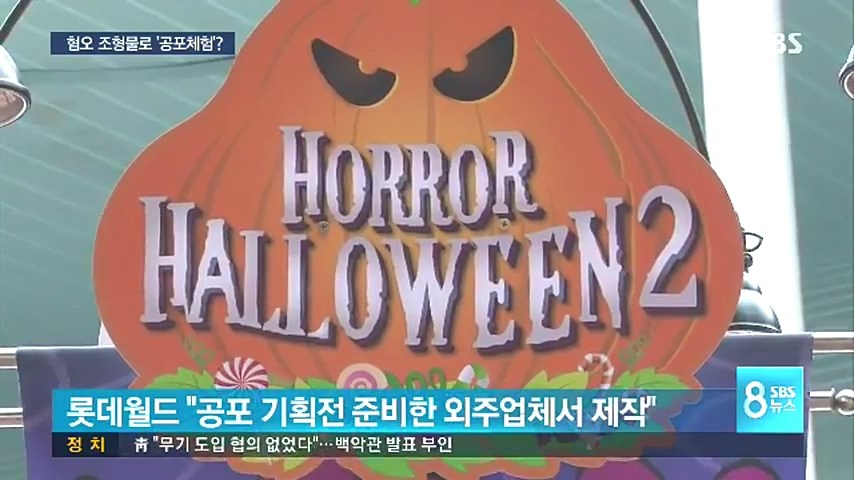 To celebrate the coming of Halloween, Lotte World began decorating the park with various Halloween-related props.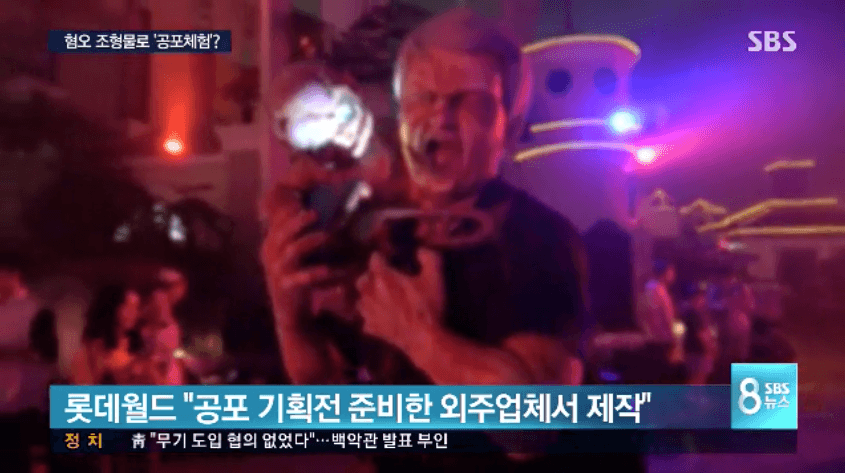 One prop, however, showed the figure of a naked woman, covered in blood, and packed inside a meat package labeled "Zombie Meat".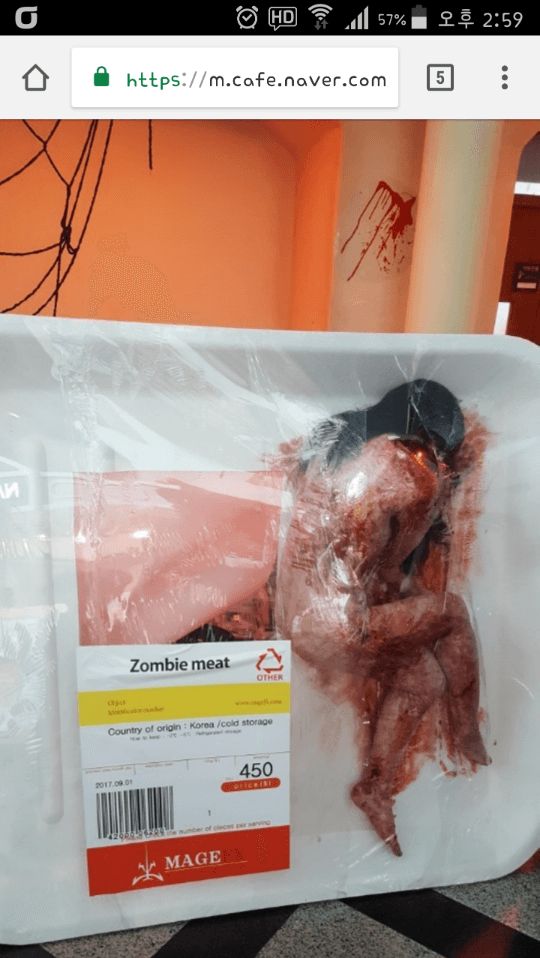 People were horrified at the prop and argued that it was absolutely disgusting and inappropriate as kids would see it.
"I have no idea what they were thinking at the time while making this."

— Lotte World visitor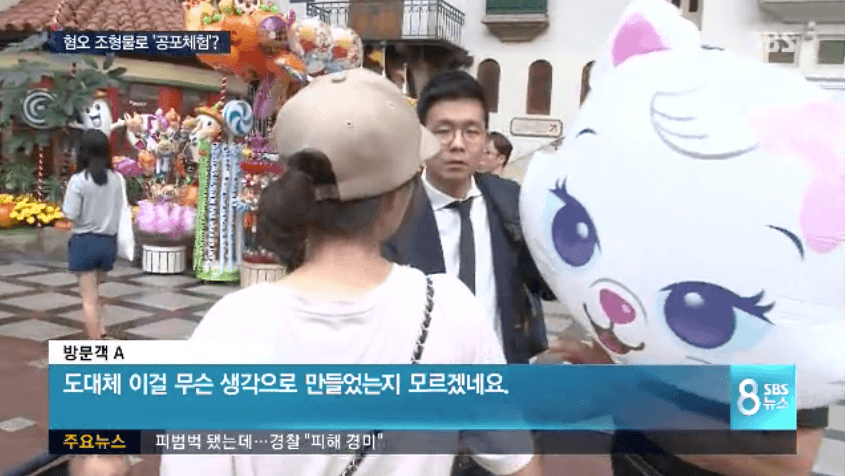 When Lotte World staff were asked about the issue, they said it was made by a special makeup company and that they didn't want to make specific requests.
"We can't just ask them to 'get rid of this' or 'include this' to the people working there, since they're sub contractors."

— Lotte World staff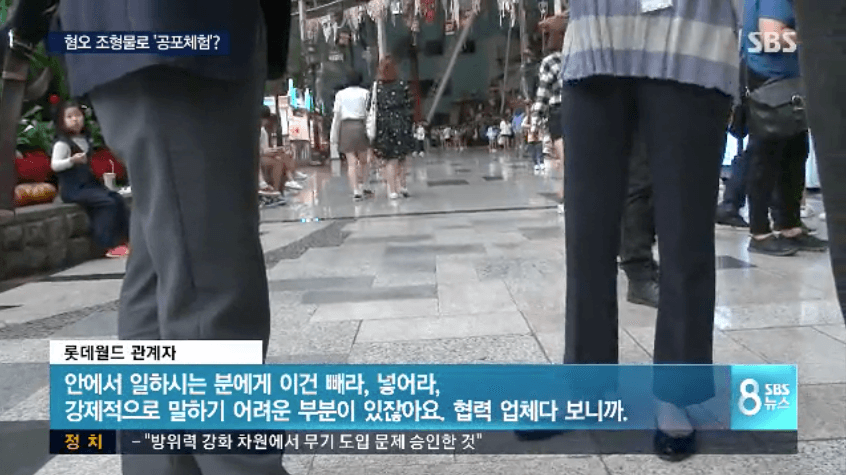 Eventually, Lotte World received a ton of complaints, and they removed the prop from their park on August 4.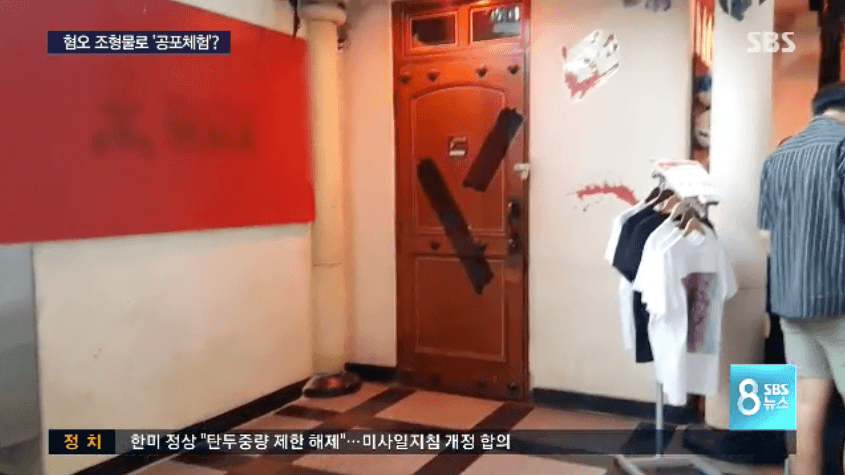 Share This Post