Seoul To Build Huge New Hollywood Inspired Welcome Sign
Seoul is planning to put up a giant Hollywood-style sign to welcome visitors to the city.
The Seoul Metropolitan Government decided to build a new iconic landmark along a busy road between Incheon International Airport and Seoul, welcoming anyone who flies into the city with an immediately memorable view.
The letters spelling out the name of the Korean capital will be 15m high and stretch for about 100m. It is estimated to be completed by October and is expected to cost around ₩1 billion ($875,360).
When the Korean government was asked why they did not choose a sign more representative of Seoul and Korea, they responded that they were unsure what culture heritage people would agree to be the most fitting for the landmark and therefore went with the familiar and simple American design.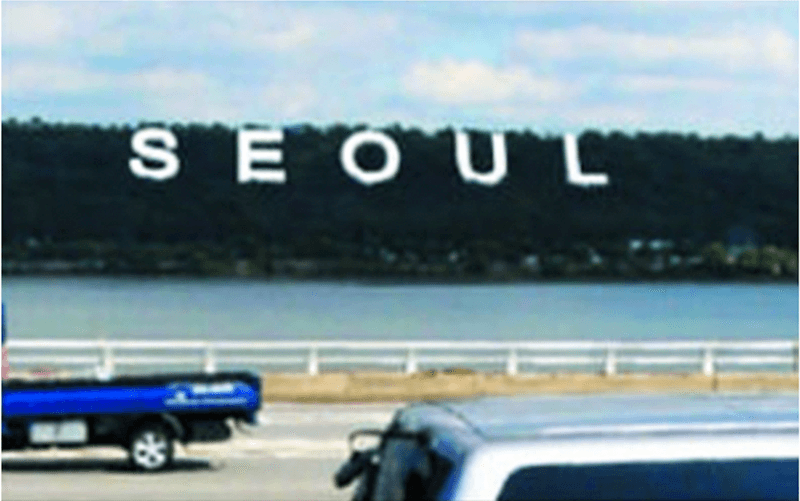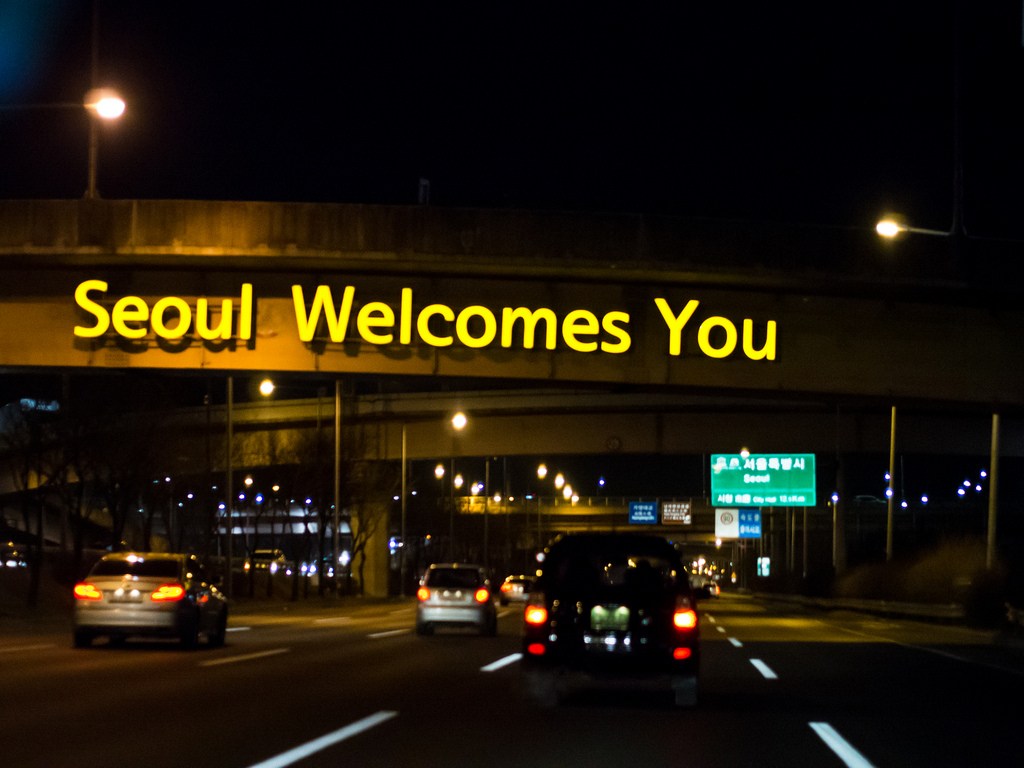 Source: The Chosunilbo
Share This Post