September 2016 is expected to be filled with comebacks!
Fans are excited as this September is filled with comebacks from well known and loved singers and groups.
This summer has been filled with wonderful releases from both established and rookie idols. What better way to kick off the autumn season than with more new music from this fantastic lineup?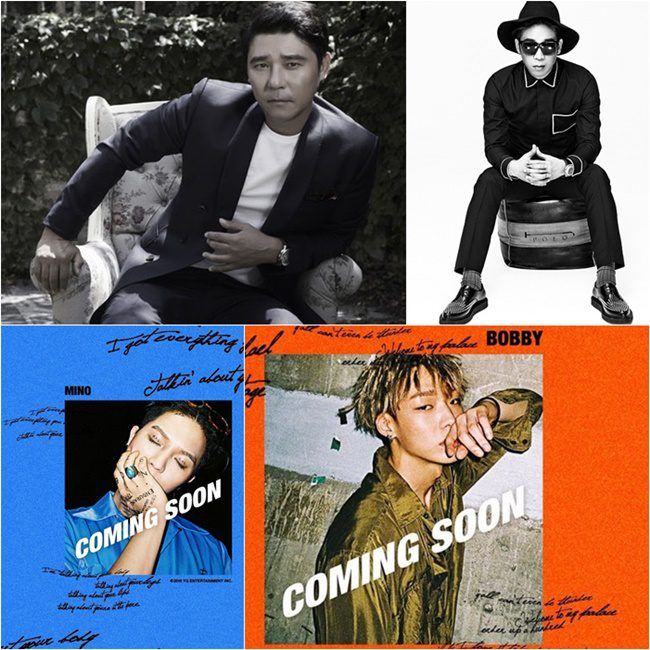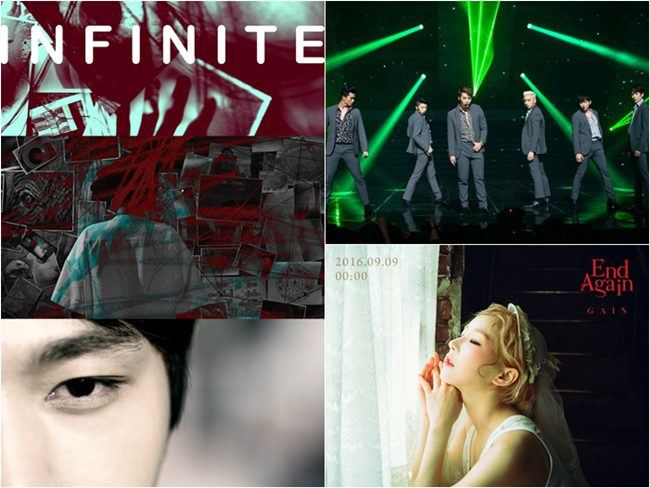 1. Dream T Entertainment has recently confirmed the news of MC Mong working on his new music video! This will be his first media appearance since his collaboration with Jinsil with the track, "Aftereffect", which was released 8 months ago.
2. It has been revealed that 2PM had filmed the music video for their upcoming title track near Seoul. This group had decided to undergo a new image for their upcoming album!
3. INFINITE is set to make their much-anticipated comeback, with their full scale promotions starting on September 19th! They had released the teaser video for their comeback not too long ago.
4. iKON's Bobby released a new teaser image earlier this week for his future track. It was previously confirmed that Bobby will be collaborating with Mino from WINNER, they had filmed their music video in August.
Source: Osen
Share This Post