Seulgi draws a picture for fans using her makeup kit
Red Velvet's Seulgi isn't just a talented vocalist, dancer, and all-around stage performer, but she's got skills in other arts too!
On October 6th, Seulgi updated the group's shared Instagram account, revealing her incredible drawing skills. Using a pencil as the base, she creatively uses her makeup kit, liptint to be exact, to give the drawing life with rosy red lips and outfit.
With her art skills and fashion sense, fans may possibly see the fashion design-side of Seulgi down the road as her career as an artist continues.
Currently, she is promoting with her group Red Velvet as they recently released a new mini-album Russian Roulette.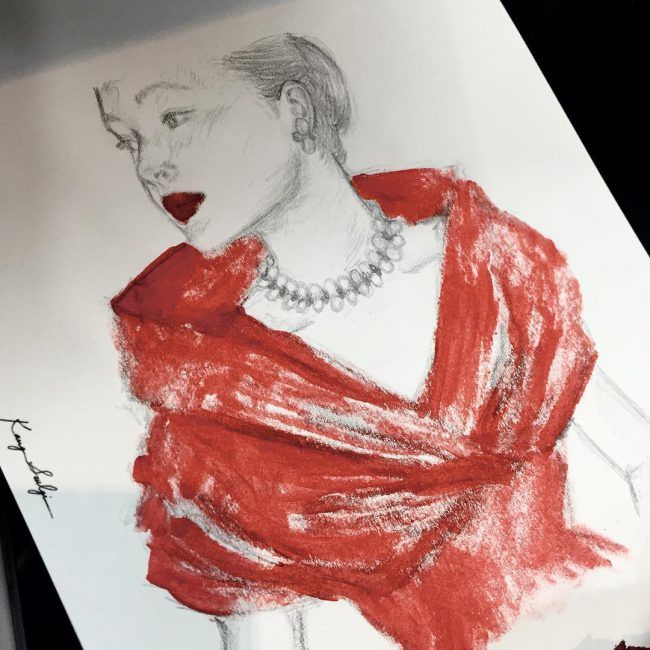 Source: Instiz
Share This Post