Seungri opened up about his struggles as BIGBANG's maknae
Seungri gave meaningful advice to his juniors about how he survived as the youngest member of BIGBANG.
On December 11th, Seungri was one of the guests on the SBS reality program, Flower Crew. The discussion started when WINNER's Seungyoon opened up about the uncertainties of being in an idol group.
Being Seungyoon's senior, Seungri talked about how he was able to survive with the talented members of BIGBANG. He opened up about having to compete with the members for the past ten years. He continued to share, "Ten years with BIGBANG was not easy, but when you hit your tenth year, you just feel grateful for everything." For Seungri, T.O.P is the soft, older brother, while he considered Daesung  "grandfather-like." G-Dragon and Taeyang are like mature, older brothers to him.
He ended his confession by revealing, "I still use honorifics with them and they still treat me as their younger brother (maknae)."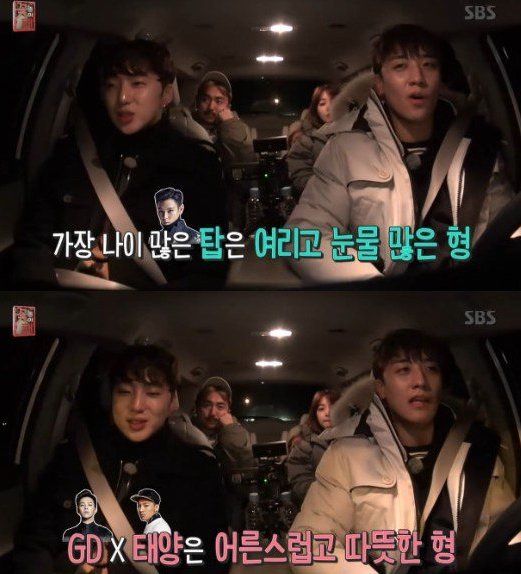 Seungri's appearance on this episode of Flower Crew was his first variety show in two years. Seungri is currently with the rest of the group as they start promotions for MADE.
Source: DailySports
Share This Post