Seungri Quickly Deletes Latest Instagram Post After Controversy Sparks
BIGBANG's Seungri narrowly avoided controversy after he posted an ambiguous photo on his personal Instagram account.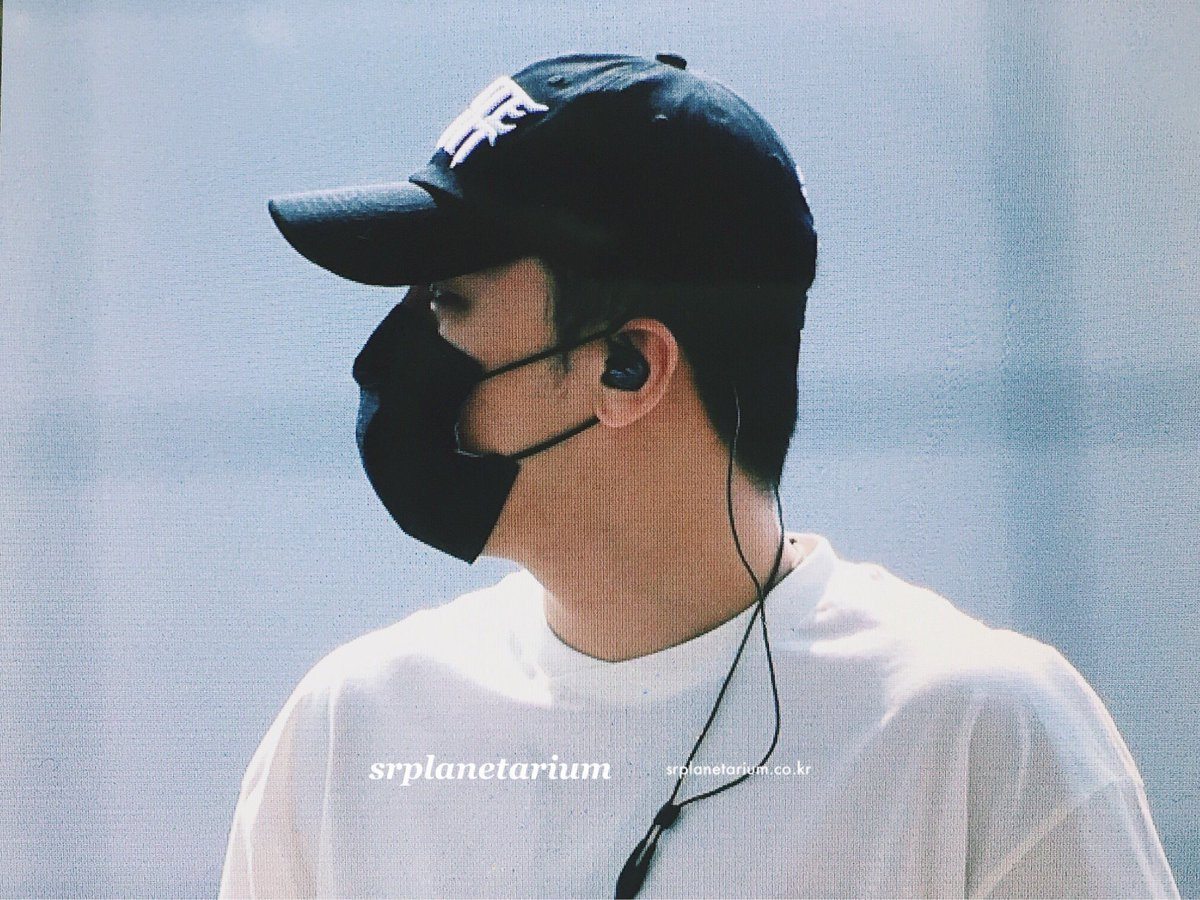 The photo was posted in celebrated of Korea's Liberation Day on August 15th. 
Seungri was in a crowded setting smiling brightly. However, the equipment right next to him caught some attention.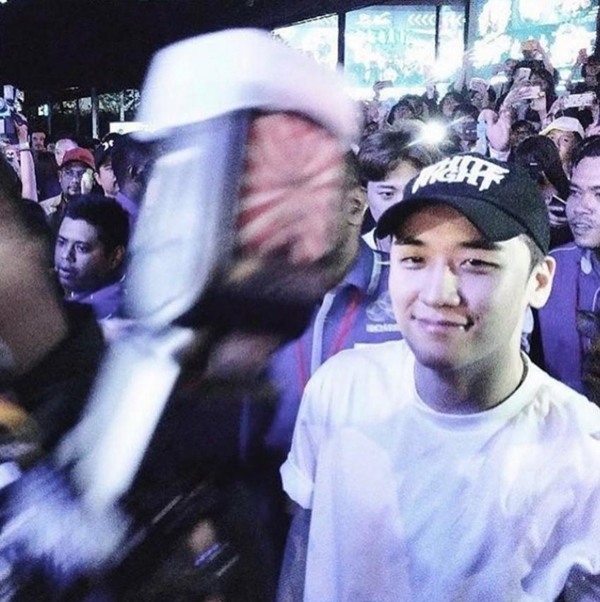 The way the red lines were printed on the said equipment looking eerily similar to the Japanese Imperial Flag.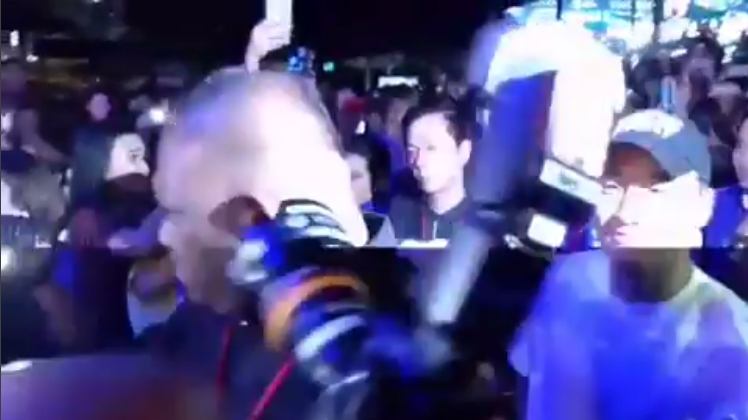 His Korean followers were persistent in asking him to take it down and warned Seungri to be careful of what he posts, given the occasion. 
Though upon closer look, many believed it was simply a sticker attached to the camera of a Malaysian reporter Seungri simply happened to pass by.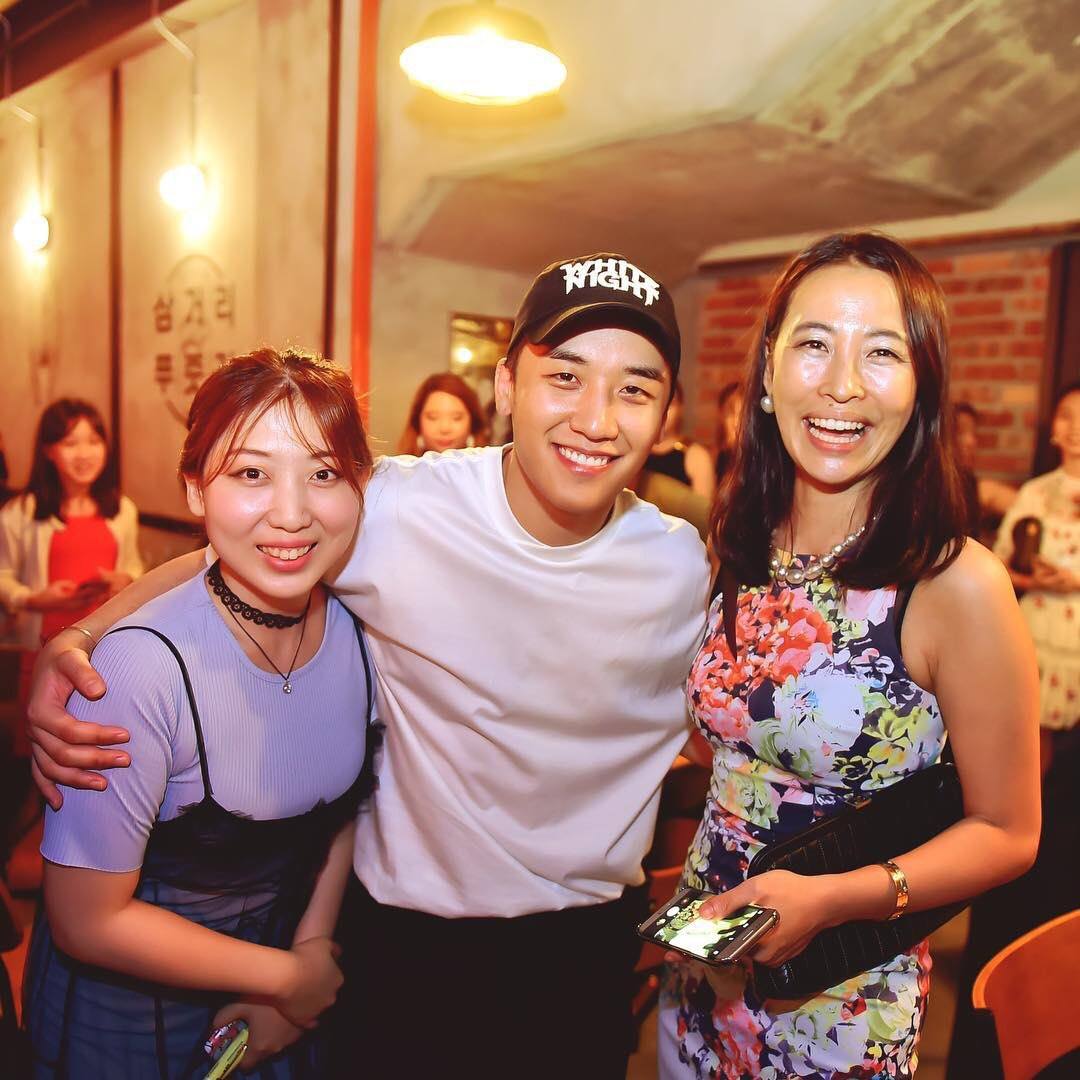 Seungri was in Malaysia on the day to celebrate the opening of YG Republique in the country.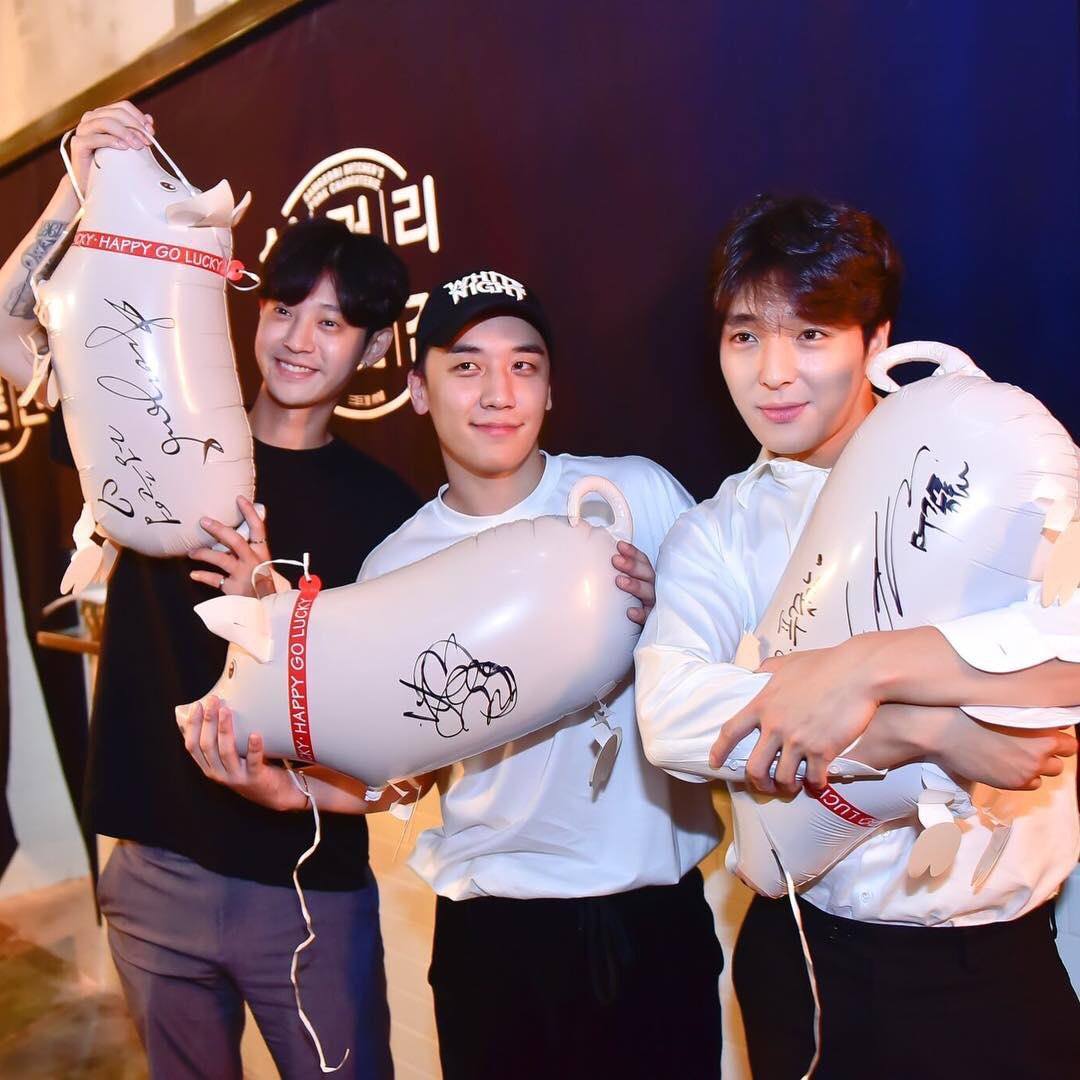 Source: Dispatch
Share This Post