Seungri takes an intimate selfie with Taiwanese movie co-star, Guo Bi-Ting
Seungri shares Guo Bi-Ting's beauty with his fans in a beach selfie. 
Seungri has been promoting his upcoming Chinese movie, 宇爱同游, on his SNS, including this cozy picture with his pretty Taiwanese co-star, Guo Bi-Ting. In the picture, the pair are side by side with smiles on their faces surrounded by a beautiful beach.
Seungri accepted the movie role in July and has been filming since.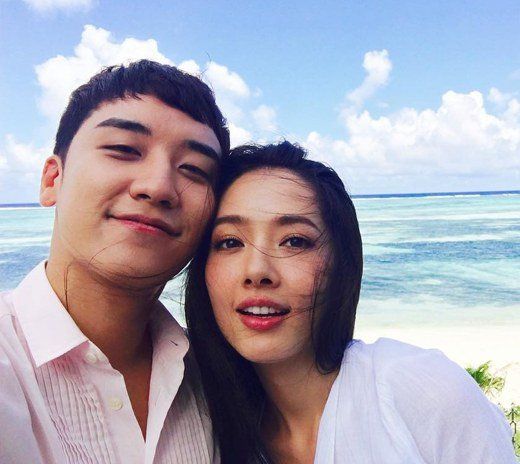 Be sure to check out Seungri in his upcoming movie, 宇爱同游.
Share This Post