SEVENTEEN Celebrates Their Debut Anniversary In A Way That Will Make Your Heart Soar
The group's special day featured kind-hearted actions towards those struggling
Thirteen-member group SEVENTEEN celebrated the fifth anniversary of their debut through the act of paying it forward.
May 26 is the group's official anniversary date, and members chose to commemorate it by donating to various youth education programs. These programs included "Korea Multicultural Youth Association," "Angels Haven," and "Eunpyeong Happy Local Children's Center." All of the donations made will be used towards helping youth and students through things such as art and cultural education, mentoring for multicultural families, and scholarship support.
SEVENTEEN's donation to the "Eunpyeong Happy Local Children's Center" was particularly meaningful, as they had also donated there in celebration of their third debut anniversary. A special center named in their honor is also being built at that site, further adding to the specialness of the center. The group also donated to other organizations for their debut's fourth anniversary, including "A House Like a House," which works towards ensuring safe housing rights for children through "Children Fund Korea."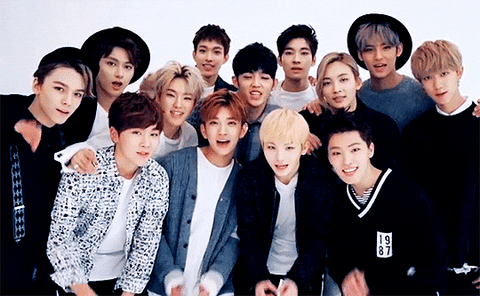 The group also shared how meaningful the day was to them both as a unit and on a personal level. Members commented on how special a day it is and that they want to be able to encourage more people to dream through the love they receive from Carats.
SEVENTEEN has become known for inspiring others to work hard and maintaining positivity despite adversity. Donations such as the ones made for this anniversary exemplify their dedication to helping the more vulnerable groups believe in themselves and their dreams. They have given back in numerous ways since their debut five years ago, and hope to continue to use their position as an idol group to continue to help others and be a positive influence to the world.
Share This Post