Here's A First Look Into SEVENTEEN's Self-Produced Magazine
Their teamwork really shines through in their latest teaser pictures.
In the last episode of GOING SEVENTEEN, SEVENTEEN members put together a fully self-produced photoshoot, with each member being assigned a specific task: they were stylists, hair dressers, photographers and DJs all while being the models as well.
The photoshoot was framed as a potential magazine shoot, with photographer Mingyu spearheading the idea. However, it seems as though the day has come for his dream to become a reality! Their very own self-produced magazine, GOING, was just announced through their official Twitter page, with pre-orders starting on February 15.
SEVENTEEN [GOING] Magazine Back Cover

📆Pre-order : 2021.02.15~2021.02.21#SEVENTEEN #세븐틴#GOING #GOING_Magazine pic.twitter.com/y1Oxb5Q3bL

— 세븐틴(SEVENTEEN) (@pledis_17) February 1, 2021
Each member was meticulously styled and posed by The8, Joshua, Jun and Woozi, with Mingyu taking charge of photography. Looking at the teaser pictures after having watched the behind-the-scenes footage, it's obvious that their teamwork paid off.
In the episode, Woozi could be seen carefully arranging Vernon's hair, leading to the final product: an amazing shot of the rapper, without a single hair out of place.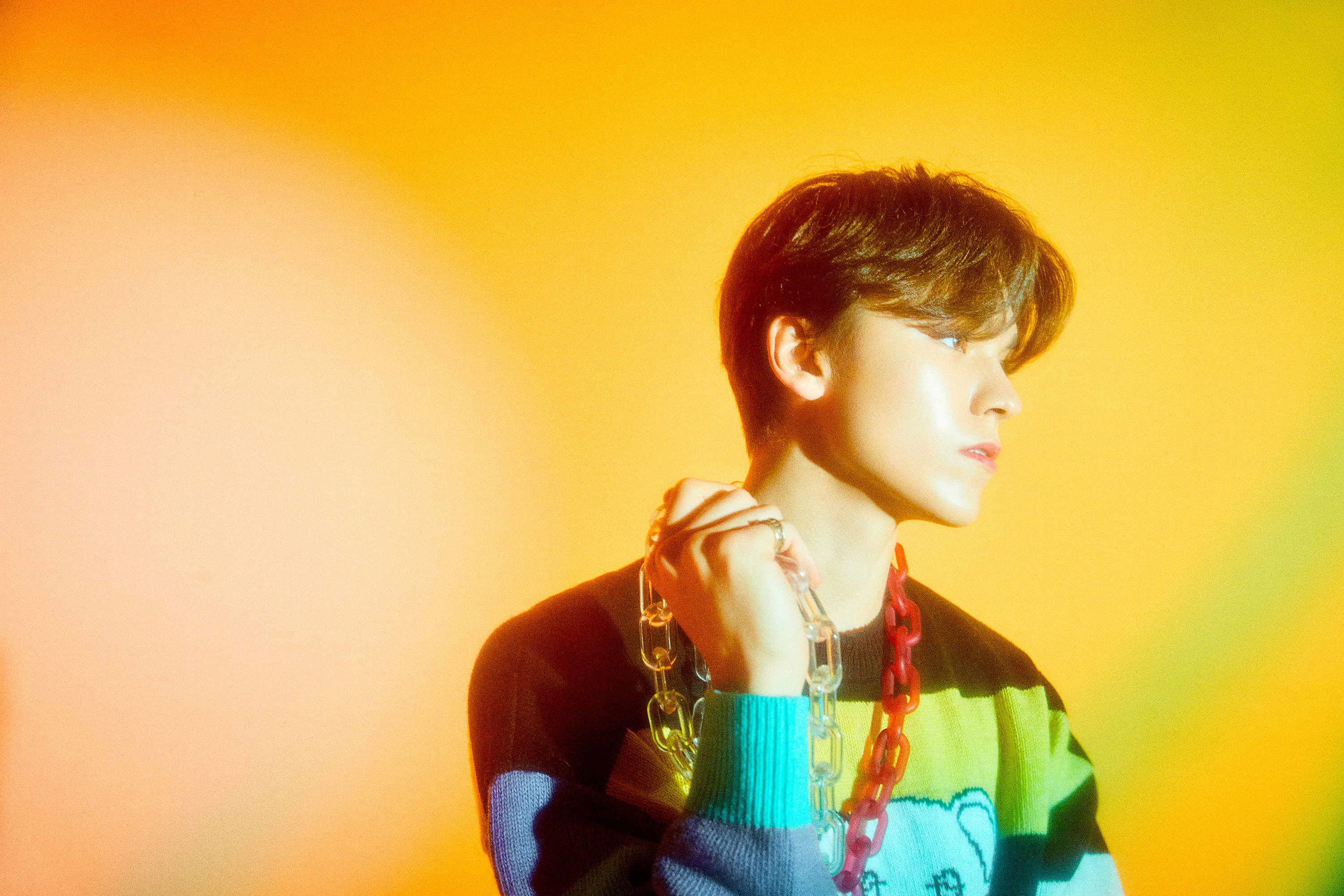 Same goes for the other three members whose teaser pictures were released already. Effortlessly handsome Wonwoo was made to look even better by Mingyu's careful camerawork.
His blue-tinted teaser picture left Carats excited to see more.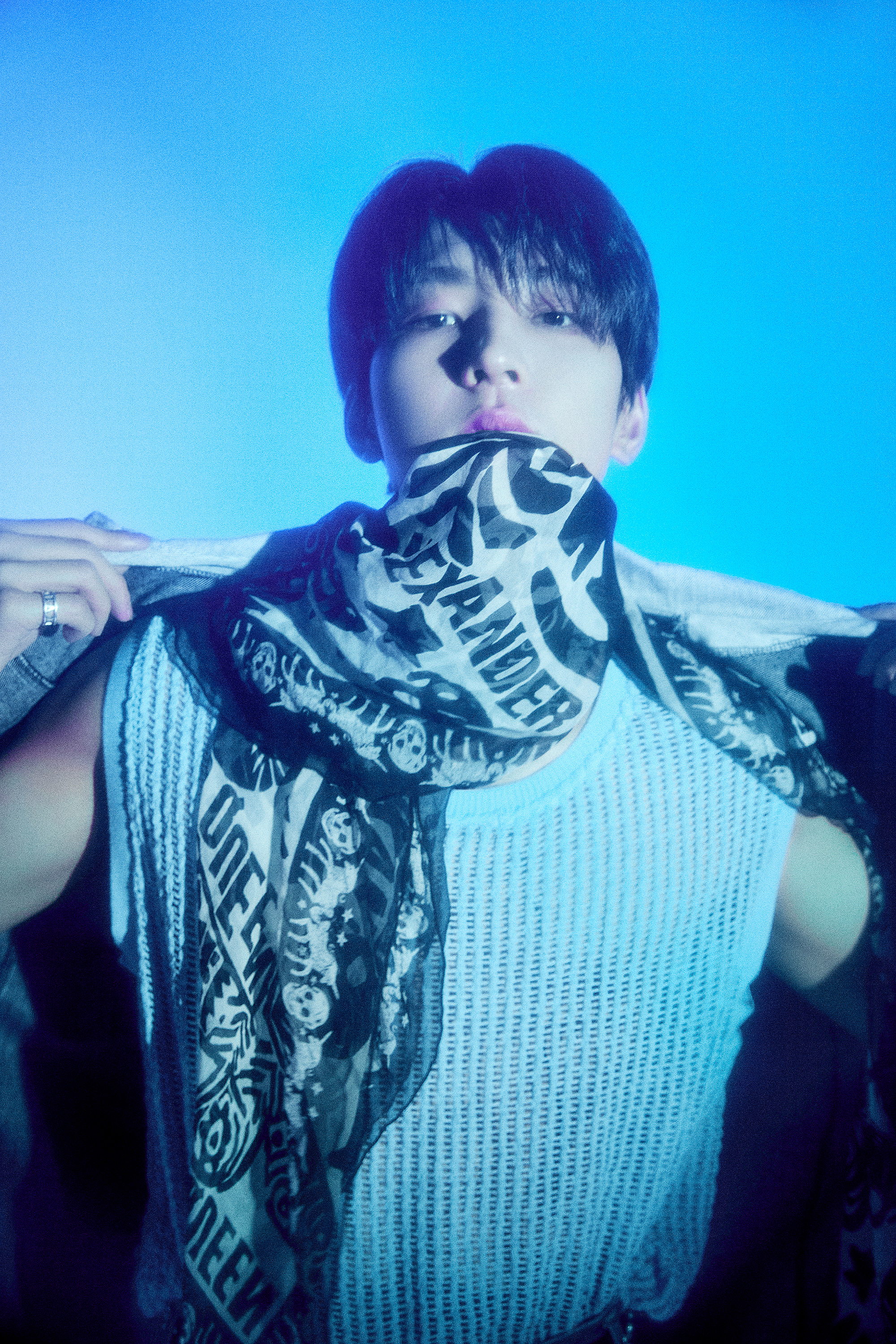 The8 took on the task of dressing his co-stylist Joshua for his teaser picture, working around Woozi to get the perfect shot.
The result was a dream-like shot of Joshua, the yellow and orange lights complimenting his muted color palette perfectly.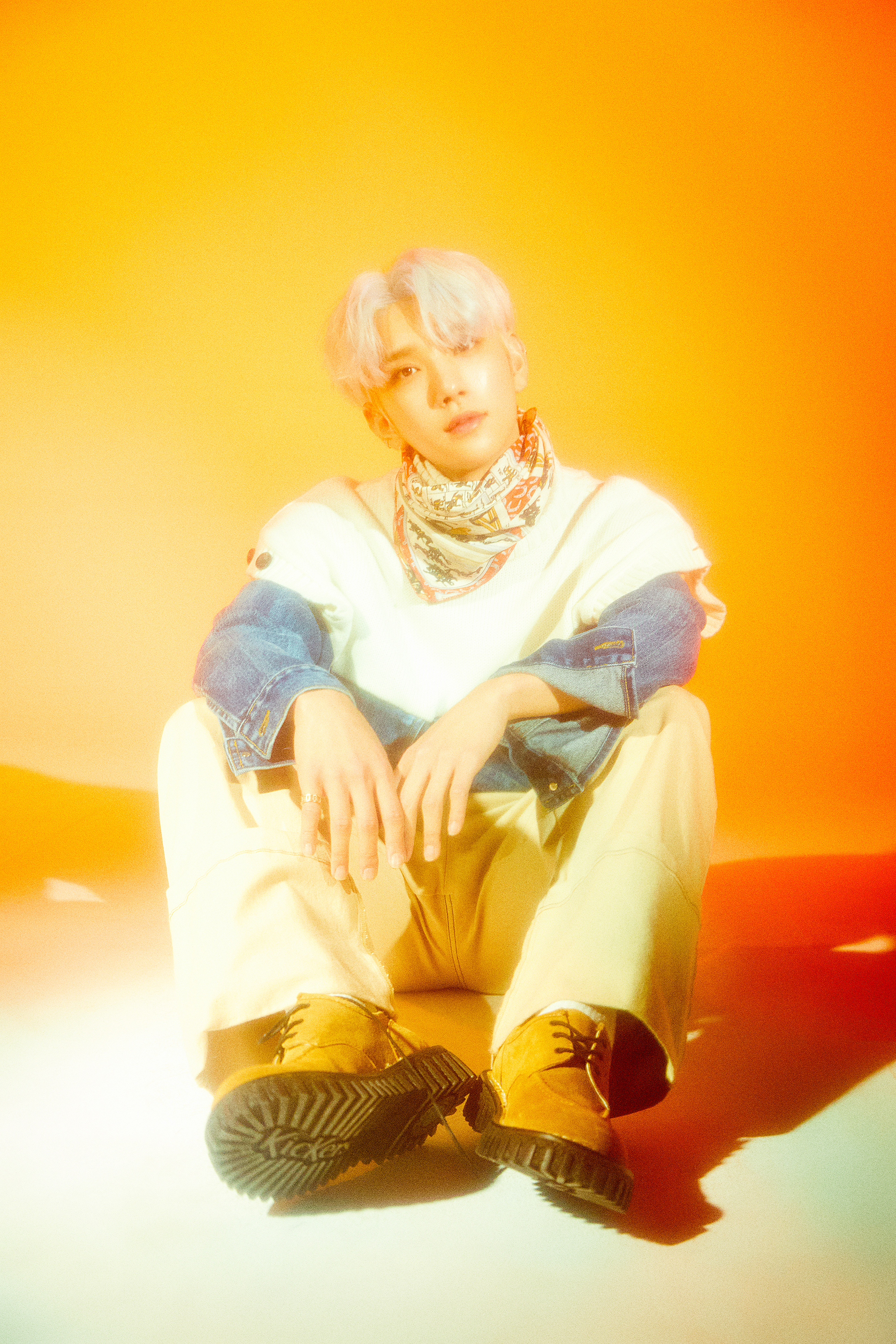 We can't forget leader S.Coups, who wanted his hair to have the wet look.
Hairdresser Woozi diligently followed his request, making him look striking in his teaser picture.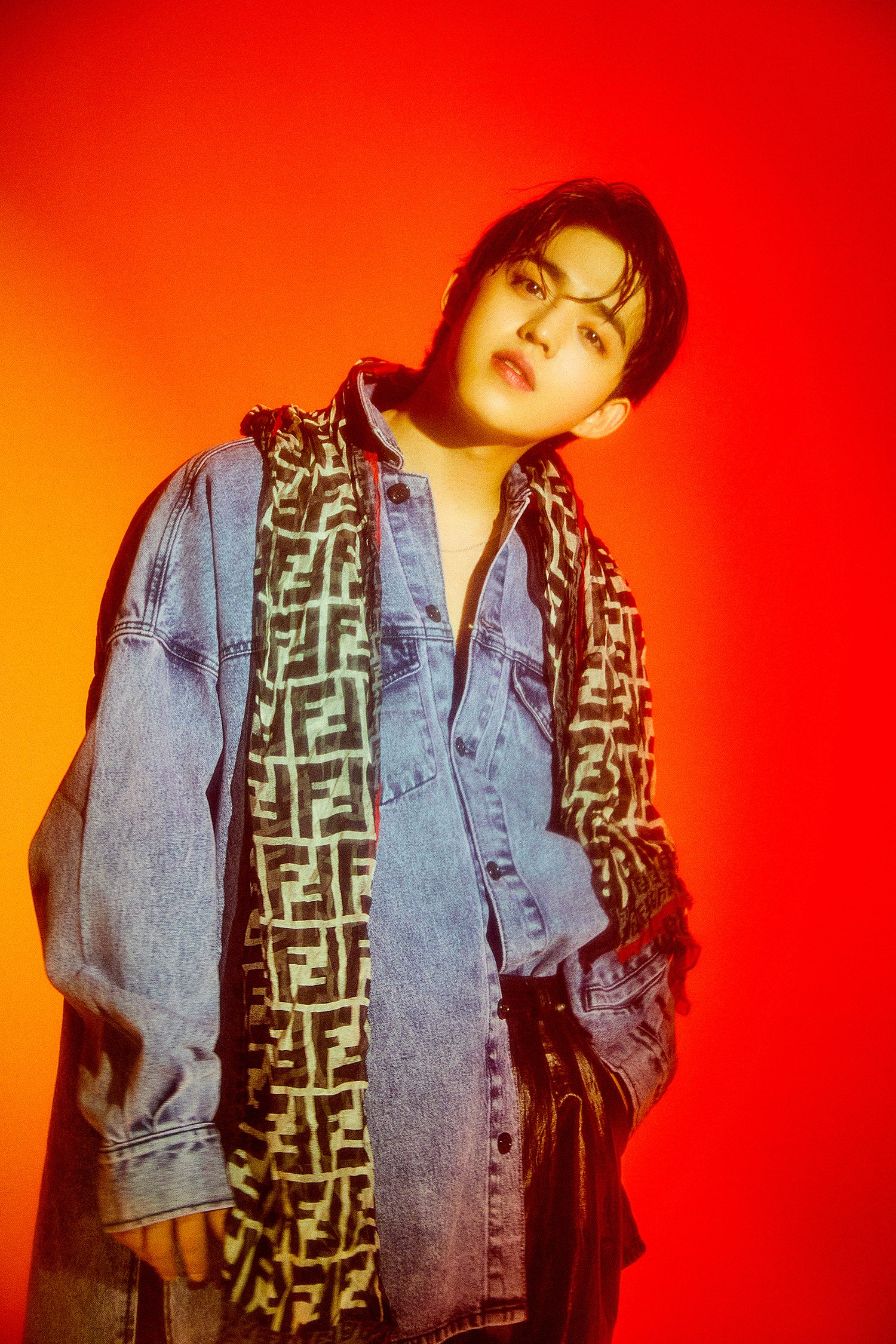 As for Woozi, he had to style his own hair midway through his shoot…
Yet he managed to look amazingly cute, even without a mirror.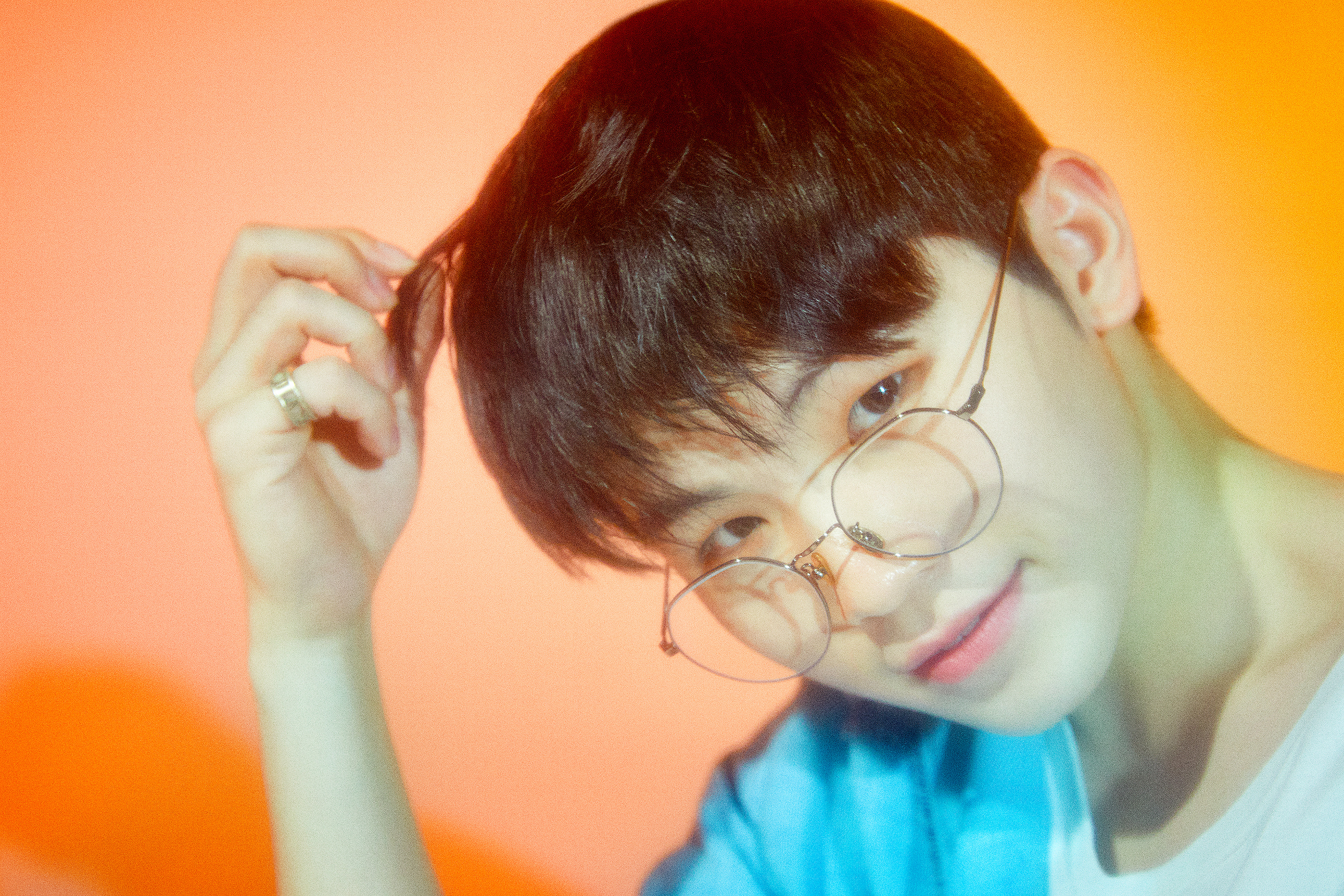 Hoshi was initially apprehensive of the clothes Joshua and The8 had picked out for him, explaining that it would be his first time showing off his midriff.
However, his fellow members knew what they were doing: Hoshi looks absolutely stunning in his denim two-piece.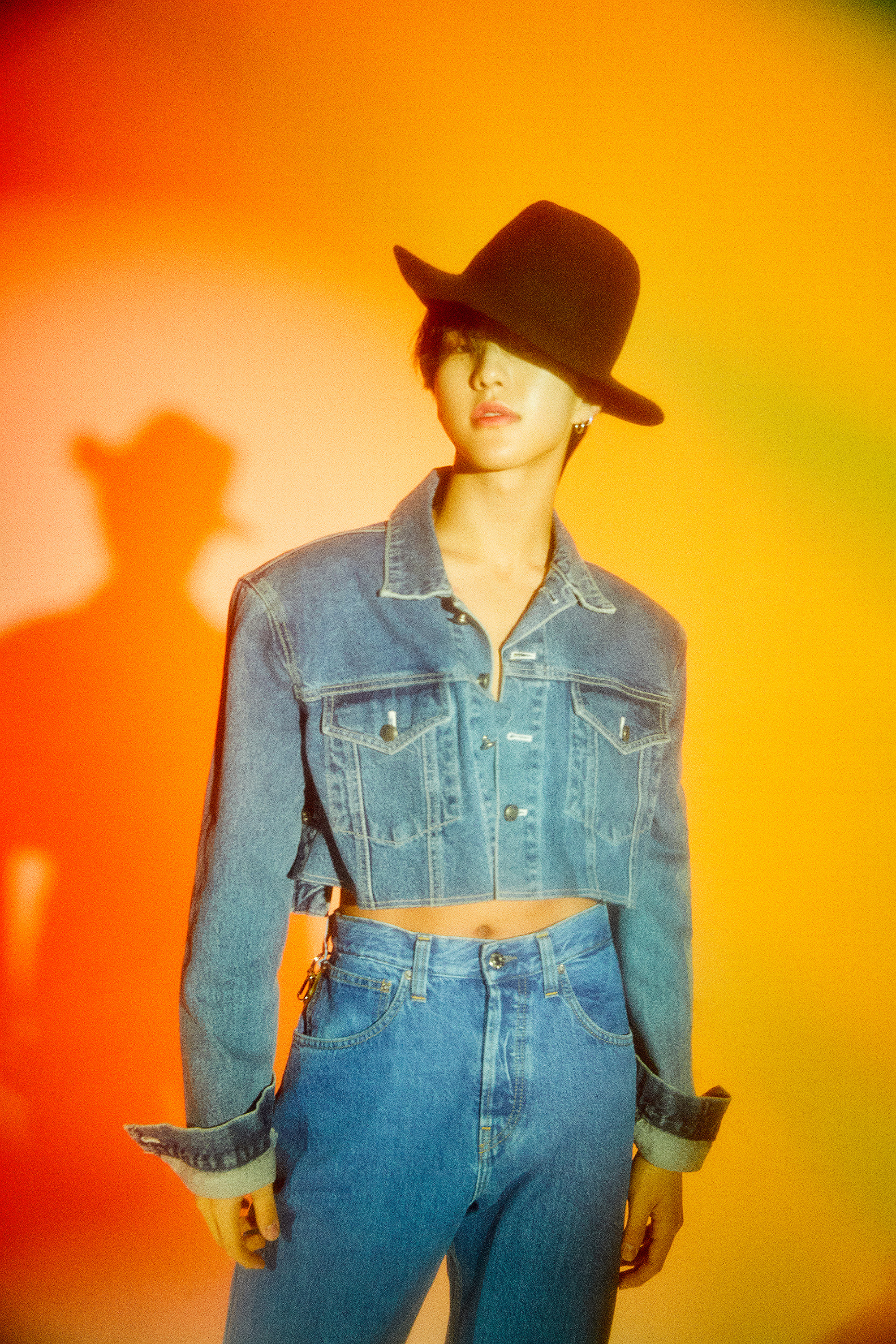 During the shoot, Seungkwan, with his flair for the dramatic, completely immersed himself into the model role, falling into a chic but focused character.
His behind-the-scenes vibes shine through in his teaser picture, giving off a mysterious air.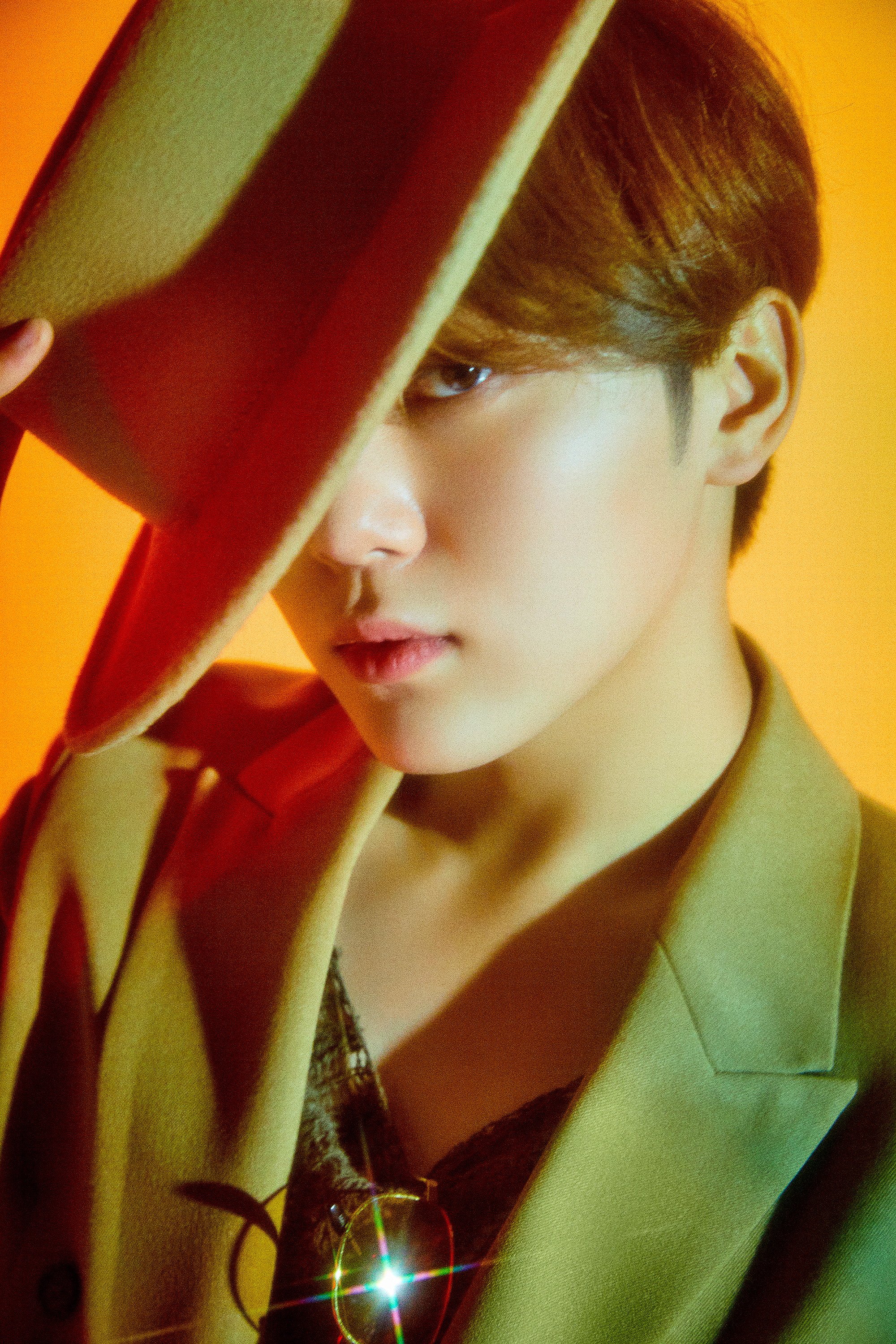 As for DK, Joshua and The8 styled him in shades of green, the mint tones complimenting him well.
The final product is a seafoam canvas, making him look ethereal.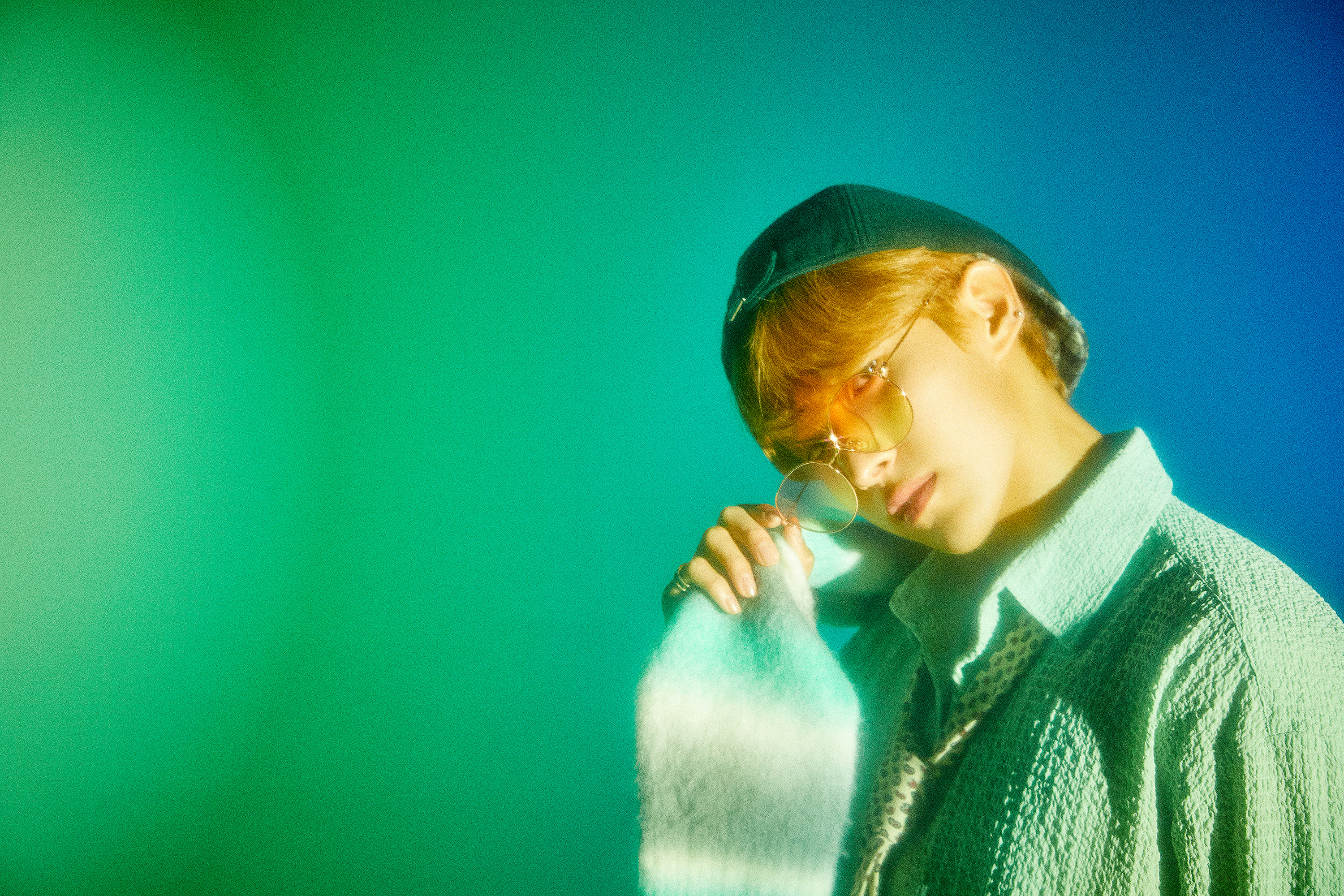 When it was maknae Dino's turn, a bunch of the members lovingly fussed over him, making sure his shots would come out well.
The fussing was definitely worth it as Dino stuns in his close-up teaser picture.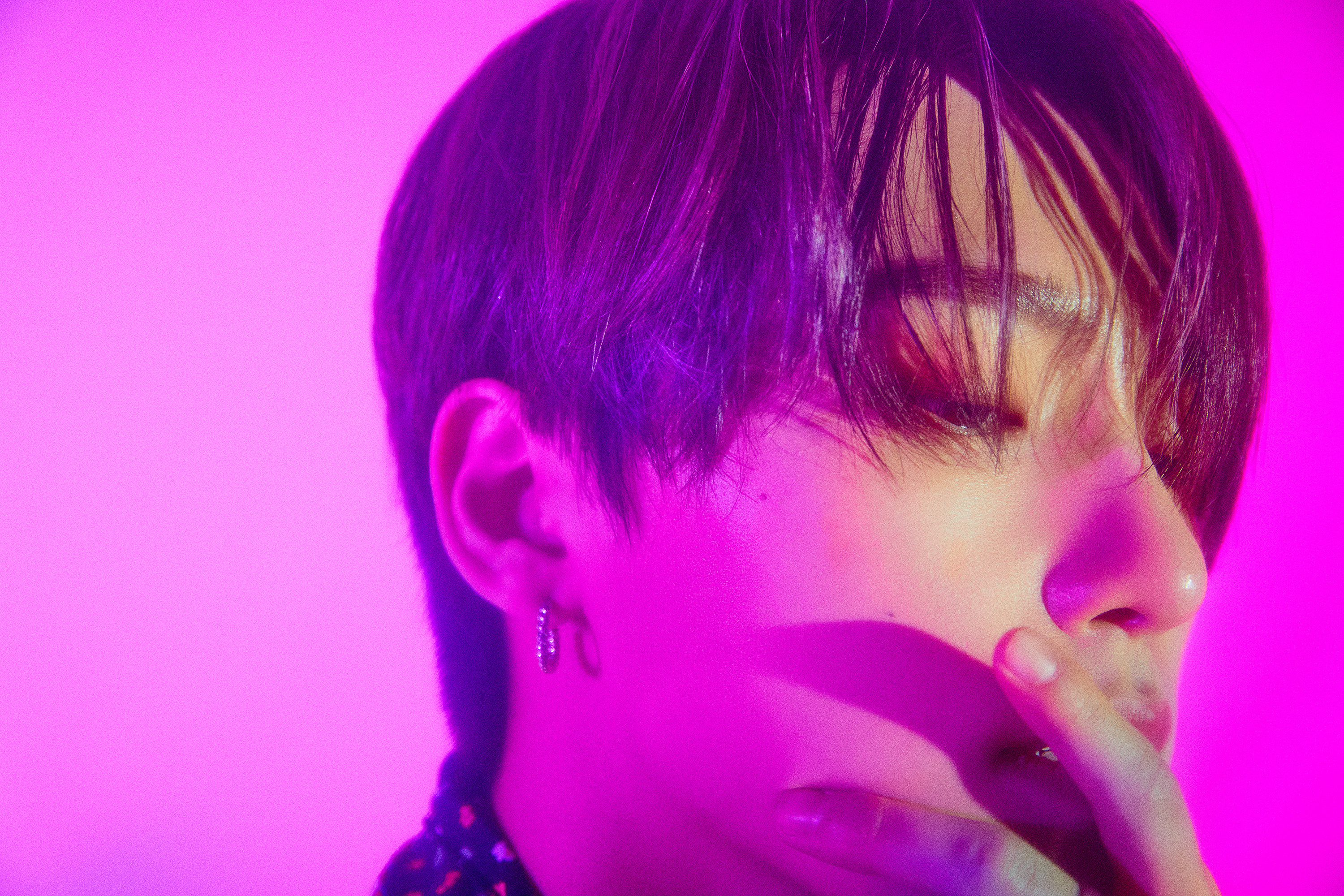 After having seen these first teaser pictures, one can only assume the rest are going to be just as marvelous, especially with the amount of work the members put into them.
Share This Post