Seventeen Releases Music Video for "Don't Wanna Cry"
Seventeen has finally released their music video for new song "Don't Wanna Cry", from their latest mini-album Al1.

Seventeen held an interesting teaser event, asking fans to participate in guessing each member's prime number before releasing their teasers.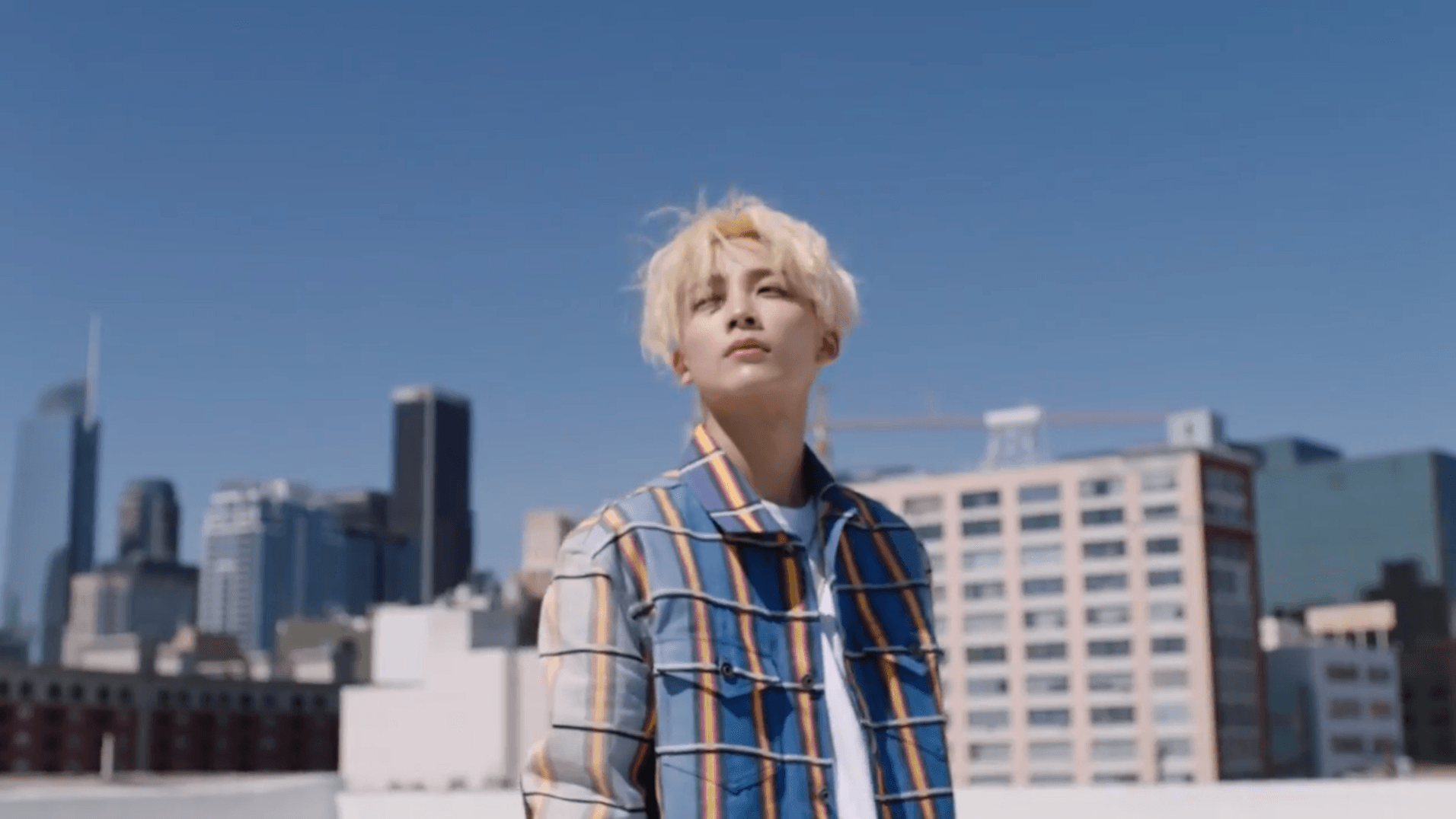 Now that their MV is out, share your favorite screenshots and GIFs from Seventeen's "Don't Wanna Cry" MV below!
Share This Post