SEVENTEEN Release Their "Going Seventeen" Album Highlight Medley
SEVENTEEN is ending 2016 with a comeback and the teaser photos will make you wish their comeback was sooner!
SEVENTEEN recently announced their official comeback date on Twitter. On December 5th, SEVENTEEN will be making a comeback with their third mini-album, Going Seventeen. The Going Seventeen teaser photos were released with five concepts, which are titled  Make a Wish, Make it Happen, Make the Seventeen, and end with Going Seventeen.  There have been speculations that the teasers contained hidden clues, such as relevant dates and hints about the album, bringing more mystery and excitement towards their comeback.  Seventeen's single is titled "Boom Boom," and will have a darker concept.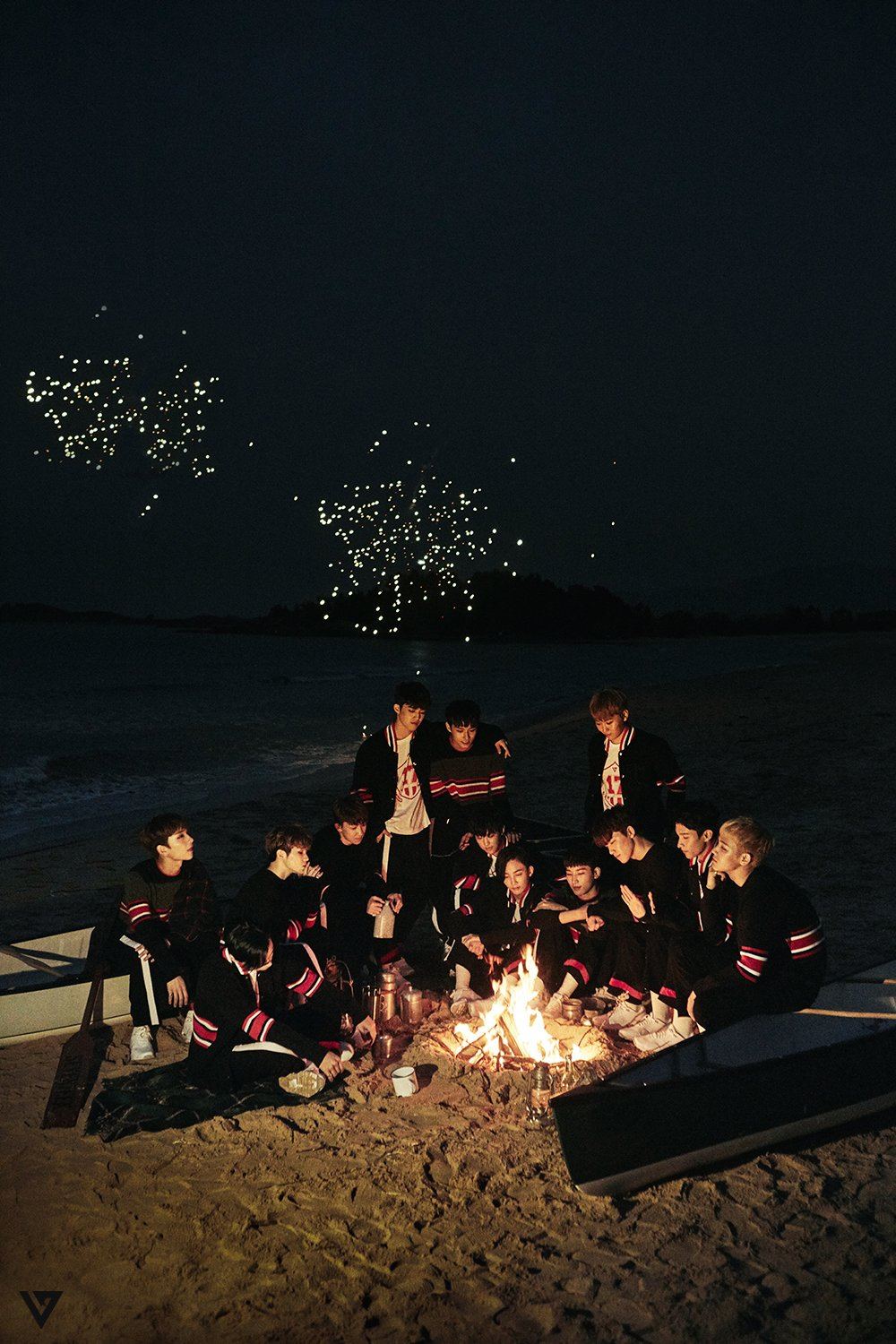 SEVENTEEN debuted in 2015 and experienced massive levels of success which led to the release of their full-length album, Love & Letter.  The group held two successful comebacks and will be ending the year with their third comeback. On November 1st, SEVENTEEN's hip-hop unit released a mixtape titled Check In. It's speculated that this mixtape is intended to be a prologue to Going Seventeen.
Check out SEVENTEEN's official teaser photos and the Going Seventeen highlight medley!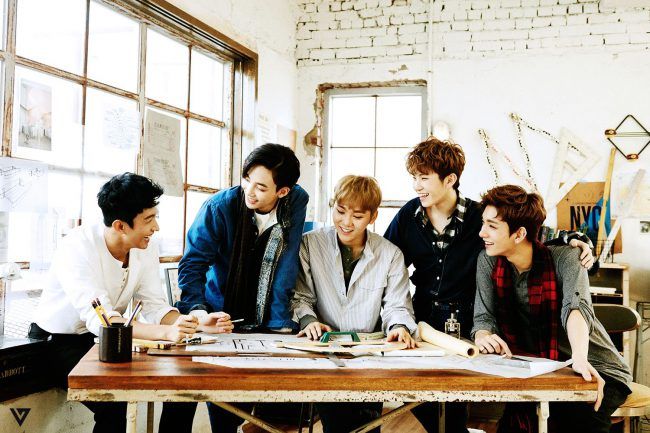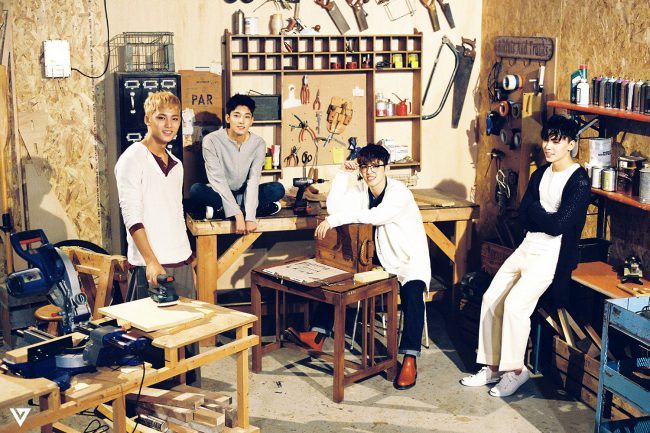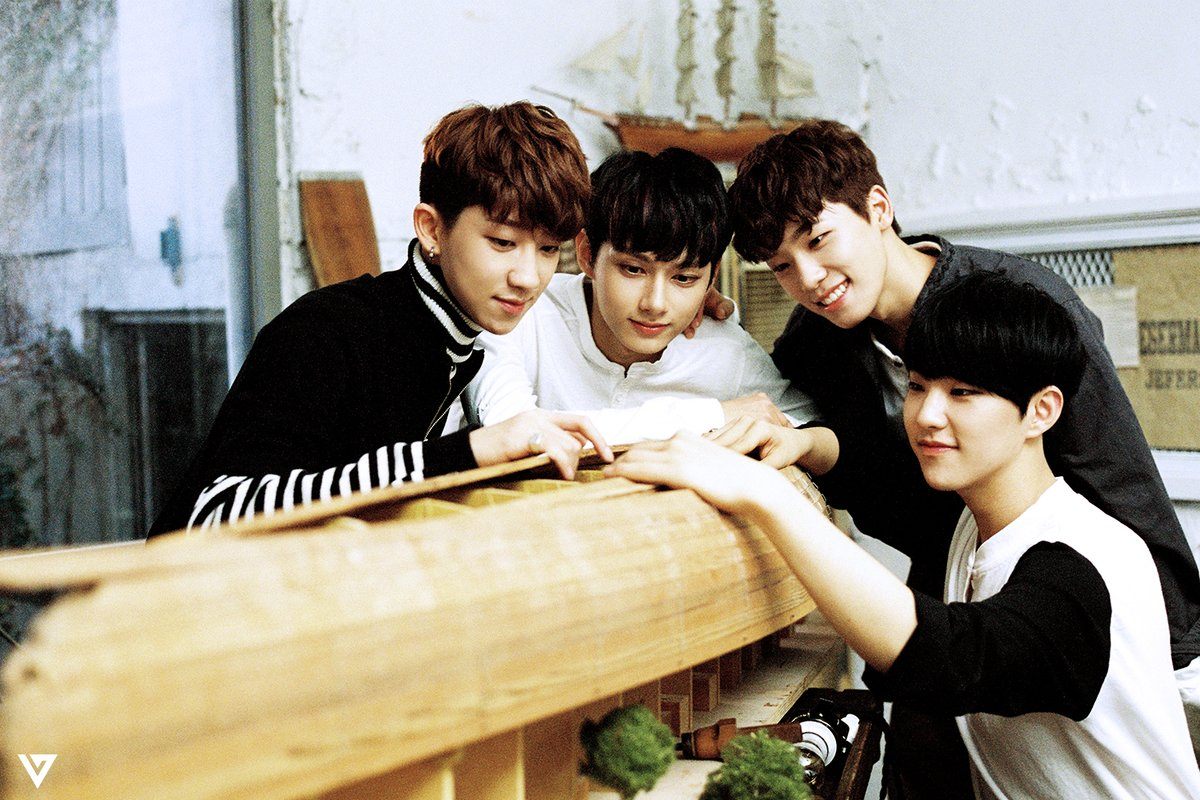 Source: Pledis_17
Share This Post