SEVENTEEN's Hoshi Taken To Hospital And Is Unable To Perform
SEVENTEEN's Hoshi was recently taken to a local hospital after seeking medical assistance.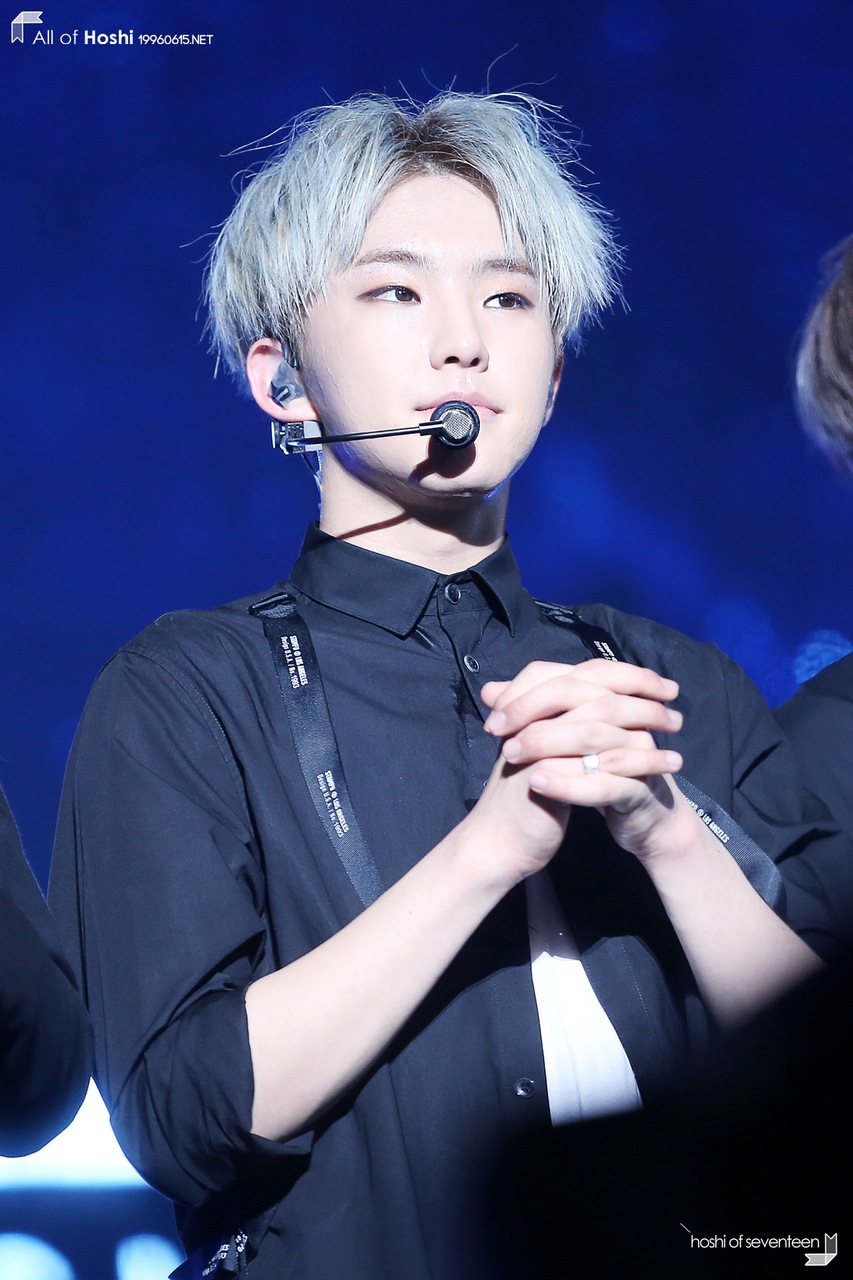 The official prognosis was enteritis (an inflammation of the small intestine), but no reason for it has been revealed as of yet.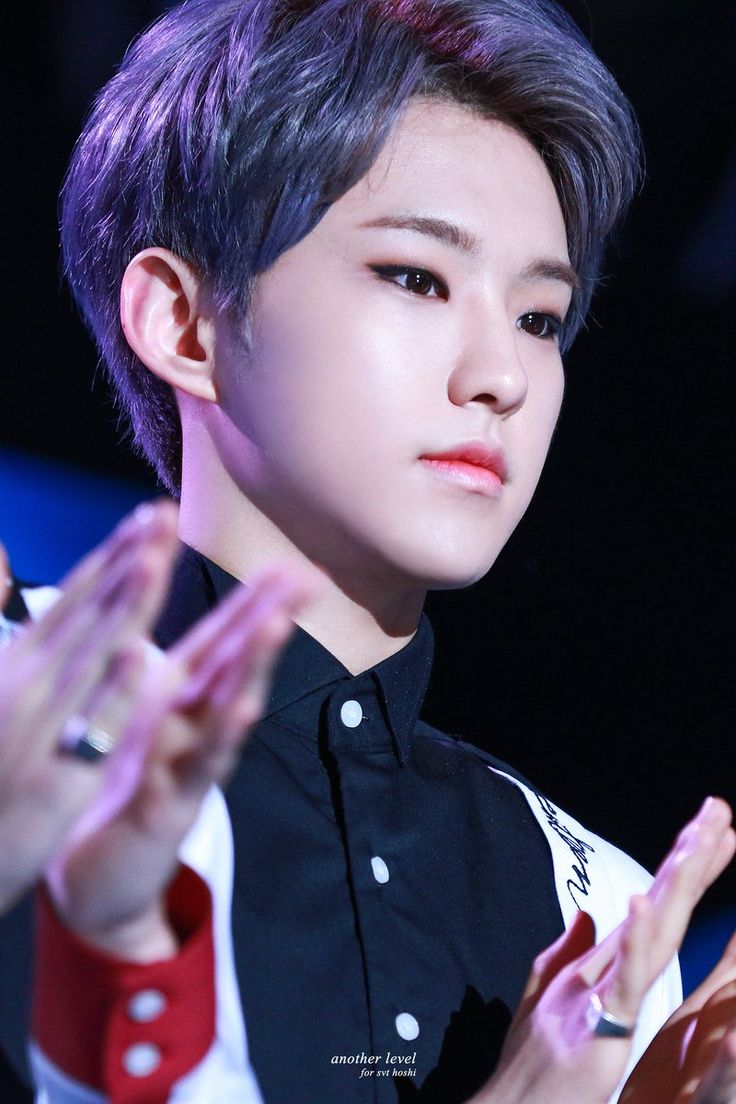 According to an official statement by PLEDIS Entertainment, he is currently resting and recovering quickly.
"Hoshi had requested medical assistance and was taken to the local hospital for examination. Hoshi's current prognosis is that he has enteritis and he is currently resting. Although Hoshi is quickly recovering, for Hoshi's long-term health, we have decided to continue the concert without him."

— PLEDIS Entertainment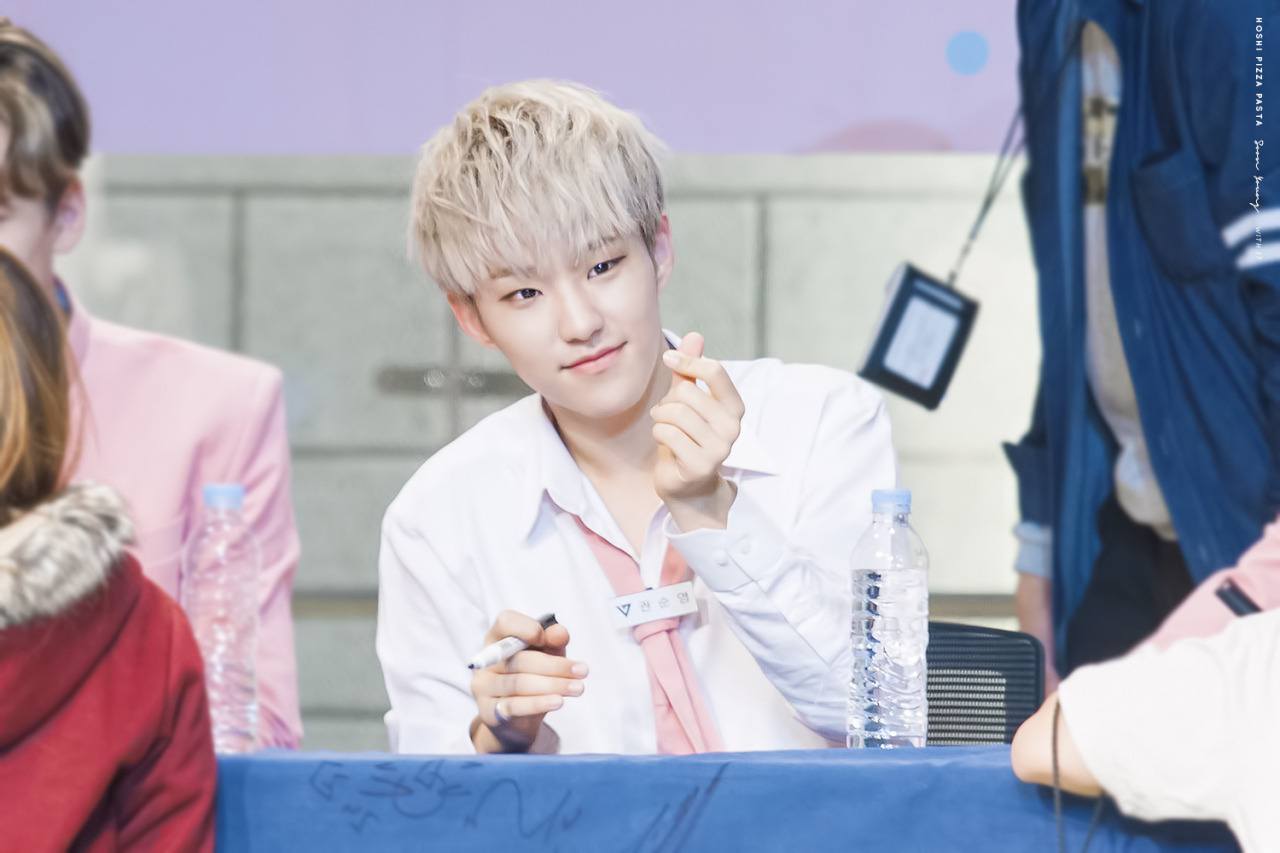 Nevertheless, out of concern for his long-term health, Hoshi would be unable to perform at SEVENTEEN's Chicago concert on August 18.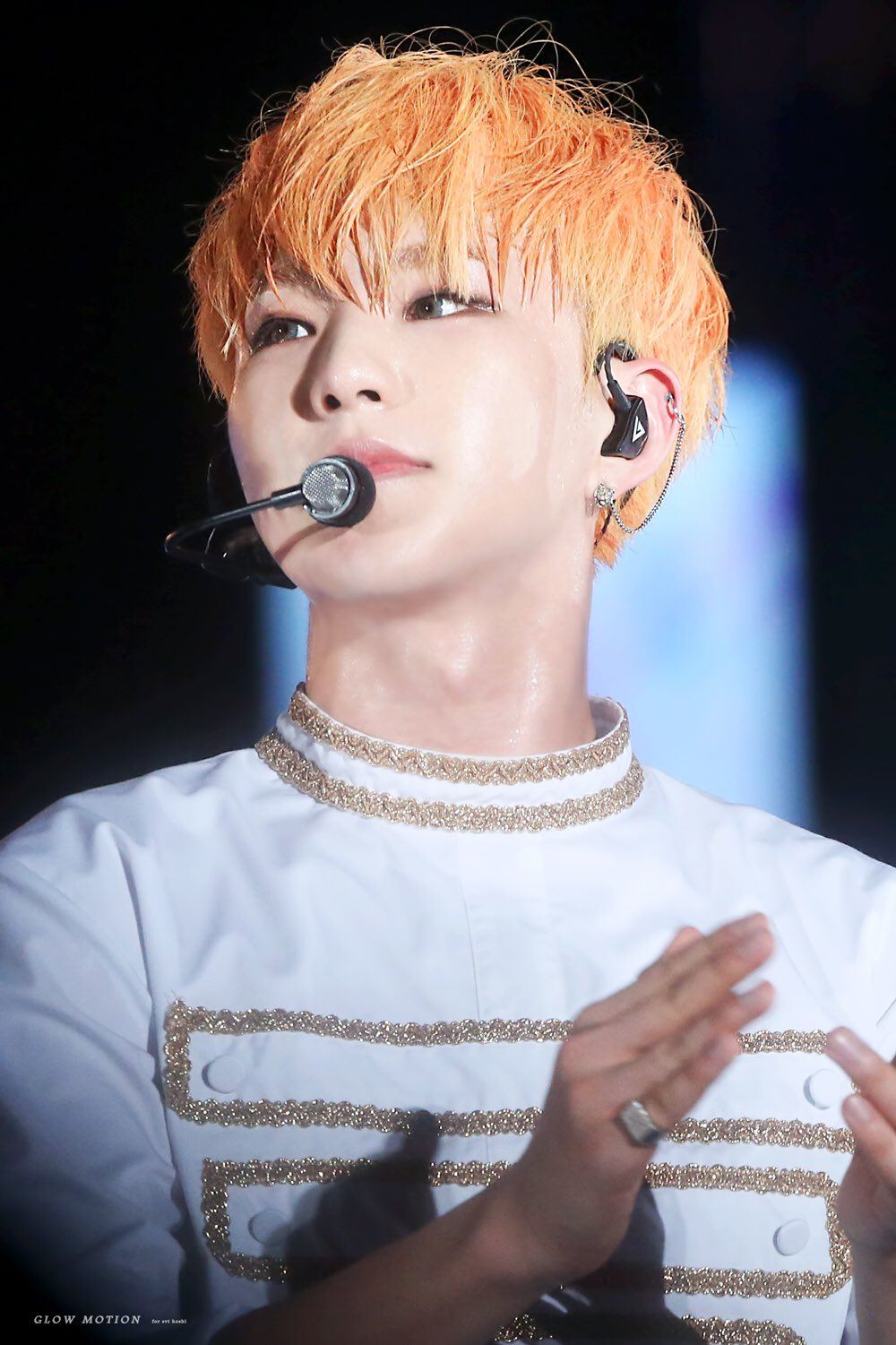 Amazingly, in spite of his illness, Hoshi still wanted to continue with the concert and meet all of his fans in America.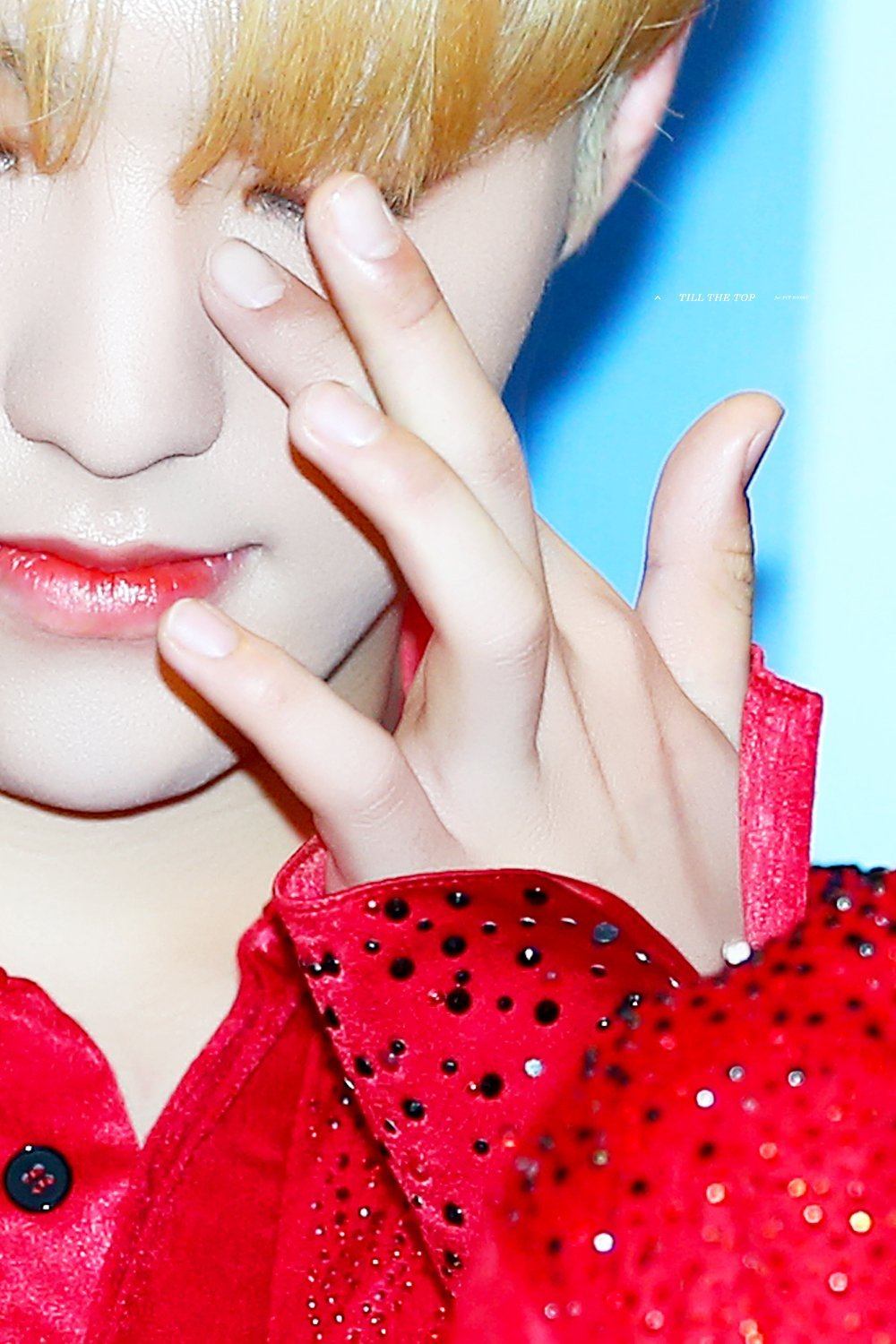 PLEDIS Entertainment, however, advised Hoshi against forcing himself to perform while ill.
"Hoshi did tell us that he wanted to carry on with the performance despite the illness. However, it is never good for any members to be forced to perform while ill. Hoshi understands the situation and wants to meet all of you when he's better.

We sincerely apologize to all the fans who have been waiting to see Hoshi. We will do our best to ensure Hoshi's speedy Recovery."

— PLEDIS Entertainment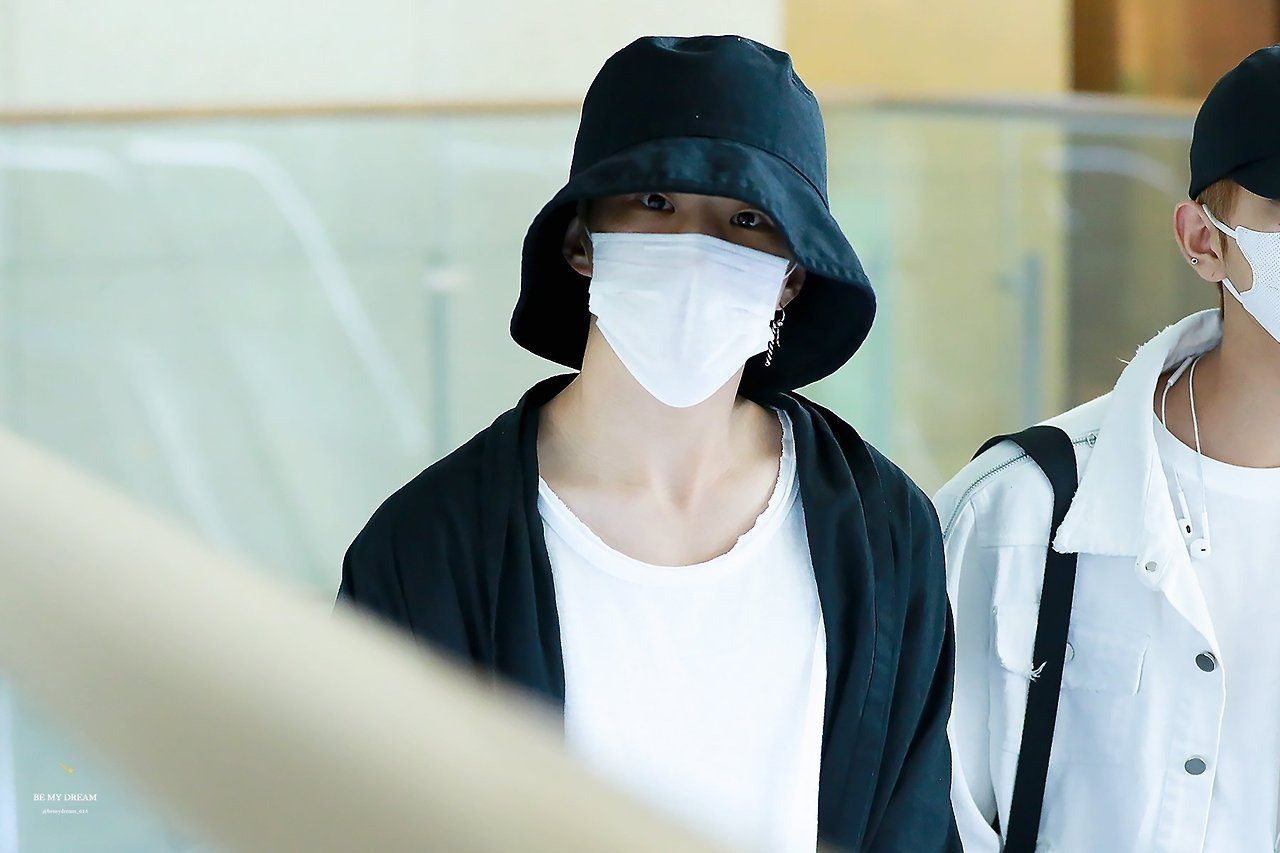 Share This Post