Sewol Ferry captain sentenced to life in prison for murder
Sewol Ferry captain Lee Joon Seok has been sentenced to life in prison for the murder of 304 lives at an appeals court on April 28th.
The Gwangju High Court overturned a lower court's initial ruling that acquitted him of murder and has convicted him to jail for murder. The 70-year old captain initially convicted him of "gross negligence and dereliction of duty," says Yonhap, sentencing him to a 36-year prison term (November 2014).
Judge Seo Kyeong Hwan was quoted saying, "The captain prematurely ended the students' lives and scarred their parents for life. His actions tarnished South Korea's image and could not be justified under any circumstances." According to BBC News, the judge also described the captain's actions of abandoning the Sewol to a doctor abandoning his dying patients.
In addition to Lee Joon Seok's murder conviction and life sentence to prison, the murder conviction of the ship's chief engineer, Park, was thrown out with his prison term reduced from 30 to 10 years. Thirteen other crew members also had their terms reduced and range between 18 months to 12 years from what was initially five years to 30 years.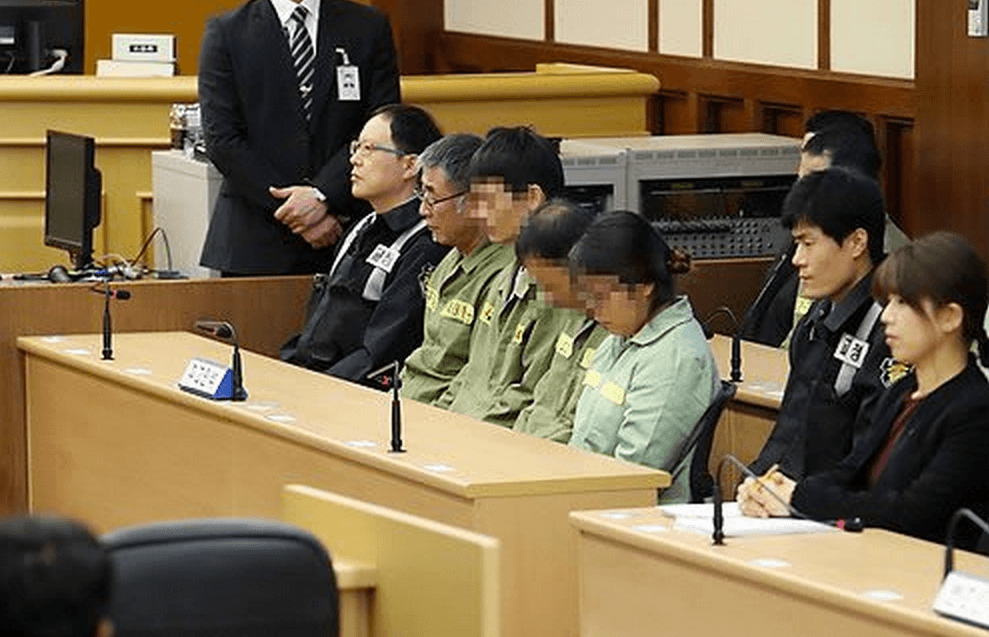 Another Gwangju judge, Jeon Il Ho, explained to Reuters, "We drew a distinction between the captain Lee Joon Seok who has a grave responsibility and crew members who took orders from the captain. And we considered health conditions of the crew members and actions they took in the rescue operation as well as how they boarded the ferry Sewol."
A woman who lost her only child in one of the worse maritime disasters in South Korea commented that the sentences on the crew were too light, adding, "All of them are responsible for abandoning the children, so they should be given heavier sentences."
However, prosecutors told the Gwangju courts that the captain deserved the death penalty.
Other families who waited outside of the courthouse also showed their rage at the sentence, with one father stating, "He should have received the death penalty. Imprisonment for life? They want to give a life sentence to a person so that he can peacefully die when he is old?"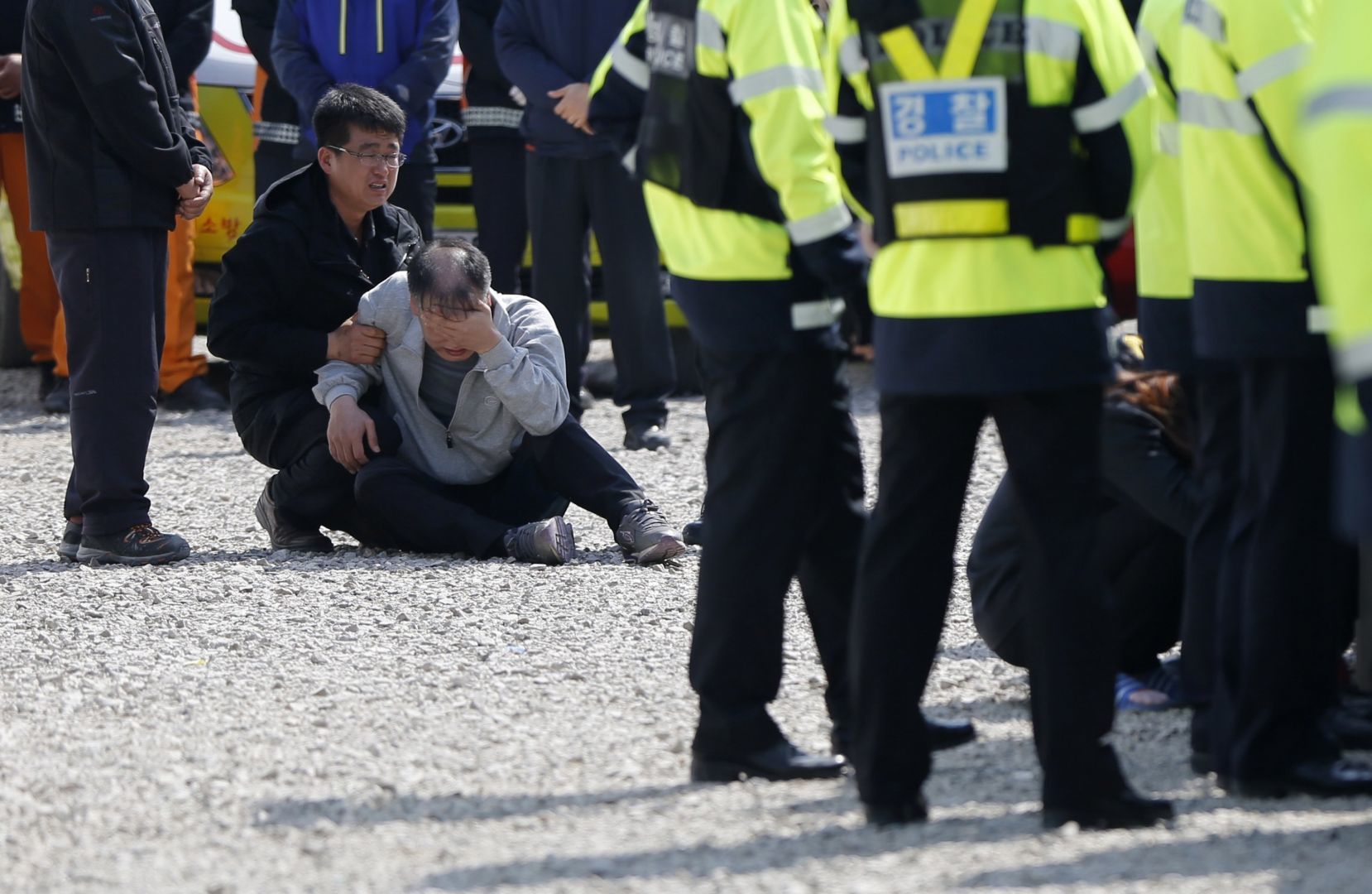 On April 16, 2014, the Sewol Ferry was en route from Jeju Island to Incheon when it began to sink due to a combination of overloading of cargo, illegal redesigns, and inexperienced crew members steering the vessel. Out of 476 passengers, 304 lives (of which 250 were high school students) were lost due to the captain ordering passengers to stay where they were, failing to help them evacuate while he was one of the first off the boat and rescued. Nine bodies have yet to be found.
The South Korean government recently voiced out their plans of salvaging the sunken ferry, set to start this September and will take over a year and a half, which will cost 150 billion won with added future expense.
Share This Post