Sexual assault charges against Yoochun dropped
JYJ's Yoochun was recently embroiled in a controversy this week after being accused of sexual assault by a woman working at an adult entertainment club. 
Shortly after the Seoul Gangnam Police Department began its investigation into the case, the 24 year old woman, referred to only as Ms. Lee, dropped the charges of sexual assault. Ms. Lee originally claimed that Yoochun had sexually assaulted her in the women's bathroom, and even submitted her underwear and clothes that she was wearing at the time as evidence.
Although Ms. Lee cancelled her charges of sexual assault, she testified that she did indeed have sexual relations with the JYJ singer, but that it wasn't forced. Yoochun's agency C-JeS Entertainment has not yet released an official response since the charges were dropped, but announced that they will do so soon.
Ms. Lee stated that she took legal actions because of Yoochun's alleged condescending attitude after their sexual intercourse and the general air of superiority Yoochun and his company had about them towards her.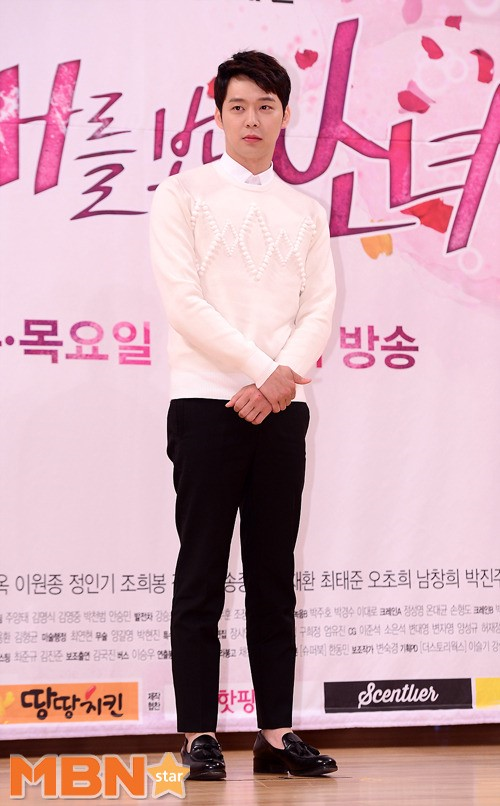 Source: MBN
Share This Post