This sexy Japanese model is going viral in Korea
This model has a pitch that would wow any profession baseball player, reaching speeds of up to 60mph.
Ami Inamura is a popular Japanese magazine idol and sportscaster. The 21-year-old may have a pretty face, but she also throws a mean pitch. One of her favorite sports happens to be baseball and she has proven that her pitch is one to be respected.
Though most first pitches are ceremonial and purely for show, Inamura takes the job quite seriously.
Inamura blew everyone away when she began showing off her pitches to open up professional games. Her clean, strong pitch has reached speeds as fast as 60 miles an hour (96km/h).
People have attributed her great throws to the fact she has been playing baseball with friends for over nine years and enjoys various other physical activities.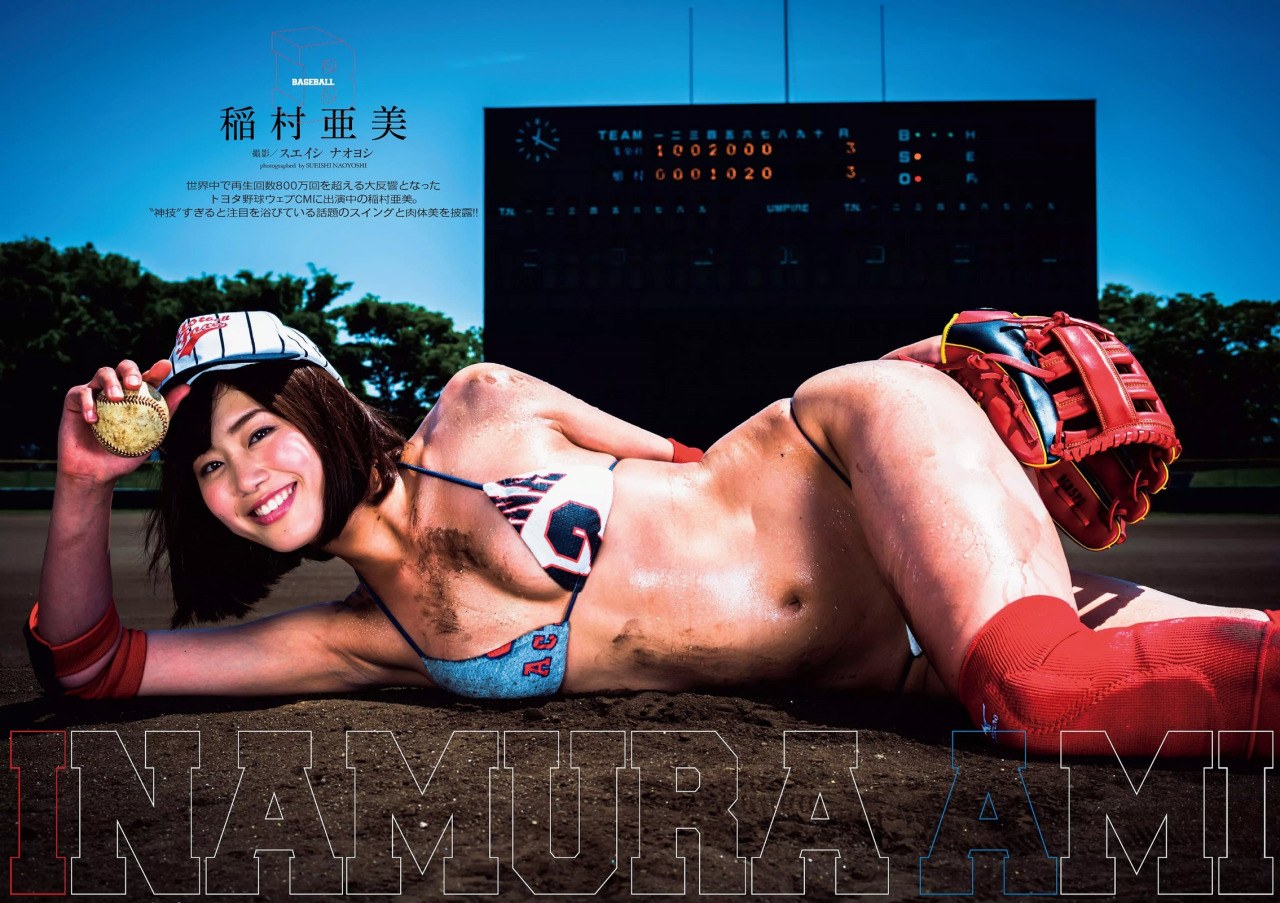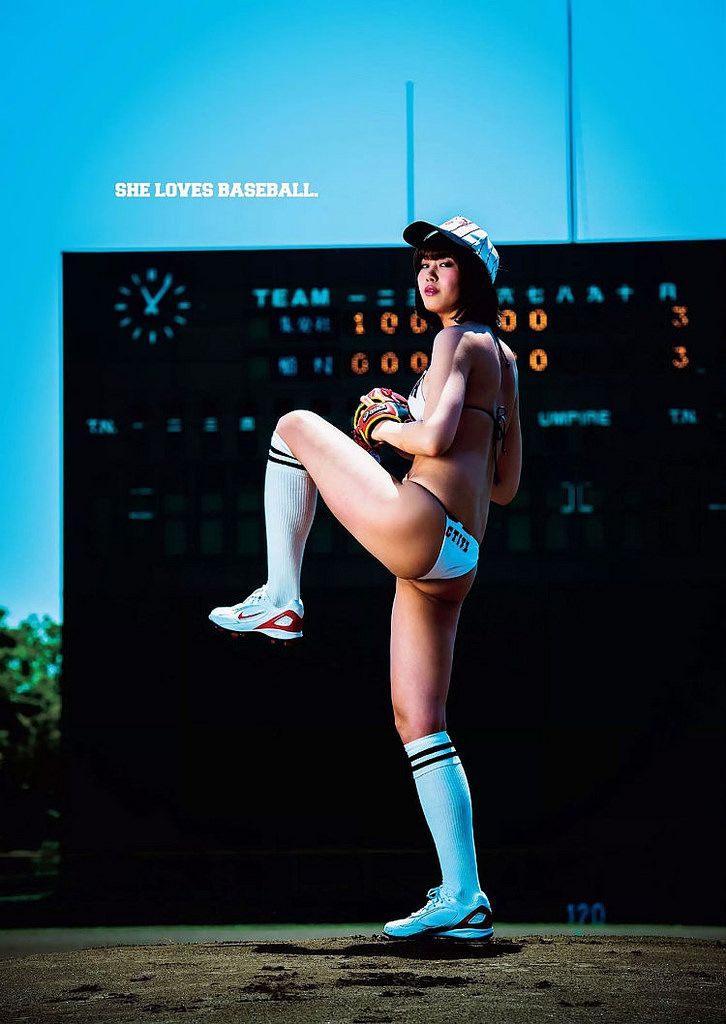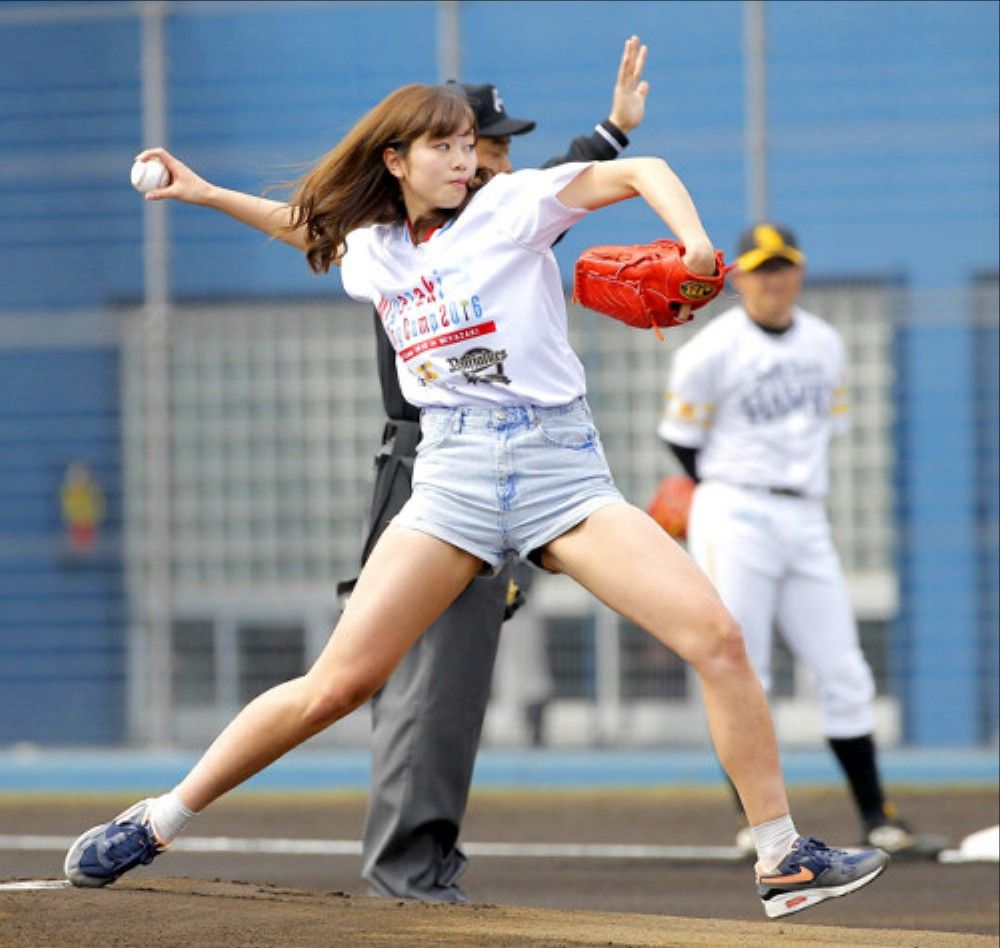 See her pitch in action below!
Source: Dispatch
Share This Post