Sexy vs. Innocent: which concept will come on top this month?
November is a month filled with comebacks and a new debut. As always there is the battle of which concept will conquer the charts this month: sexy or innocent?
AOA, Hello Venus, MAMAMOO and Apink are making comebacks this month while Lovelyz  is making their big debut. This month, AOA and Hello Venus are going for the mature and sexy image while Apink, Lovelyz and Mamamoo are sticking with the innocent and sweet image. In the end who will become victorious for the month, one of the sexy groups or one of the innocent groups?
The Sexy Groups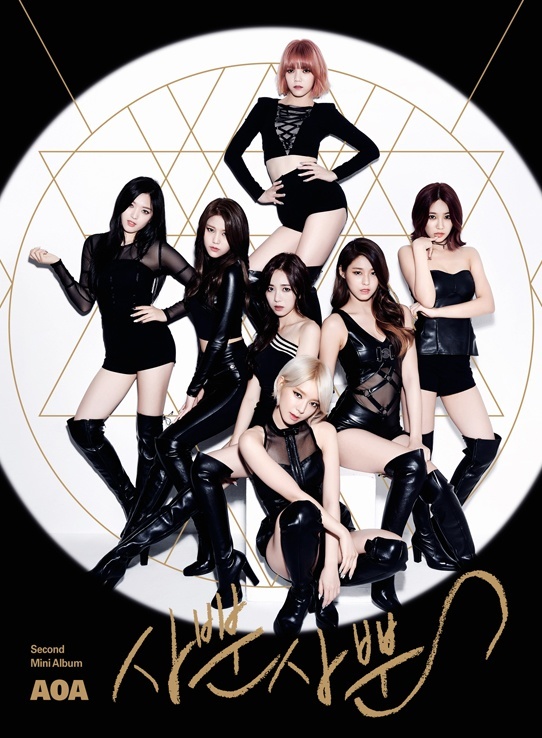 AOA had previously robbed men's hearts with their sexy songs "Miniskirt" and "Short Hair". This month they are back with a more mature sexy look with their song "Like A Cat", where they embody sexy cat women. Each member has a unique costume design and is expected to become a sexy icon with this comeback. Their song "Like A Cat" is scheduled to be released on November 11th.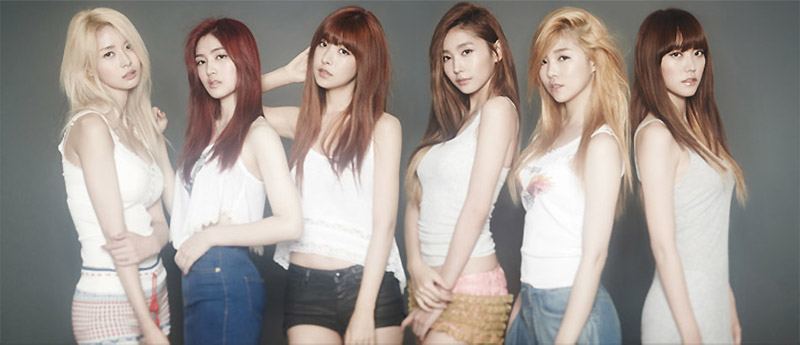 Hello Venus made a comeback on November 6th with their song "Sticky Sticky." Previously they had come out with cute and spunky images with their songs "Venus" and "What Are You Doing Today?" Their title song "Sticky Sticky" is produced by Brave Brothers and Elephant Kingdom and talks about a woman's desire to spend more time with the one she loves. They have already received an explosive response from their fans after wearing nude tone dresses and showing off their gorgeous bodies on their comeback stage.
[youtube http://www.youtube.com/watch?v=zU3Ug5pw7sw?rel=0]
[youtube http://www.youtube.com/watch?v=Y1pM6FB6u_4?rel=0]
The Innocent Groups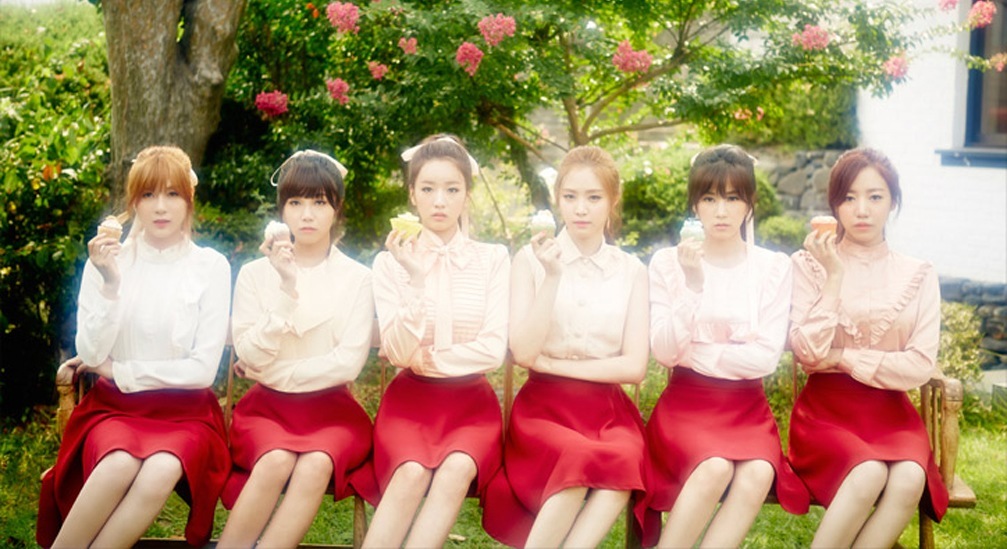 Apink is known for their innocent image, but this month they are stepping it up a notch by displaying a more elegant and mature form of innocence. Their 5th mini album will be released on November 17th, and they have already begun to tease fans with concept photos. For this album their agency has stated, "We've tried to show in this album how we could portray their maturity in an elegant way and bring Apink to a new level."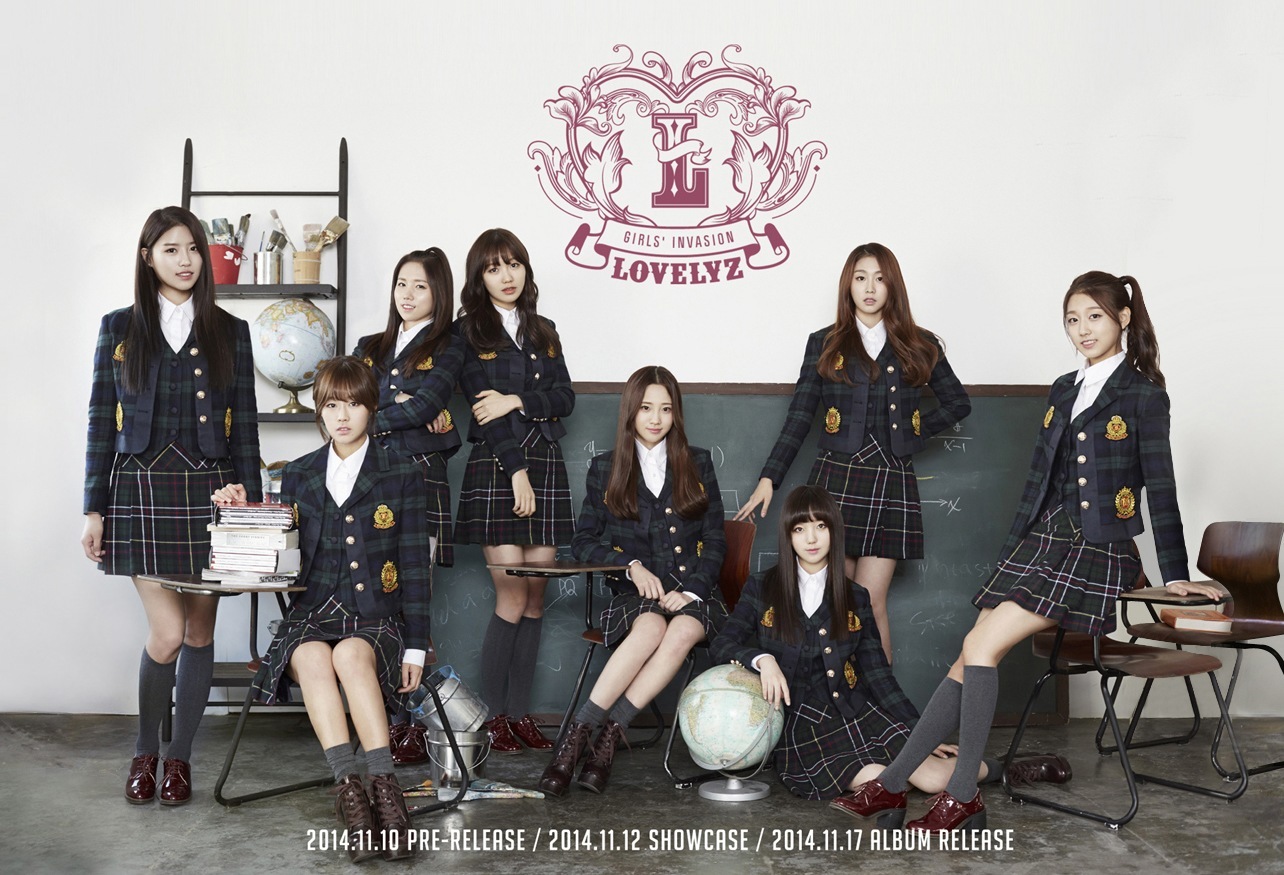 Lovelyz is debuting this month on November 10th with a pre-release. They are Woollim Entertainment's first girl group, and their debut is highly anticipated. They are going head to head with Apink for claiming the title of best innocent girl group, as they have garnered a lot of attention for their schoolgirl images and the fact that famous producer Yoon Sang is working on this album with them. On November 7th they released a teaser for their title track "Good Night, Like Yesterday".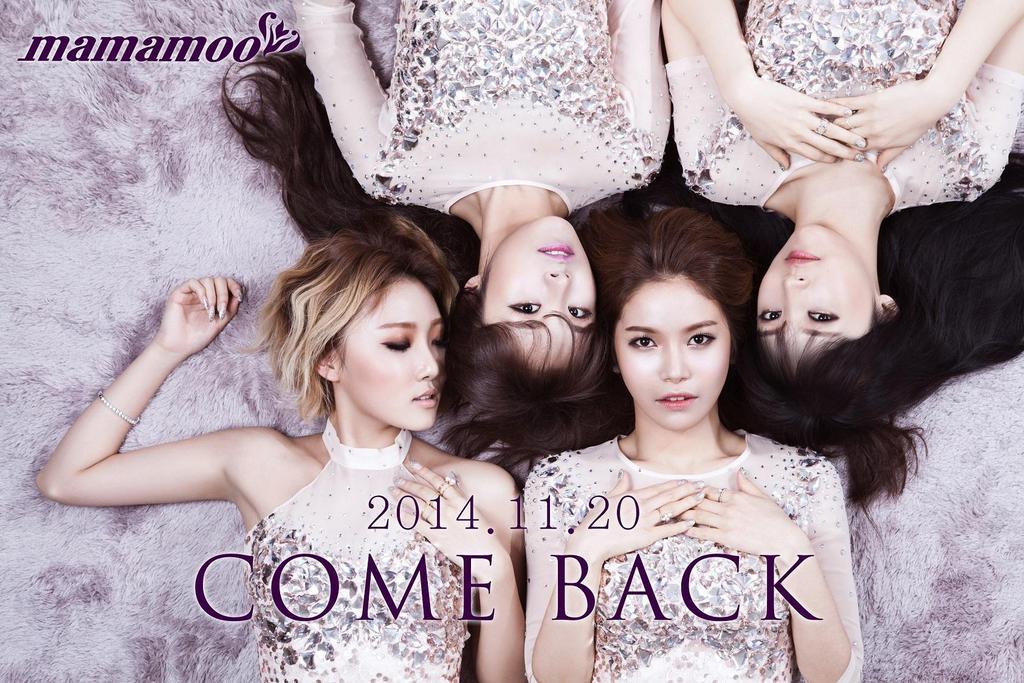 MAMAMOO is a group that is vocally very strong and garnered much attention this summer with their song "Mr. Ambiguous," which had appearances in the music video by CNBLUE's Jonghyun, Jung Joonyoung, Baek Jiyoung, Rhymer, Wheesung, and Bumkey. The girls are set to return this month on November 20th.
Source: No Cut News
Share This Post