SF9 Reveals The Unusual Inspiration Behind Their Comeback
SF9 got inspiration from a surprising source for their comeback!
SF9 held a showcase to celebrate the release of their 4th mini album "MAMMA MIA!"
When asked about their comeback stage, the members shared that "MAMMA MIA" utilizes the high school musical concept, and they watched "Greece" as a reference.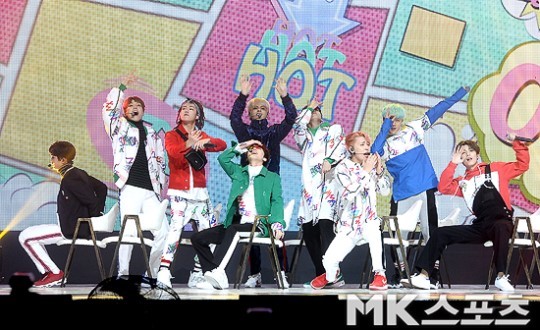 What was even more interesting was the source of their inspiration for their comeback! They were inspired by the Korean Olympic team for Curling.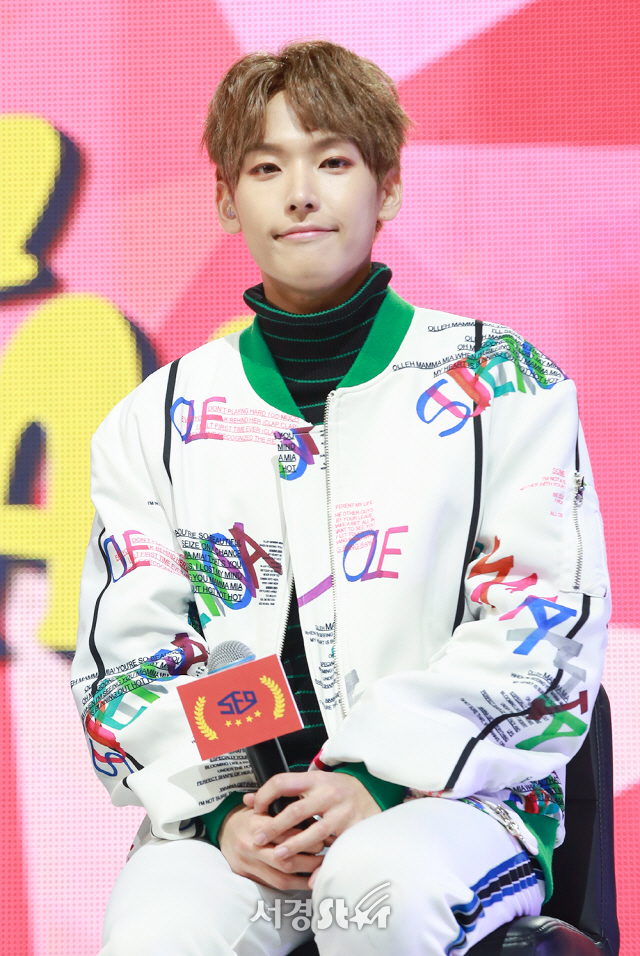 "I was really impressed with the women's curling match. Through their strong teamwork and skill, they were able to become national sensations.  Just like them, while we were preparing for our new album, we focused on teamwork and worked hard on our performance." — Insung
Insung revealed that they've become the group's role models.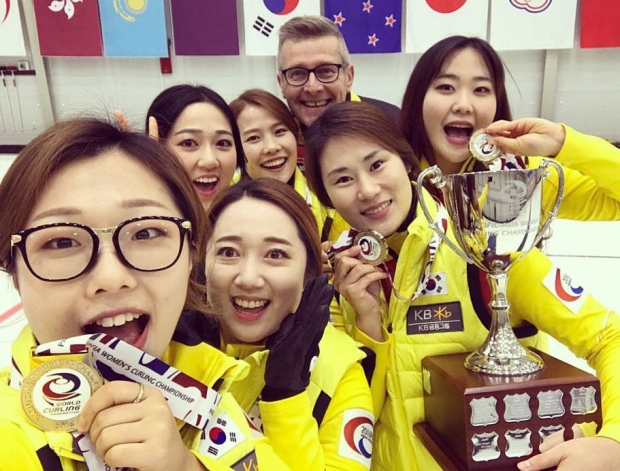 "The women's curling team are our role models. I hope that "MAMMA MIA" can also become a national sensation." — Insung
The team won Silver during the recent Pyeongchang Olympics, the first medal ever won in the event by a Korean team.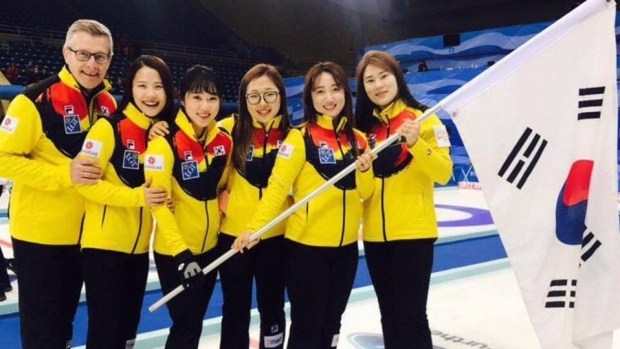 South Koreans barely knew of the sport until South Korea beat out the highly skilled Canadian team during their first match.
You can check out SF9's single "MAMMA MIA" below:
Share This Post