Shanghai Has An Enormous Ad Featuring Lay That Stretches For 1000 Square Metres
Lay's face was plastered all over Shanghai with what is dubbed to be a gigantic advert.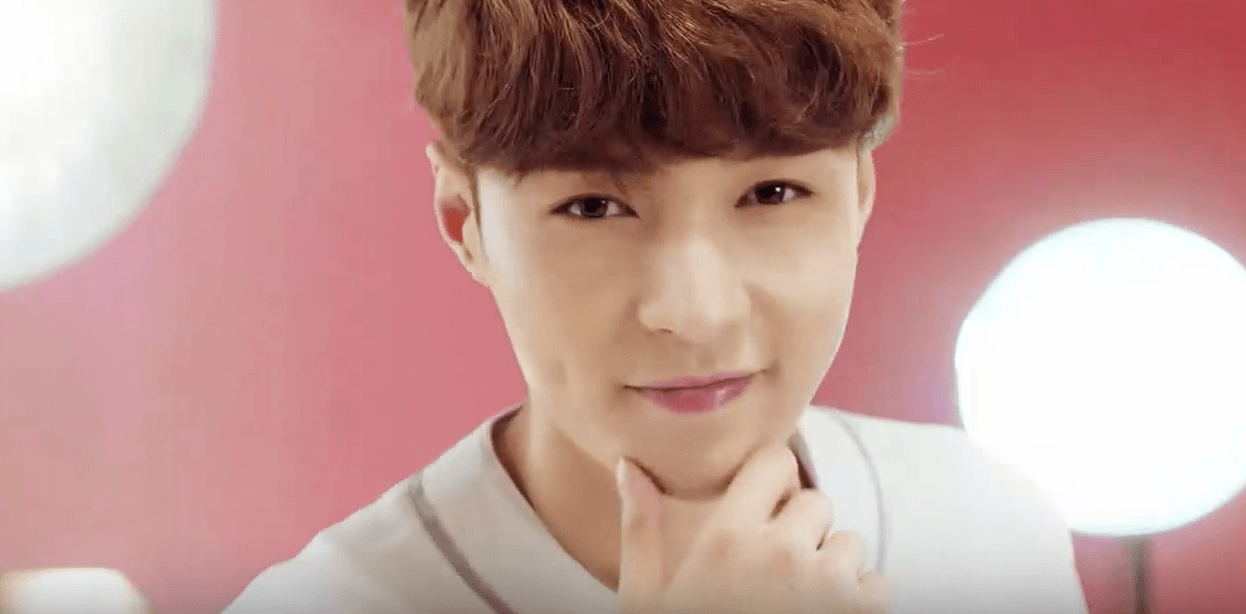 The advert is part of Maple Story 2's promotional campaign for its recent release. 
170919 Maple Story 2 Weibo Update: Yixing's 1000m squared ad is revealed outside Shanghai Global Harbor Mall #lay #yixing #张艺兴 #레이 #レイ pic.twitter.com/bum8efDQpx

— 张艺兴吧✩XingPark (@XingPark) September 19, 2017
To celebrate the release, they decided to organize a 1000 m2 advert outside Shanghai Global Habor Mall.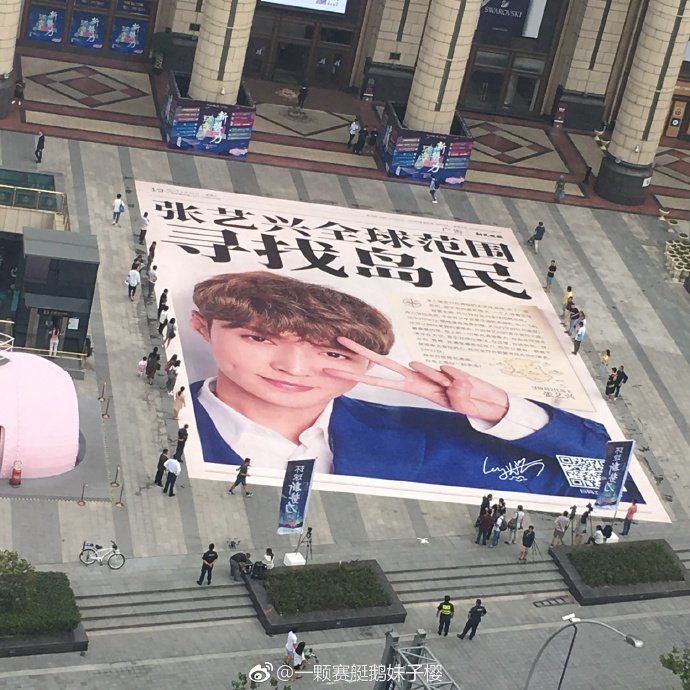 The images were captured by their fans and ultimately became a big hit online.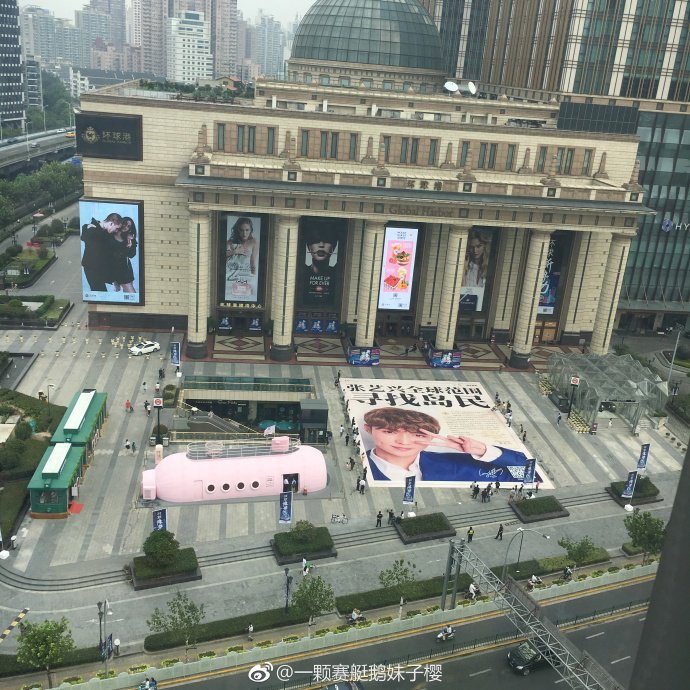 Add that to the viral CF video previously released and Lay has landed himself an adorable image. 
It certainly rallied a lot of fans to become an island master on Maple Story 2!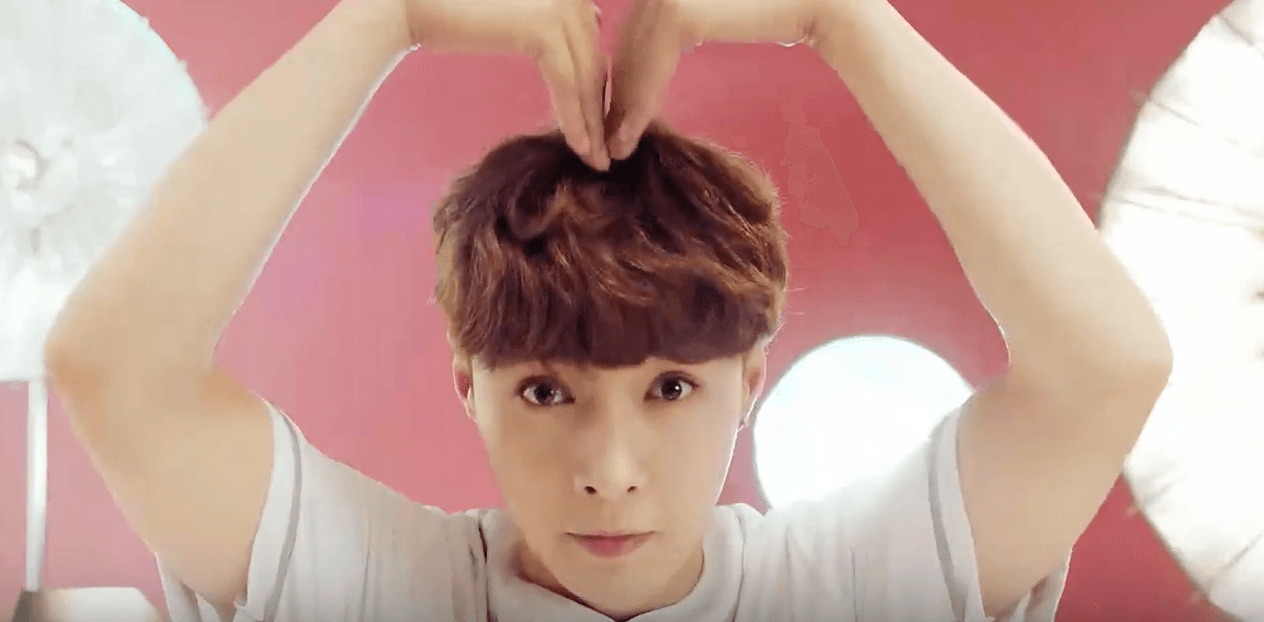 Share This Post