The most popular EXO memes and gifs in Korea
EXO members have many photos circulating the internet, but here are some of the legendary photos that netizens have been sharing recently.
With many fans having their own favorite photos and GIFs of their biases, netizens have gathered the most legendary into a thread on Pann.
Check out the legendary photos and GIFs that Korean netizens are talking about!
Translations of the subtitles are provided at the bottom of each photo: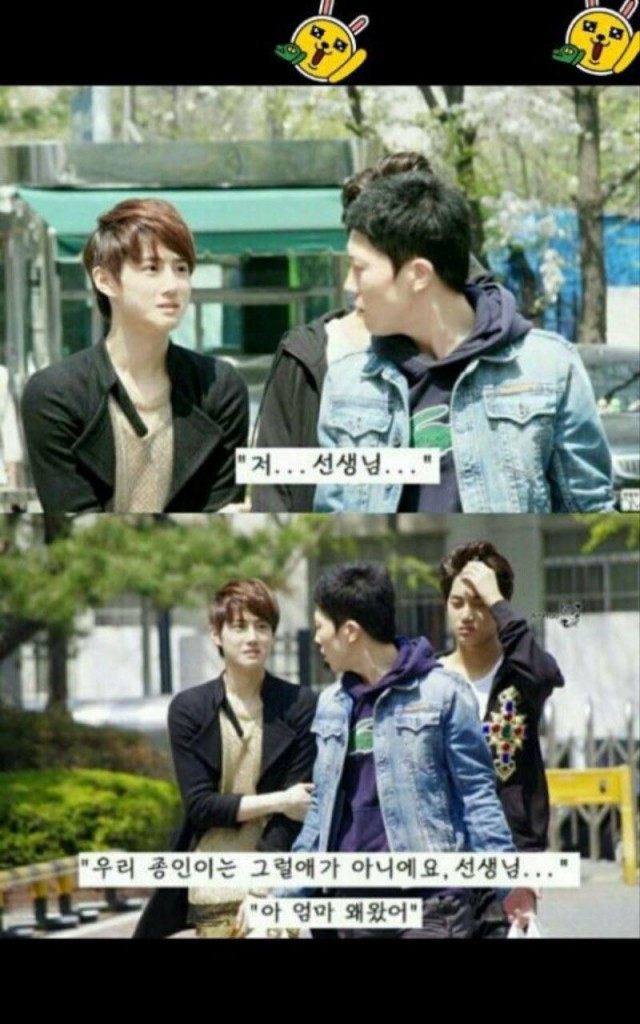 "Um… teacher?"
"Our Jongin isn't that type of child teacher please…"
Jongin: "Ah mom why are you here"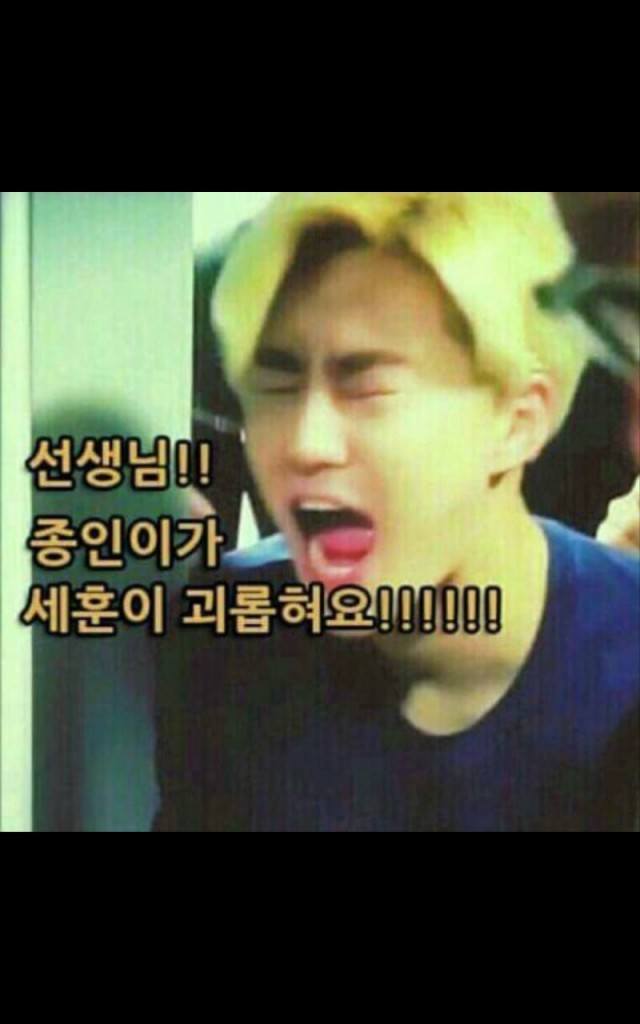 "TEACHER! JONGIN IS PICKING ON SEHUN!!!!"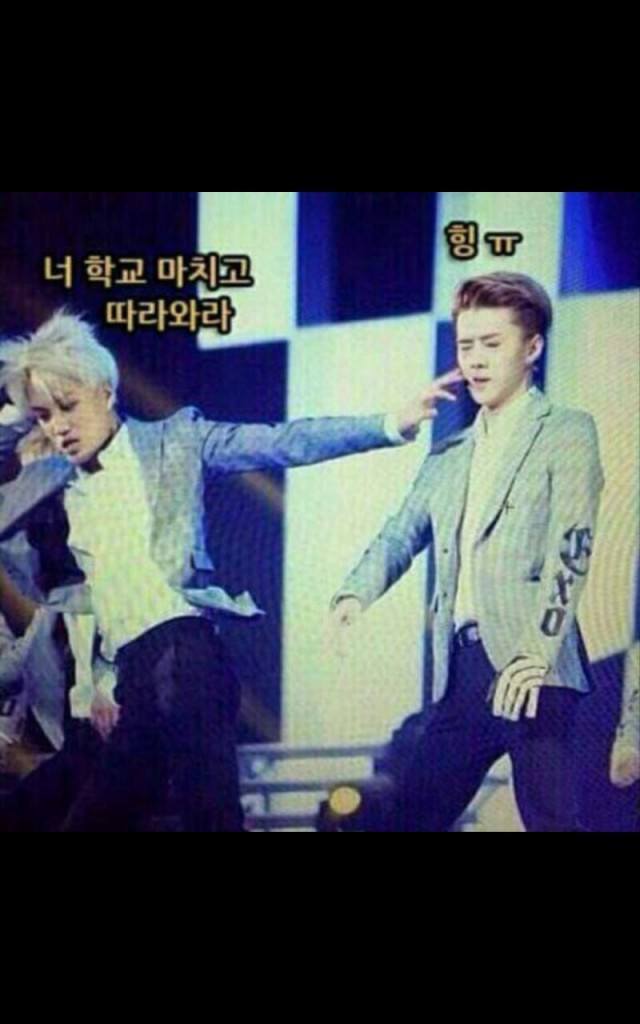 "You better meet me after school"
"Hing 🙁 "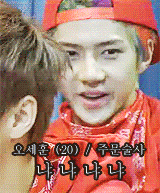 Sehun (Spell Sorcerer): "Nya nya nya nya"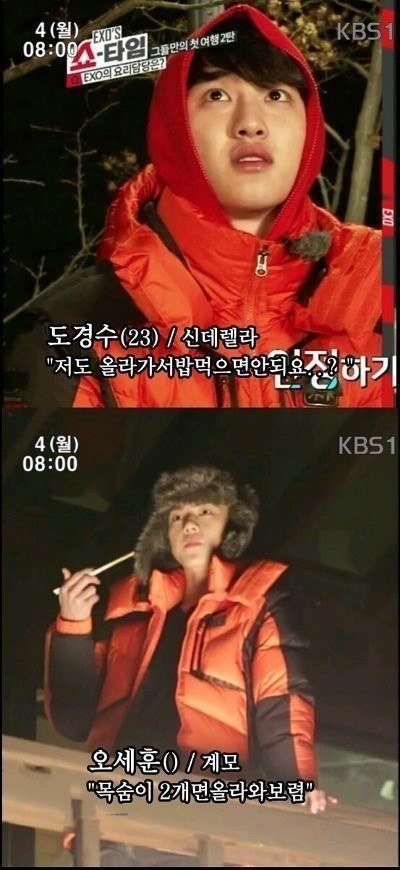 Kyungsoo (23) / Cinderella: "Can I come up and eat there as well…"
Sehun / Step-mom: "If you have two lives, you can come up"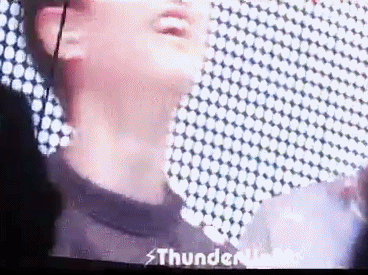 [Notable mentions of other celebrities]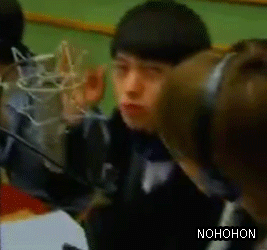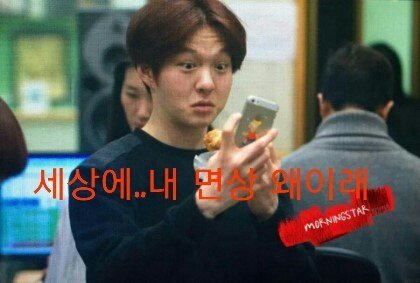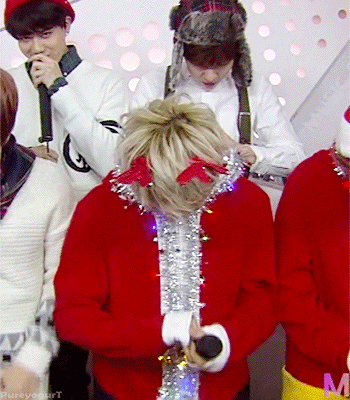 Source: Nate Pann
Share This Post