Shin Se Hui gains more interest after appearing on iKON's "My Type" MV
Shin Se Hui, the young actress dubbed to be the second Han Hyo Joo, sparked more attention after making a brief appearance on iKON's "My Type" music video. 
On September 15th, Shin Se Hui updated her personal Instagram account thanking fans for the support after appearing briefly on iKON's music video for "My Type," which managed to trend minutes after its release.
Shin Se Hui captured interest after acting as the female lead in the music video as the members of iKON sings and rap about their ideal girl. This was then linked to the viral posts about a beautiful young Korean girl that has been widely discussed on various online communities and SNS channels in South Korea, especially since appearing on The Brave Teenagers. 
Meanwhile, despite signing an exclusive contract and preparing her debut as an actress, Shin Se Hui currently has no other activities aside from appearing on the music video.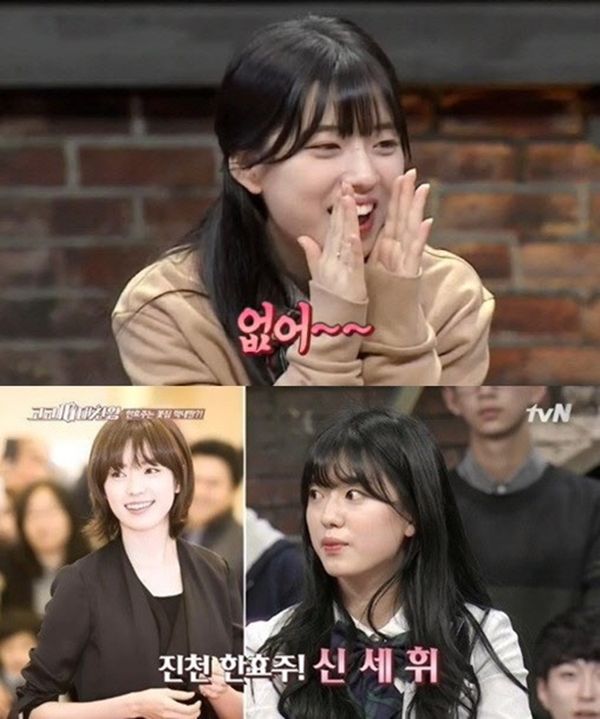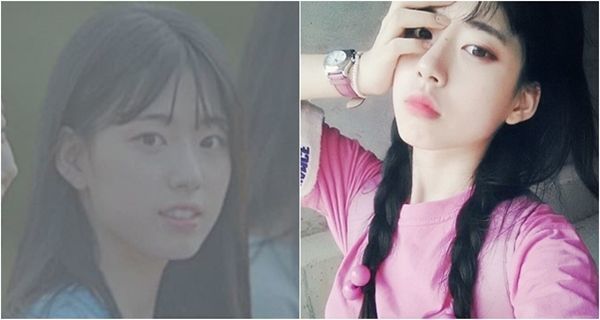 Source: Dispatch
Share This Post